News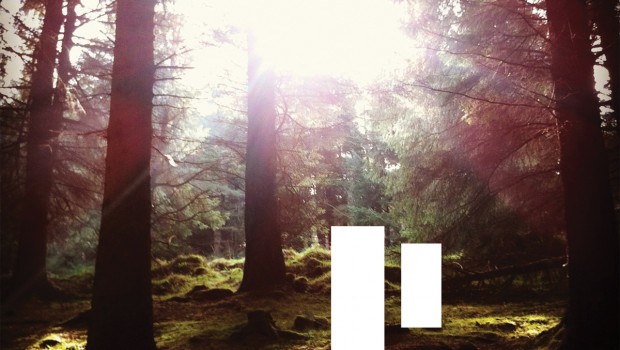 Published on April 20th, 2015 | by Brian Coney
0
Album stream: Screaming Parent – The Completist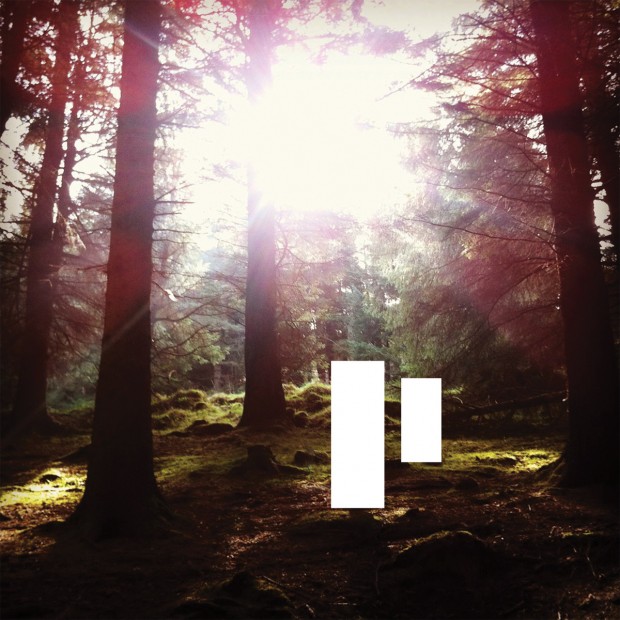 Tagged on Bandcamp with terms including "bad glitch" and "cubase disasters", The Completist by Screaming Parent AKA Dudley Colley of Dublin's Dudley Corporation is ten tracks of self-proclaimed "spare-room recorded bedroom classics".
Knowing self-deprecation aside, it's most definitely not a "disaster" from the musician. With ridiculously infectious melodies, Of Montreal-esque harmonies and Postal Service-like beats melding very nicely across a collection of tracks, the album evokes, at different points, the likes of The Books, Pinback and Metronomy.
According to Colley, the album – released in advance of The Dudley Corporation's fifth studio album – is his first solo "misadventure", recorded in between school runs and nappy changes.
Buy the album here or stream below.