Columns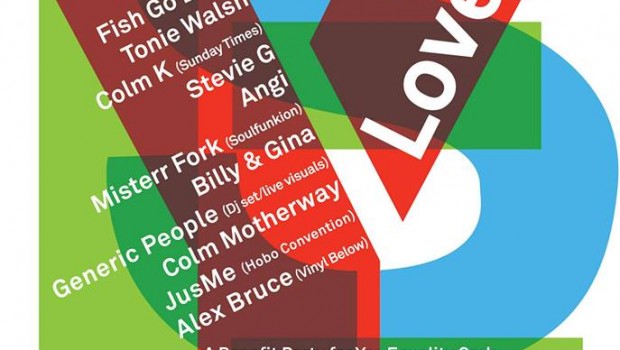 Published on April 12th, 2015 | by Mike McGrath-Bryan
0
Deep Down South: Birthday Record Store Day, Rumblings on Barrack St and YES to Equality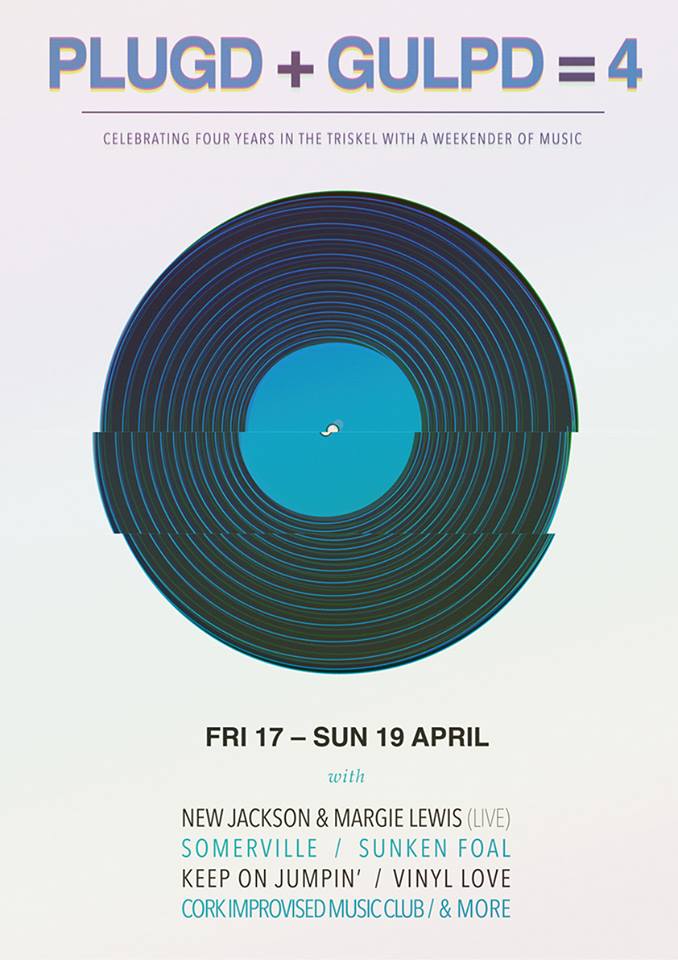 Hooray for Record Store Day! The one day of the year specifically designed for doing what we all love to do, crate-diving and generally enjoying our local oases of good taste. In Cork City, that only means one thing for so many of us, and that's a visit to long-standing institution PLUGD Records. This weekend, as well as Record Store Day, there'll be birthday celebrations ahoy for the greatest record shop in the world as it celebrates four years in its present home, the Triskel Arts Centre, operating upstairs in the city's artistic flagship after being temporarily homeless, and even running out of an abandoned ESB substation for a time. PLUGD has pulled through everything that could possibly be thrown at a record establishment, so it's worth celebrating with a few little something-somethings for Jim and Al's big day.
Friday the 17th sees Keep on Jumpin!' present New Jackson and Margie Lewis in Gulpd Cafe from 7 'til late. Stevie G and friends invade PLUGD for an all-day Record Store Day lovefest on Saturday, while Somerville and Sunken Foal ply their trades 'til late in Gulpd Cafe, and Gulpd plays host to Sunday's proceedings, featuring more Stevie G-and-friends goodness 'til 6, and a live set from Cork Improvised Music Club, featuring members and former members of Altered Hours and Elastic Sleep from 9pm. It's going to be whopper to say the least…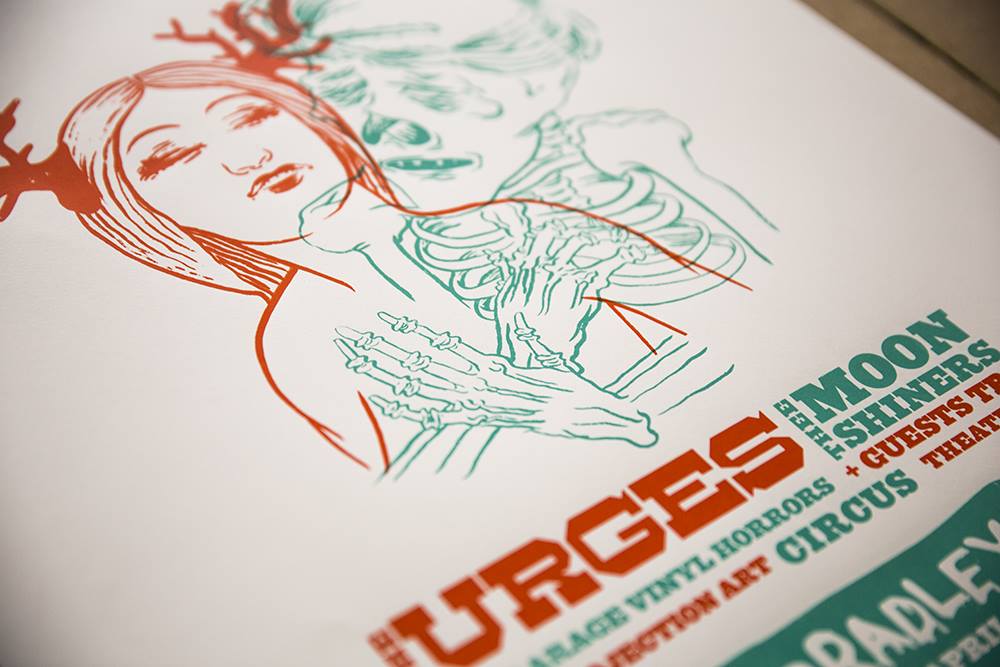 ..but the fun doesn't stop there! Rumble on Barrack St. returns to Mr. Bradley's for a milestone of its own, its tenth instalment and a Record Store Day special, joined by Dubland garage-rockers The Urges (releasing their new 7″, "Passing Us By" (available @ PLUGD on the day), Thee Moonshiners (Limerick), and Guitar Romantics, who pay tribute to The Exploding Hearts' one and only album before their fatal car accident in 2003. Sculptural projection mapping from design collab Hurrah Hurrah, Billy No Mates and guests with circus performance and oddities, 7-inch garage, ska, 2tone and northern soul from Phil Hope (Under a Plastic Cloud), Ian Fiasco, Wah Sásta (The Moonstomp) and John Byrne with some original Irish wreckoids all add up to what the heads responsible promise will be a "very, very, very good evening".

A streaming track we meant to make mention of last week, and we'll make damn sure you won't forget, is another debut single. Introducing Cork post-metallers Ealadha (Irish for 'swan'), with their first release, 'Dive'. Reminiscent of bands like Isis and Russian Circles, this track introduces vocals to the trio's ambient metal haze, as demonstrated ably in ample live excursions over the past 12 or so months. Streaming in the widget below right now, the band are already asking listeners to listen to demos of new material and chip in their opinions on what the next single should be over on their Facebook.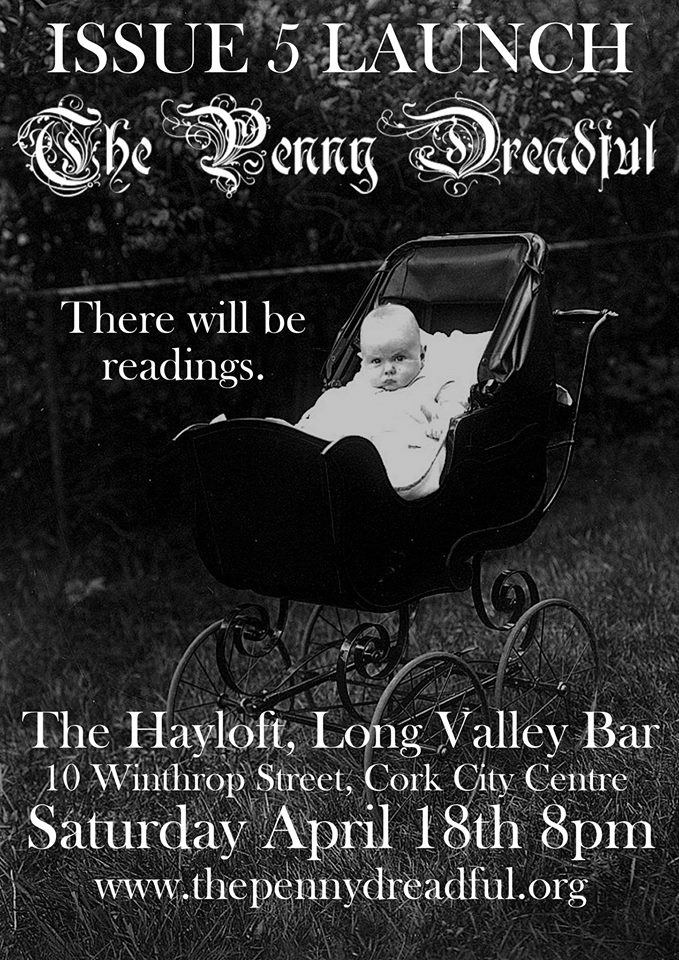 In non-Record Store Day live outings this weekend, Quangodelica returns to its mothership of the Roundy on Friday. An eponymously-named 11-piece funk band will be live and in living colour, while DJ X-Pat is manning the wheels of steel, and blaxploitation cinema will be on the projector. It'll be the funk, the whole funk and nothing but the funk! Meanwhile, Saturday night sees local promoters Hear the Noise run their showcase at Fred Zeppelin's, with Lost in Mexico, Red Sky Planes, Run Down Washington St. and Conor Clancy performing live. 2 beans for some sweet local tunes. For those of you not so musically-inclined (and if you're not, hello, you've accidentally stumbled upon The Thin Air, book reviews coming soon) local literary miscellany The Penny Dreadful will be launching issue 5 upstairs in the Long Valley Bar, with readings from contributors and more doings a-transpiring. Free-in.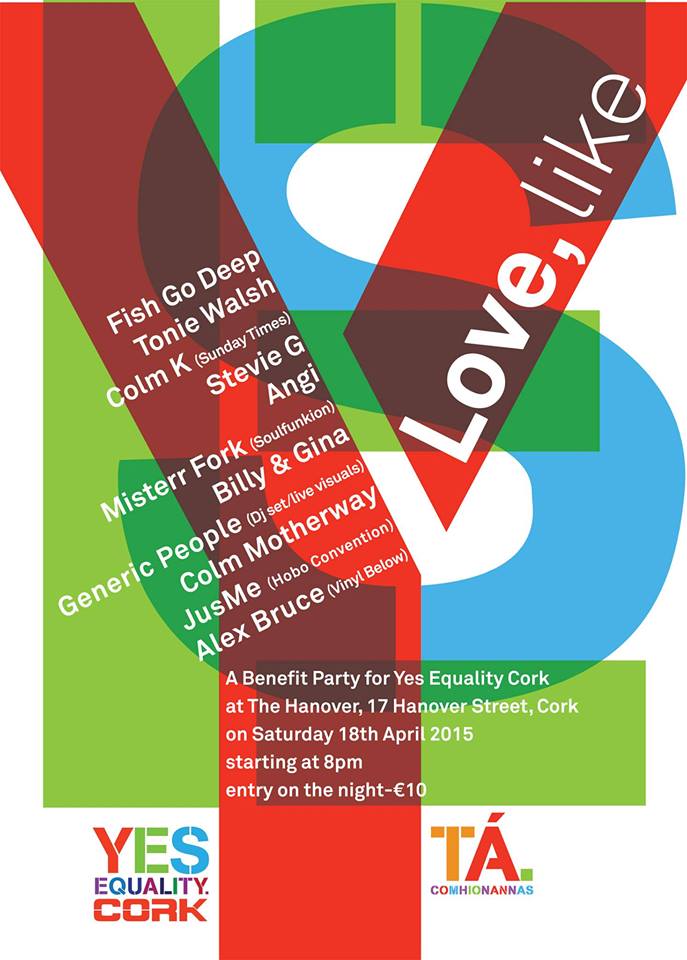 Last, and most importantly (more so than records? Surely not, says you), a massive fundraiser for the local YES EQUALITY campaign for marriage equality goes down Saturday night at the Hanover, on, Hanover St. We're a little over a month away from the big referendum on May 22nd, and while indeed, the vote of most right-thinking and ethical people will be going in favour of finally dragging this country into the 21st century, there are a lot of people in politics and old media whose whole raison d'etre is to generally impede progress, and a bunch of people abstaining/undecided. The proceeds of this fundraiser will go towards the last volley of grass-roots campaigning in the city, on the home stretch to change. Kickoff is at 8pm, and it's a tenner in, with an all-star Leeside DJ line-up illustrated in the poster above.
That's it from us – stay tuned to TTA's news section midweek for a gig announcement from the minds behind this column, the first of what hopefully will be a regular night. 'Til then, give us a shout at mike (at) thethinair (dot) net, with any music, arts or 'other' events, releases and media. If it's Leeside, it has a place here.