News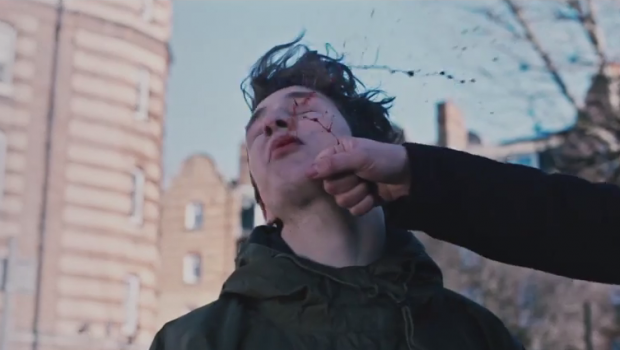 Published on April 13th, 2015 | by Brian Coney
0
Watch: Villagers – Everything I Am Yours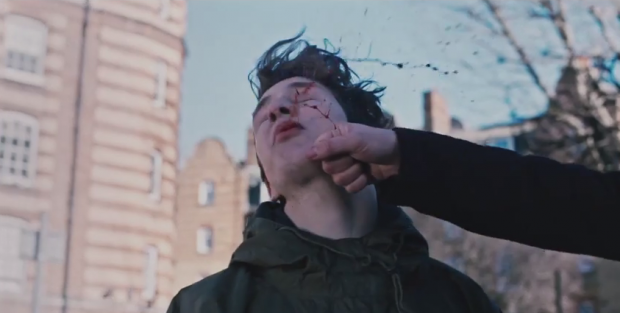 Showing one man's sad spiral of rejection on city streets, Villagers' video for 'Everything I Am Yours' is a harrowing yet remarkably touching supplement to one of the highlights from their new album, Darling Arithmetic.
Directed by Jeremy Thraves – responsible for videos for the likes of Radiohead's Just, Blur's Charmless Man and Sam Smith's Stay With Me – the video cuts between the aforementioned struggle – one man's desire for love and to be loved – and footage of Conor O'Brien performing the song on guitar, drums and piano.
Make sure to check out our main interview feature with O'Brien in the current issue of our nationally distribute monthly magazine and see below for Villagers' forthcoming Irish dates.
Wed May 20 – Dublin: Olympia Theatre
Thu May 21 – Dublin: Olympia Theatre
Sat May 23 – Cork: Opera House
Sun May 24 – Limerick: Big Top
Mon May 25 – Belfast, Mandela Hall