Columns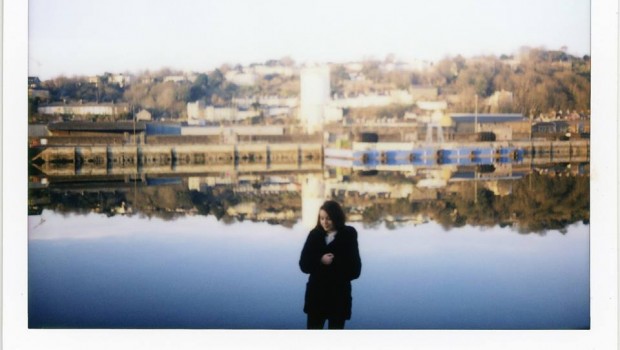 Published on April 6th, 2015 | by Mike McGrath-Bryan
0
Deep Down South: Would Bes, Double Stars, and Limerick-Related Besiegements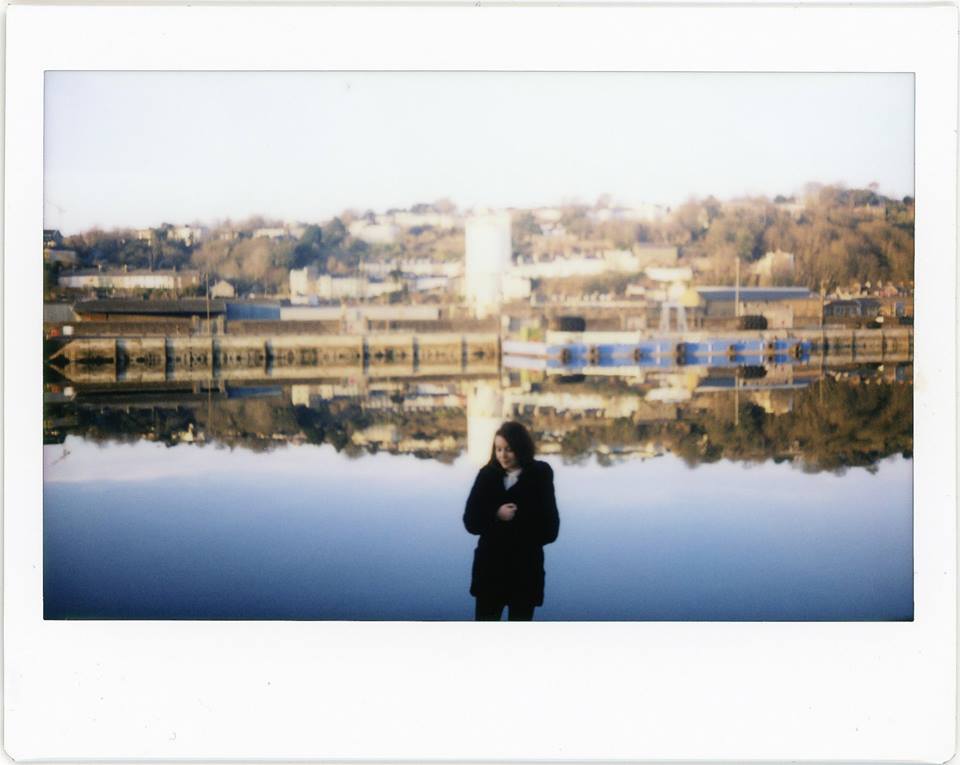 Ireland is full to bursting of stories from its musical fringes. The Would Be's have one of the most distinct in contemporary music; infamously turning down 14 major labels (remember when there were fourteen of those?) to follow up their debut single, praised alike by John Peel and Morrissey. Over twenty years later, brandishing a requisite amount of new tunes, the Would Be's are back, having been coaxed out of retirement by rock scribe Tony Clayton-Lea. Cork label FIFA last week released their new single 'Bittersweet', backed up with a legendary John Peel Session in its entirety, and April 18th sees a special Record Store Day 12″ pressing of the EP. The response has been huge, with Today FM/Newstalk airplay, and RTE Radio 1 playlisting in its first week of release. Ahead of the vinyl release, the band comes to the Crane Lane Wednesday night to launch the single, with free admission at 11.30. Get in early, as it'll likely be packed up for one of Irish indie-pop's cult-hero outfits.
One that's flown under a few radars for some reason over the past few weeks has been 'Double Star', the debut single of dream-pop project Binaries, brainchild of Cork scene veteran Niamh Hegarty (she of HUNK! and other bands, as well as heading up the influential New Noise night at the Quad back in the day). A fuzzy guitar loop punctuated by ambience and pensive electronics, and drawing its celestial inspiration from its titular astrophysical phenomenon, the single was mixed by Elastic Sleep's Chris Somers at his One Chance Out studio, cementing the Cork connection. The single is out now on iTunes and all streaming platforms, with more music to follow…
Thursday night, as mentioned in prior columns, sees O Emperor hit Cyprus Avenue as part of the loop for their new 'Lizard' E.P. Off the back of a packed-up Triskel show as part of Quarter Block Party, the Cork-resident psych-rockers will doubtless be looking to match that energy and accomplishment as their seeming new lease of independent life continues.
Slam poetry doesn't often get a mention in these pages, but one recurring figure in Cork makes an appearance Sunday night at the Crane Lane. Carl Plover, a.k.a., Wasps Vs Humans debuted as a performance poet in 2009, and has since gone on to support bands and artists like John Cooper Clarke, Christy Moore, Scroobius Pip, Hamell On Trial, Whipping Boy, Jinx Lennon and most infamously, The Fall. He's also curated and performed the spoken word stage at last year's Indiependence Music Festival. Sunday at 6, free in! Check this out…
Finally, the reason this column is so late in the day is that your writer spent yesterday at the Siege of Limerick, a much-loved but somehow critically-ignored all-day metal fest that goes down twice a year at Dolan's and the Kasbah. Fourteen hours of heaviosity across three stages, it stands as the country's flagship metal event, and this weekend's outing proved to be no break in form, with amazing headline sets from UK doom merchants Solstice and The Wounded Kings. The backbone of the fest came in the form of Cork bands, mind, and on top of punishing performances from Bailer and Horse (whose new EP is streaming below, btw.), the Kasbah (or Death Stage, as it was christened for the night), was composed primarily of Leeside black and death metal. Soothsayer opened the stage with an incendiary post-metal set, while Sebek's no-fringes death metal assault served as the launch for their new full-length. Corr Mhóna's full line-up was in the country this weekend, and to celebrate, the lads bust out a setlist of older material and lesser-played album cuts. Cork metal's veterans For Ruin played to their faithful, and presented a set derived mostly from their first two EPs and first album 'December', a hidden melodeath masterwork (that's also streaming below)…
That's all for this week (yes, I know, I missed the Mastodon and Mogwai announcements). If you're a band, artist or other cultural person with a thing on, or some stuff to stream, holler: mike (at) thethinair (dot) net. It's good for what ails ya.