Articles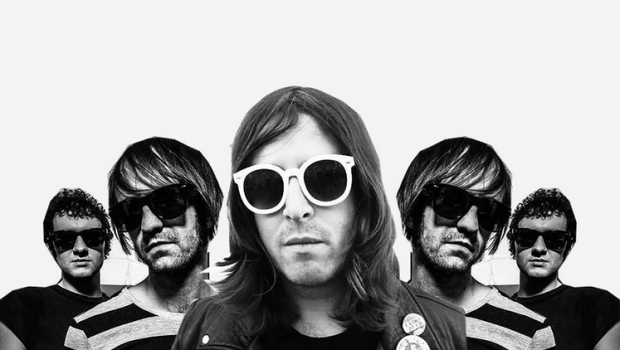 Published on April 6th, 2015 | by Brian Coney
0
Monday Mixtape: Stefan Murphy (The Mighty Stef)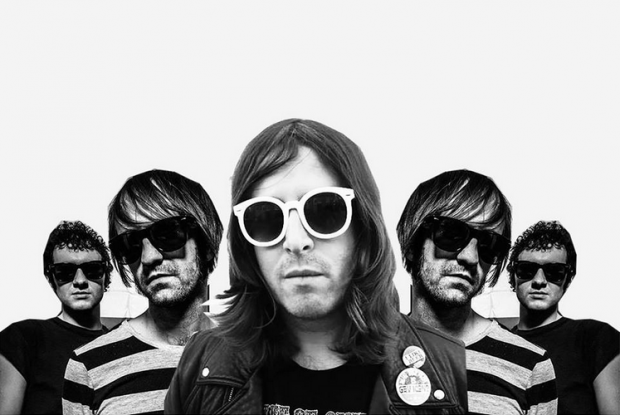 In this special Easter Monday installment of Monday Mixtape, Stefan Murphy of Dublin rockers The Mighty Stef (above, middle) selects and talks about some of his all-time favourite songs, including Neutral Milk Hotel, Echo and the Bunnymen, FIDLAR and the Strypes.
Desireless – Voyage Voyage
Decadent french pop from the 80's. An abstract song about traveling eternally. Something of a personal anthem since I was young. I have reconnected with this track in a big way recently. I long to cover it.

Garland Jeffreys – Wild In The Streets
This recreates the feeling of a New York summer. A hot sticky 70's groove. A really glorious track by an artist that should be more of a household name than he is.

FIDLAR – Cheap Beer
Hedonistic slacker music. Kids with guitars singing about getting fucked up. Kind of perfect in my book.

Bonnie 'Prince' Billy – Today I Was an Evil One
Alt-folk meets Memphis soul. I see a darkness is a landmark album for me and this is one of its finest moments.

David Bowie – Modern Love
I have the name of this song tattooed on my body. I'll never not sing and dance to it. Up there with 'Redemption Song' and The Clash's 'Clampdown' as my favorite ever song.

The Reigning Sound – Funny Thing 
Greg Cartwright, the principal songwriter should be up there with Dylan and Neil Young as a celebrated american tunesmith. His songs about the human condition are sublime. This love song is heart-wrenching.

Echo And The Bunnymen – The Cutter
I love the aggression in this song. A very influential band for me and loads of other fuckers.

Neutral Milk Hotel – Ghost
This song was doing the rounds when we started writing the new Mighty Stef album, Year Of The Horse. It inspired one of our tracks, 'Milk White Tears'. Such a wild but vivid lyrical picture painted.

Primal Scream – Swastika Eyes
This song never fails. Angry protest song. Apocalyptic sound. Scream are a band for life.

The Strypes – Scumbag City Blues
Just completed a tour with these boys. This song will feature on their soon to be released 'Flat Out' EP – its an ode to the underbelly of the bands hometown of Cavan.
The mighty Stef launch their new album, The Year of the Horse at Whelan's on Friday night.