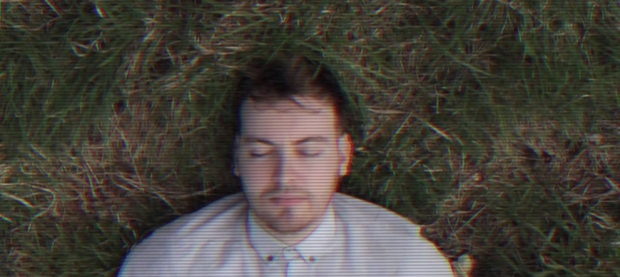 Comprised of Richard Butler and Paul Shevlin, C-Beams is, for those of you not in the loop, an electronic audio/visual project based in Belfast. Thirteen months on from the release of the first installment, 'Tannhauser', the duo have unveiled the second of the four-part endeavour, titled 'Le Voile'.
A perfectly drifting, three-minute slice of layered, nuanced alt-pop, the track is accompanied by a visuals – featuring Shevlin atop Belfast's Cavehill – shot by Butler and Dan Brown.
Fingers and all else crossed that the installment of the project comes around quicker than part two, as we're most definitely fans.