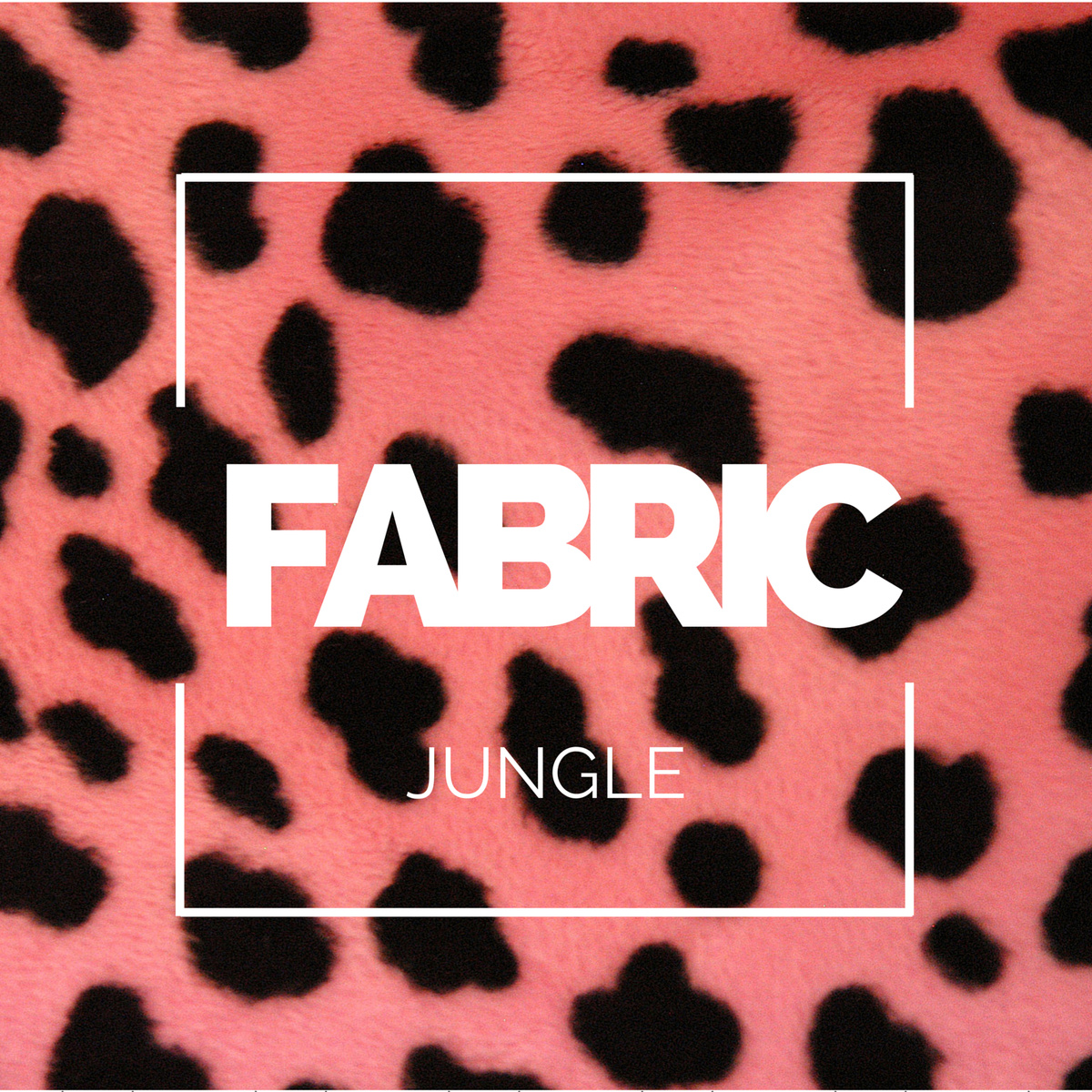 Of the increasing number of new bands to emerge in Derry over the last while, Fabric are easily one of the more curious propositions. Having formed in the summer of last year, Ruairi Coyle (drums) and Lorcan Hamilton (bass/vox) are, according to their Facebook bio, "striving to invent a new sound by exploring many different genres/artists and musical styles." You might as well aim high, right?
Accompanied with wonderfully bombastic b-side 'Ascot Blondes', the duo's debut single, 'Jungle' is certainly hard to pin down. At a push, we'd be inclined to say it sounds a bit like Death From Above 1979 jamming Joy Division (or vice versa). No bad thing.
Stream/purchase the single below and keep your eyes on these guys over the next six months. We predict some interesting, challenging things.