Articles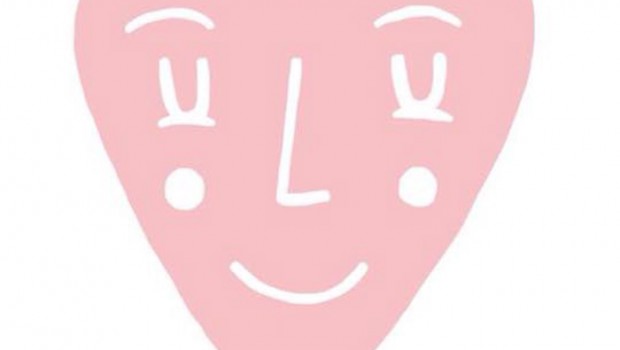 Published on April 16th, 2015 | by B Black
0
'Traditional' Discrimination Is Still Discrimination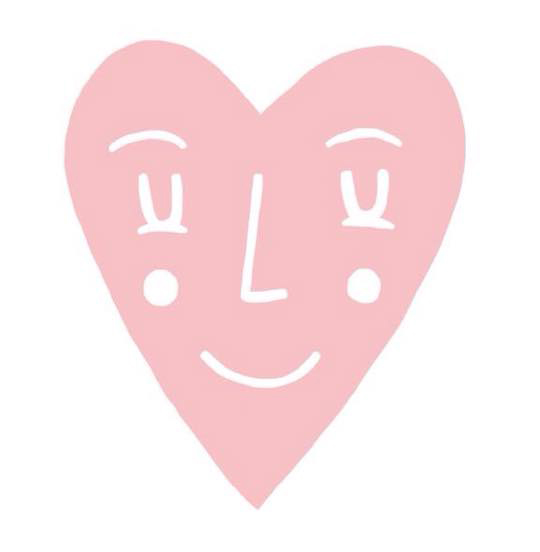 I'm not sure if I'll ever get married; never-say-never and no-one knows what the future holds of course. I'm not against marriage. I'm not anything-for-it really in terms of my own life right now. It's just not something that's on my agenda at this point in time.
However the notion that I have the luxury of the option while some of my closest friends do not simply because of the gender of their partner makes me feel really really sad. In fact I wouldn't want to get married in a country where it is a privilege of mine over someone else because of their sexual orientation. I believe that it discredits the institution of marriage as representation of love because love does not judge and love is not subjective or dependent on societal factors like age or skin colour or gender.
I truly and whole heartedly believe that allowing people to marry the person they chose is a human right. I don't believe that a person can be defined by any one thing be it their gender or hair colour, skin colour, socio economic background, race, age… and I don't believe that you can be categorised or evaluated as a human being based on any one thing; including a person's sexuality and sexual orientation. All people deserve the right to be allowed to marry the person they love, the person they chose, the person they want.
Let's remove the same-sex adjective for the moment and replace it with something else. When a section of society or a group of people are refused or disallowed access to something in this country based on a common factor, perhaps if it were the fact that they are say, Russian or female or Asian or maybe that they have green eyes; that is discrimination. That's the law. That's the legal definition.  And yet here we are, Ireland in 2015 and there are people campaigning for a large percentage of our population to have less rights than others.
Maybe one of the big problems in relation to this referendum is that so much of our constitution is wrapped up in religious hyperbole (don't get me started on the absolute necessitation for a secular state in Ireland at this stage) which confuses one of the most fundamental facts here – this referendum is in relation to civil marriage, marriage in the eyes of the law, and NOT religious marriage.
Nobody wants to screw with anyone's beliefs. I believe that all people have the right to practice a religion or belief system of their choosing as long as they do not aggressively force their beliefs on other people and it is this freedom that also feeds into the concept that all citizens of this country should also all have the right to marry in my opinion.
But what about the children I hear you cry? Firstly this referendum is not about adoption or about surrogacy. Choosing to vote for or against this referendum will not change the situation as it stands. That will be dealt with in the Children and Family Relationship Bill 2015 which will address many of the legal loopholes and anomalies faced by Irish children with lesbian and gay parents.
That said the current Civil Partnership Bill does not do enough for children of same sex couples at all, so the 'you've got civil partnership, be happy with your lot' logic doesn't really float. The best situation for any child is an environment where they feel safe and loved and supported regardless of the exact ratio of male to female in their parental make up; biological, adoptive, step or otherwise.  I'm not an expert in child psychology but I do have 13 years experience as a single Mum on this… how many years of parenting does your local priest have? A same sex couple who wish to provide a loving home for a child should be regarded on the exact same factors as any other.  Their ability to provide; not on whether they are two men or two women.  But let's not forget – there are already plenty of same sex couples who have children and there will be plenty more in the future. Voting no in the marriage referendum will not stop this regardless or what you think about it. Essentially this is about giving more rights and protection to more citizens of this country and no rational argument could ever be found against that.
The right to access marriage by same sex couples is not for any wildly crazy reasons, just for all the reasons straight couples want access to marriage if they so chose it.  To declare their love publicly if that's how they want to express it, for financial security, for their children's security should they chose to go down that path and perhaps for a billion other reasons that straight couples never EVER have to explain or justify. This is an exercise in second class citizenship and it needs to come to an end. Vote YES. B Black
The illustration by Aoife Dooley is available to buy through Damn Fine Print in Block T between 9 and 7 every day for a suggested donation of €5 per print or €10 for a tote bag. All proceeds go to The Yes Equality Campaign.
This article is the second in a three-parter. Check out Aidan Hanratty's article on the Yes Campaign here.