News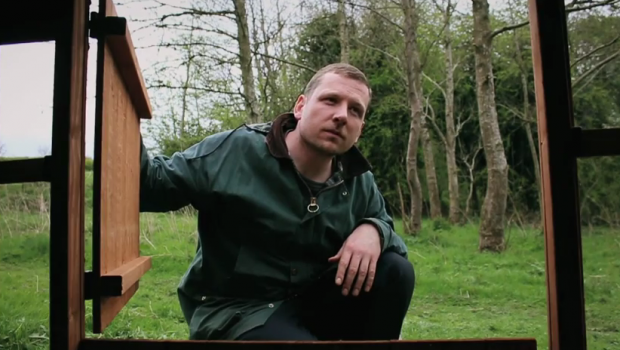 Published on April 24th, 2015 | by Brian Coney
0
Watch: Rory Nellis – Outdoorsman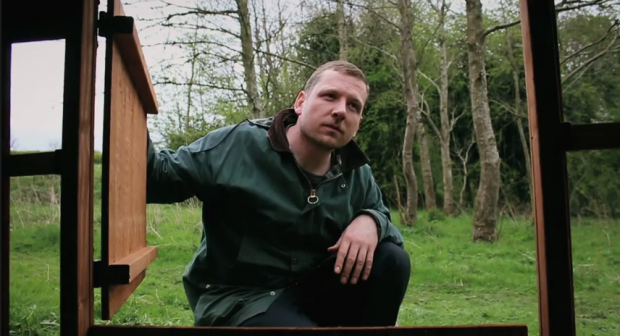 One of Ireland's most naturally gifted songsmiths, Rory Nellis' music betrays an increasingly tangible sense of conviction and candor. Where no lyric or phrase feels throwaway, no chord progression or melodic flourish seems kneejerk or unconsidered. This almost meditative attention to detail is something that has often set his music apart from many of his peers, something that's more than evident on his forthcoming debut album, Ready For You Now.
Recorded with Phil D'Alton of Master & Dog, the album – currently available to fund on Pledgemusic – features a cast of local musicians including Herb Magee (formerly of LaFaro, now of Goons), Pete McCauley AKA Rams Pocket Radio and several others. An outright highlight from the release, 'Outdoorsman' boasts the prowess of that small army of equally attentive musicians, each playing to the subtle command, varied palette and expansive vision of Nellis.
Complimenting the track nicely is Colm Laverty's accompanying video; a wry, uncomplicated and wonderfully shot supplement featuring Nellis investing some time a little garden DIY.
With more dates in the pipeline, Nellis plays the following dates in May and June:
May 2: INF, Warrenpoint
May 21: Love Coffee, Lurgan
May 22: Railway Tavern, Fahan, Donegal
May 25: AER Music Club, Molly Brown's, Newtonards
May 29: Ranfurly Arts Centre, Dungannon
June 5: Kiwi's Brew Bar, Portrush
June 6: Saints, Saintfield
June 12: Bennigans, Derry
June 20: The MAC, Belfast (Ready For You Now launch)