Events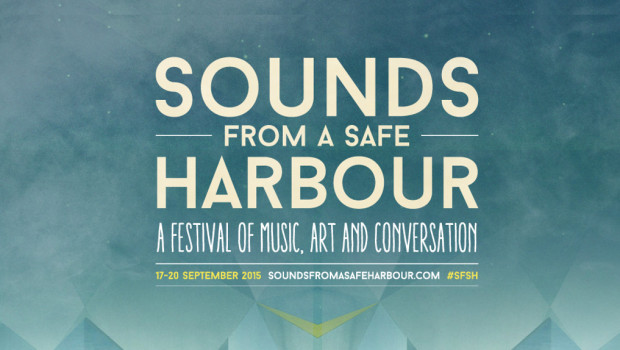 Published on May 25th, 2015 | by Stevie Lennox
0
Sounds From A Safe Harbour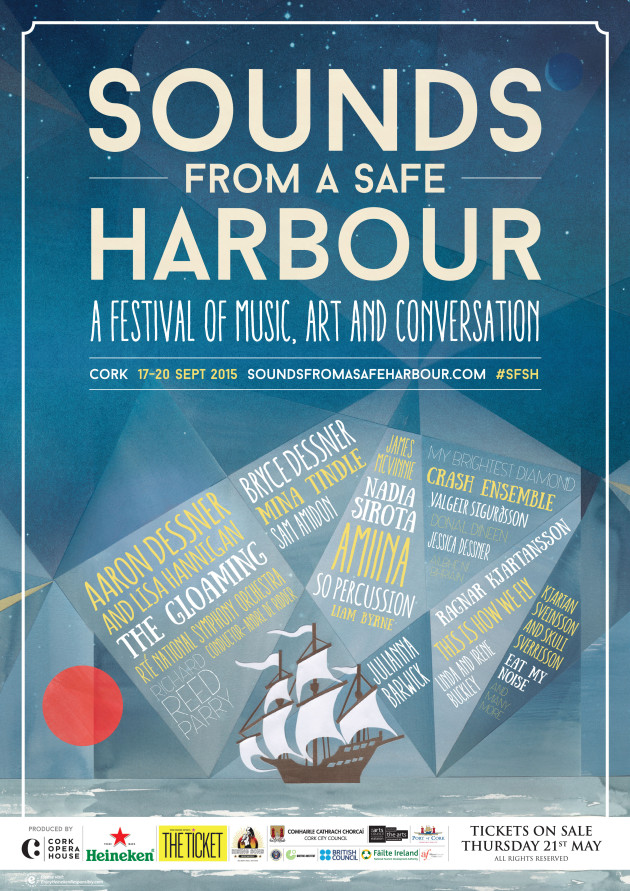 Another brand-new festival has been added to Cork's ever-expanding portfolio of annual events with the announcement of Sounds from a Safe Harbour, 'a festival of music, art and conversation' running September 17th until the 20th around the city. Curated by The National guitarist Bryce Dessner, it's sure to be another strong Cork move, following the good buzz and recent pick-up in events and crowds that's happened this year. The blurb:
Sounds from a Safe Harbour is a brand new festival of music, art and conversation, curated by Bryce Dessner of The National. Two years since its inception by Bryce and Cork Opera House CEO, Mary Hickson, Sounds from a Safe Harbour will bring a huge international creative cast to Cork this September to celebrate the port city's place on the world's stage.
Alongside Cork's spectacular harbour environs, themes of waves, water and movement have been the inspiration for the festival, and will be explored through many new commissions and collaborations specially programmed for Sounds from a Safe Harbour.
The festival will activate the City through many art forms including visual arts, conversation, dance, film and music. Collaboration and shared experiences are strong themes in the festival, and audiences are encouraged to immerse themselves and form part of the conversation.
A wide variety of acts, artists and attractions have been scheduled so far, from Dessner – along with his sibling Aaron, who's also set to appear in a collaborative performance with Lisa Hannigan at the Cork Opera House on the Friday – to This is The Kit, Sam Amidon, Valgeir Sigurðsson, Amiina, RTE's National Symphony Orchestra, The Gloaming, Donal Dineen, Julianna Barwick This Is How We Fly and the Crash Ensemble, to Donal Dineen and Rebecca Bradley.
Tickets for each show are available here, with a very limited number of €175 all-access festival tickets remaining.
Check out an interview with Bryce Dessner on the Festival below:
SFSH Cillian Bryce Interview Part I-HD from SFASH on Vimeo.