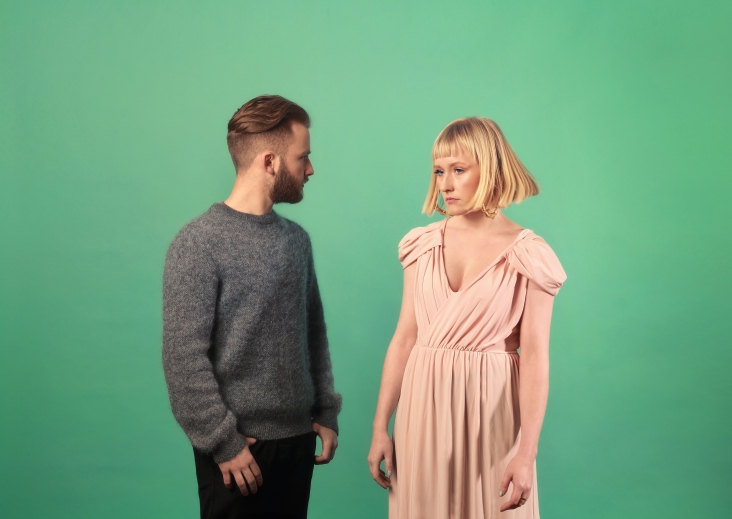 With the launch of their debut album, Birth, taking place at London's Electrowerkz tonight (May 7), Cork electro-pop duo Young Wonder are an Irish act very much on the up.
Having released a stream of the original a couple of weeks ago, the pair have now unveiled a wonderfully understated remix of 'Sweet Dreaming' by London's Tusks, a re-working that really drives home the track's darkly, earworming melodic flourishes. Where the original is a dusky, beguiling effort, Tusks' remix is a much more nocturnal affair; something for soundtracking that solitary headspace back home after a night out.
Win tickets to the duo's show with EMBRZ at Whelan's on May 22 here.