Album Reviews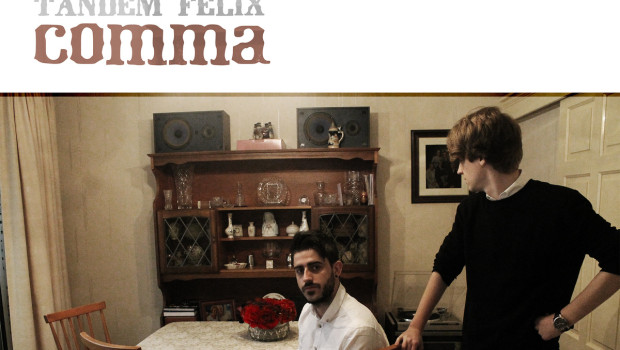 Published on May 26th, 2015 | by Eoin Murray
0
Tandem Felix – Comma EP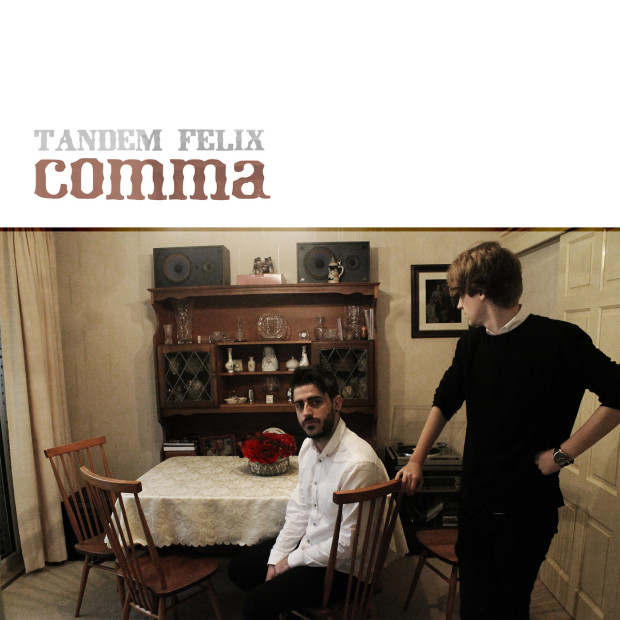 On their new EP, Comma, Dublin's Tandem Felix have toned down the gritty anxiety that added a particularly distorted, glitching atmosphere to their 2013 EP, Popcorn. That grit, which gave Tandem Felix's folkier basis a very psychedelic edge, has been twisted slightly to incorporate less abrasion and a little more lap steel guitar. The result is that Comma's five tracks bear a lot of similarity to the likes of Beck's Sea Change or Morning Phase, or to the more tender points in Wilco's discography. 
That's not to say that the anxiety is gone, however. The lyrics express the same sense of insecurity and fear that has purveyed Tandem Felix's output up to now, as is made clear in the refrain of the EP's opener 'Nothing I Do Will Ever Be Good Enough', and in the Americana-esque drawl of 'Moon Tingles'. The anxiety is just a bit less fidgety, a bit less frantic and has instead become more resigned and melancholic. David A. Tapley's vocals shift from elegiac tenderness on the EP's closer, 'Mandarin', to a more empowered storytelling in 'Waiting in the Wings', all the while accompanied by the tasteful and subtly complex drum work of Jeffrey Courtney.
While the music may seem less chaotic and experimental in this EP when compared to Popcorn, the emotion is honest and overall the sound is possibly more mature and contained, without a need for as much frenzied background noise. However, it would not have hurt this EP's effectiveness if there were one or two moments of catharsis. Parts of Commagive the impression that the band has lost the will to perform the song mid-way through, or that they have become so resigned to a sense of melancholy that there's no energy to let the songs have a real sense of completion. 'Moon Tingles' stops for a breather roughly half way through, only to re-ignite with very little change in the second half.
Overall, Comma is an EP full of beautiful, emotive songs that have been composed by a doubtlessly talented and determined bunch. One would just hope that they don't allow themselves to tire before they reach their full potential. Eoin Murray
Summary: Check out: 'Waiting in the Wings', 'Mandarin'.

If you like this, you might like: Beck, Wilco, Real Estate.