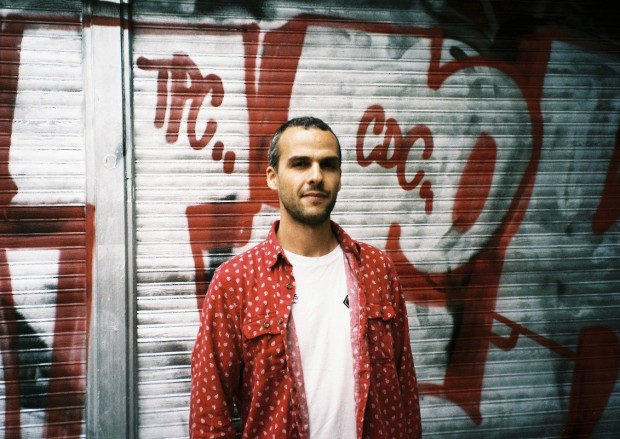 Ahead of the latter's absolutely free show at Belfast's Lavery's on Sunday at 3pm (June 28), Mark Manley from Belfast Music Club profiles globetrotting, legendary Lisbon DJ Tiago.
___
Tiago's arrival in Belfast is very much an indulgence. I hate the term "DJ's DJ"  as it's so clichéd but in this instance it's never been more true. He is one of Tim Sweeney's favourite DJs, loved by James Murphy, and famous for his genre-spanning, marathon, seven-hour-plus DJ sets at his residency in Lux, a Lisbon club whose interior was designed by John Malkovich.
Before I heard him play, everyone I encountered who had seen him raved about how brilliant he was. Every DJ I meet hugely respects him. When I first heard him in person, it lived up to the hype. He played back-to-back with Tim Sweeney until about 5 or 6 in the morning, absolutely banging it out with house and techno and peculiar electronics.  I was blown away.
The next time I experienced Tiago was equally incredible but in a completely different way – he played beautiful soul and disco on a sunny beach during the day and still had the ability to make me dance like few have before, with not a single record familiar to me. It was love.
This ability to take such different approaches to a DJ set and play such varied, different and often esoteric sounds are what make him so talented and so impressive to hear. A genuinely incredible DJ with each set a fascinating education. Mark Manley