Articles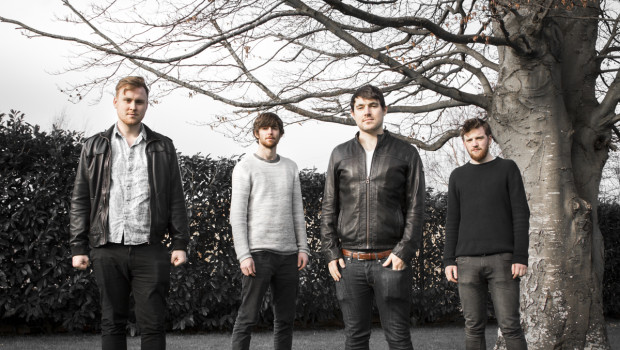 Published on June 3rd, 2015 | by Brian Coney
0
Exclusive EP Stream: Heroes in Hiding – Decorated Absence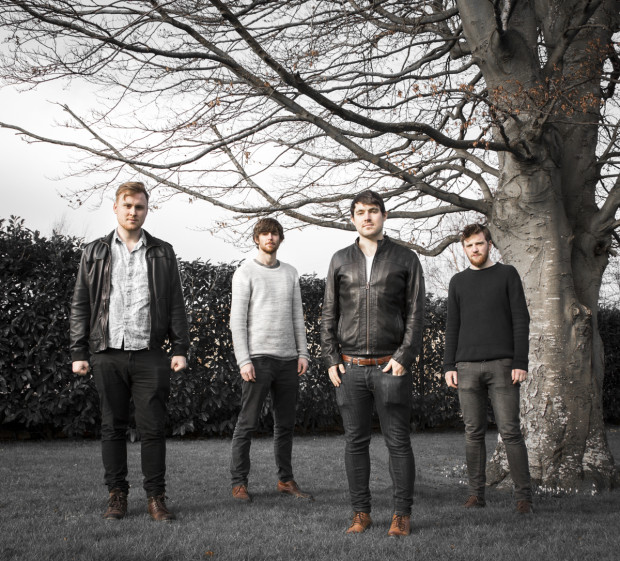 Ahead of its official launch on Friday, we're pleased to present an exclusive first listen to Decorated Absence, the second EP from Heroes in Hiding.
Produced, recorded and mixed by Philip Magee, the three-track release is all-killer, no-filler folk-pop from the Dublin four-piece, fresh from their performance at Forbidden Fruit at the weekend.
Ahead of an in-studio The Record with the band tomorrow – featuring an insight into the recorded and release of the EP and featuring candid shots from our photographer Tara Thomas – stream Decorated Absence in full below.
Photo by Tara Thomas