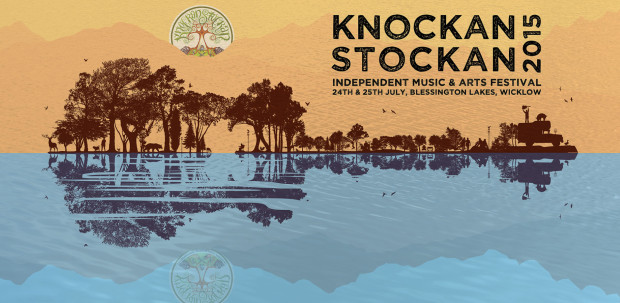 Knockanstockan have announced a string of new acts set to perform this year's festival at Wicklow's Blessington Lakes on July 24 and July 25.
With the likes of O Emperor, Red Enemy, Tucan, New Secret Weapon, Rusangano Family, BATS, and Leo Drezden already announced, Elastic Sleep, Loah, No Spill Blood, Otherkin, Hot Cops, Fierce Mild, Travis Oaks and Gavin Glass & The New Shakers are amongst the latest additions to the line-up.
Go here to check out the full line-up and to buy tickets.