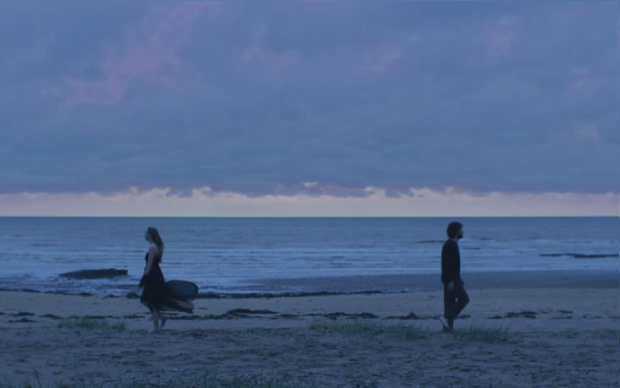 We're not quite sure what it is but there's mos definitely something about the sea that seems to inexplicably lure so many Irish musicians and their accompanying video directors.
Of course, we're not complaining – particularly if the video turns out to be anything as exquisite as the one for 'Down By The Beeches' by Dublin singer-songwiter Gavin Farrell AKA Atriums. An accompaniment of vast, powerful, wonderfully-paced force, directed by James Lawes of Bare Films, you can watch it via Vimeo below.
Check out our Inbound piece on Atriums in the second issue of our physical magazine online here.