News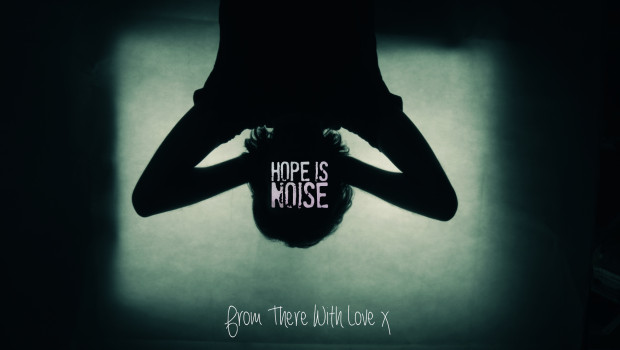 Published on June 29th, 2015 | by Mike McGrath-Bryan
0
Premiere: Hope is Noise – From There With Love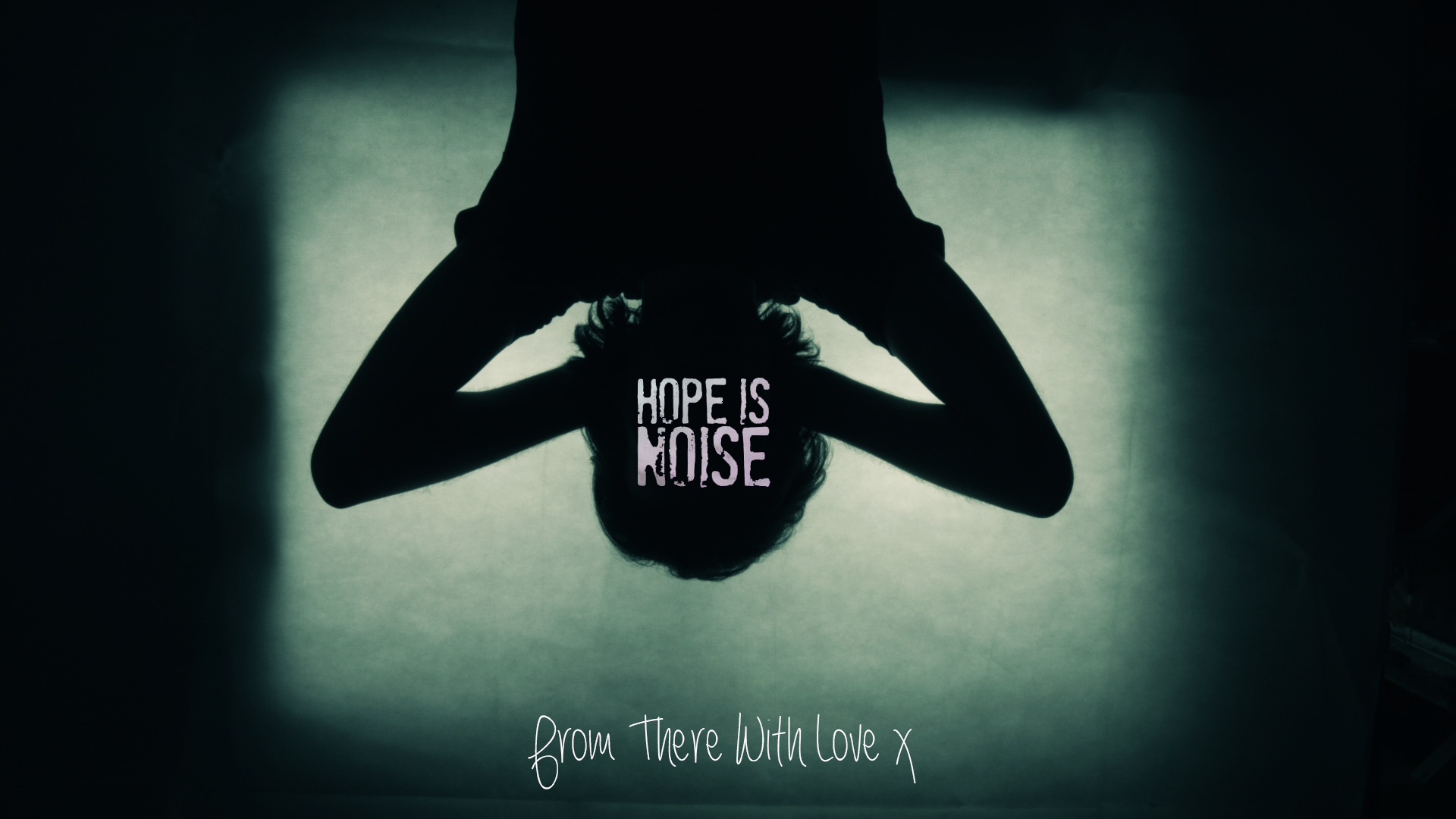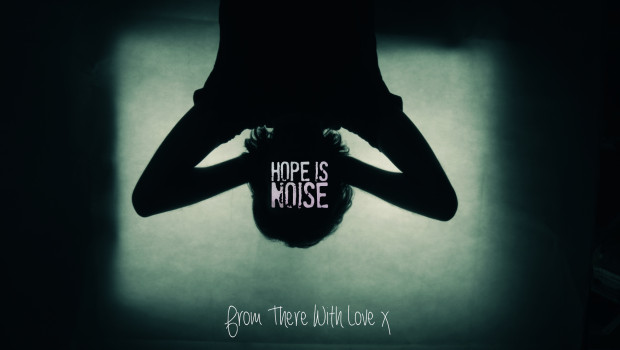 Cork alt-rock/post-hardcore four-piece Hope is Noise are approaching their tenth anniversary under the name later this year, and their eighteenth (!) as a band altogether. Typical of the boys, though, they'll not be celebrating the milestone with nostalgia, but with a brand new record, their fourth full-length and sixth overall.
The first of a series of singles coming out through FIFA Records leading into the release later this year, 'From There With Love', sets the tone perfectly. Brooding, menacing and a short, sharp shock, it continues the band's veer into more noise-rock territory, picking up where previous EP 'This Used to be a Laugh' left off. As ever, the band's DIY ethic is at the centre of the process – fully self-recorded and produced, with mixing and mastering from Laurence White at the city's Woods Street Studio.
The video is a similar affair, claustrophobic and skittishly-paced, featuring an appearance from Cork arts staple Helen Lynch (she of Humans of Cork among other projects). Filmed over two days by the heads at Gobstar Film, and co-directed by the band and the video crew, the video intentionally plays off the song's tension and structure.
'From There With Love' is available for streaming in the widget below, and available soon from the major digital platforms via FIFA Records.