News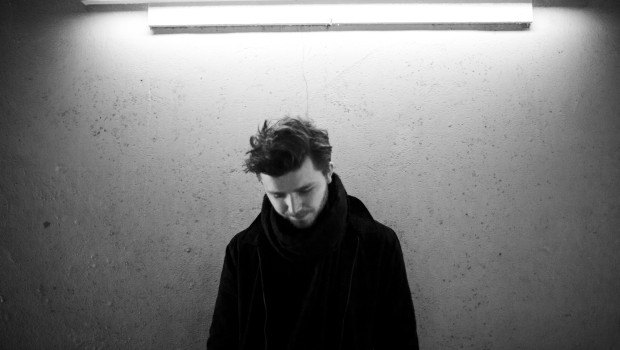 Published on June 29th, 2015 | by Brian Coney
0
Premiere: Travis Is A Tourist – Loosen Up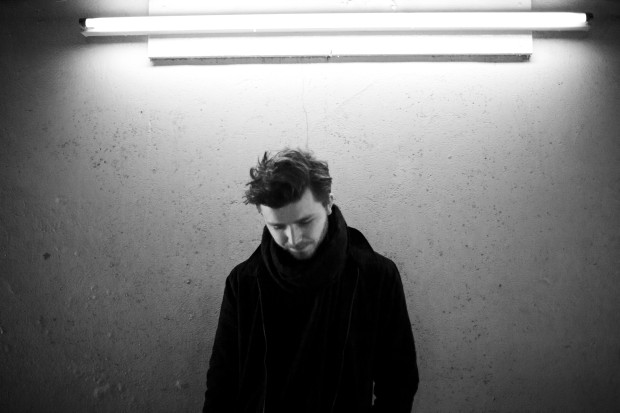 In a land and age increasingly over-saturated with every conceivable ilk and fashion of singer-songwriter, Travis Gilbert AKA Travis Is A Tourist manages to carve his own path of folk-pop, one imbued with a real, almost touchable sense of purpose.
The follow-up to his ear-grabbing 2013 debut EP, Gilbert will release the five-track Weakdays on July 6, a release defined by Gilbert's wonderfully crafted admissions of open-eyed restlessness, doubt and destiny.
Seeking to "marry the robust rock of artists such as Ryan Adams with a slice of Prince-esque R'n'B" the EP's lead single 'Loosen Up' distils the essence of Weakdays across three and a half minutes of fleshed-out, subtly anthemic folk-pop that has "robust FM airplay" written all over it.

Pre-order the a physical copy of the album from Bandcamp.
Travis Is A Tourist plays London's Pancras Church on July 2.