Features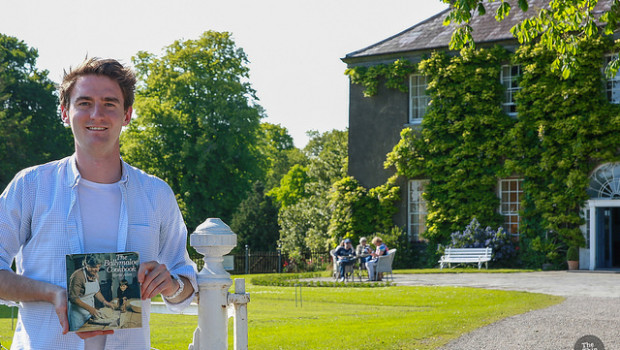 Published on July 8th, 2015 | by Loreana
0
Bookmark: JR Ryall (Pastry Chef at Ballymaloe House)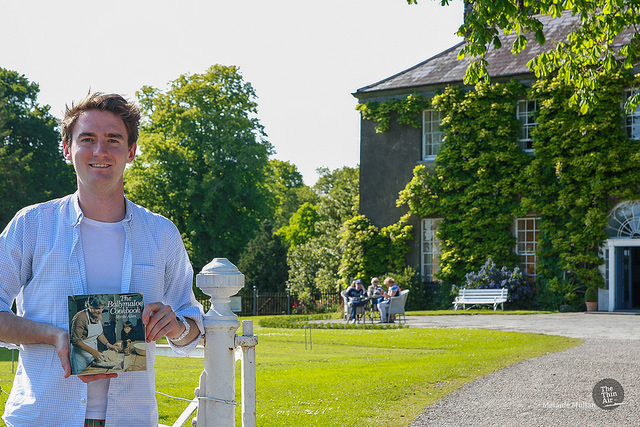 In this installment of Bookmark we head to the famous Ballymaloe House in Cork to meet pastry chef JR Ryall, to discuss the cookery books which helped to shape his culinary art and culture. Photos by Melanie Mullan.
The Ballymaloe Cookbook – Myrtle Allen
Myrtle Allen's seminal book, first published in 1977, contains the collection of recipes from which I trained when I began working at Ballymaloe House. This book is full of witty and eccentric stories that highlight the fun and mischief, the highs and lows and also the challenges of running a restaurant kitchen. It captures a particular time in Irish food that, everytime I read it, inspires me. Mrs Allen's simple yet powerful ethos; to cook with the freshest home grown ingredients, has influenced me more than any other. This book, now in it's third edition, is as relevant today as it was in the 1970's, making Mrs Allen, in my opinion, the rockstar of Irish food.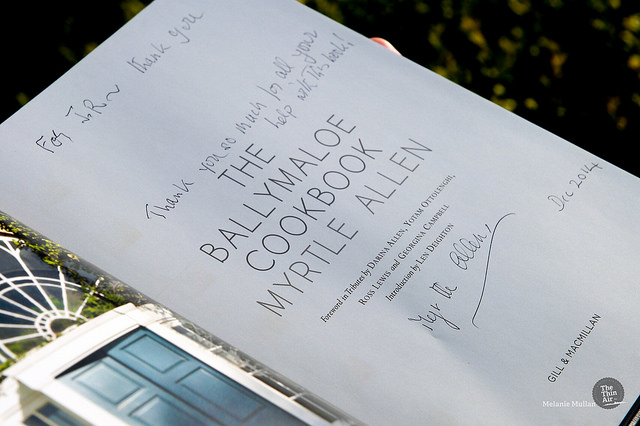 Tartine Bread – Chad Robertson
This book changed the way I think about one of my favourite foods, bread. After reading the Country Bread recipe, that spans 28 pages, I knew I wanted to see Chad's San Francisco bakery in person. I booked a flight and off I went. The quality of the bread at Tartine was unlike any other I have ever eaten. This book captures that quality and so generously shares the tartine story.
Fruit Book – Jane Grigson
This book has so often helped me when a glut of fruit takes me by surprise. It is witty, scholarly and irreplaceable.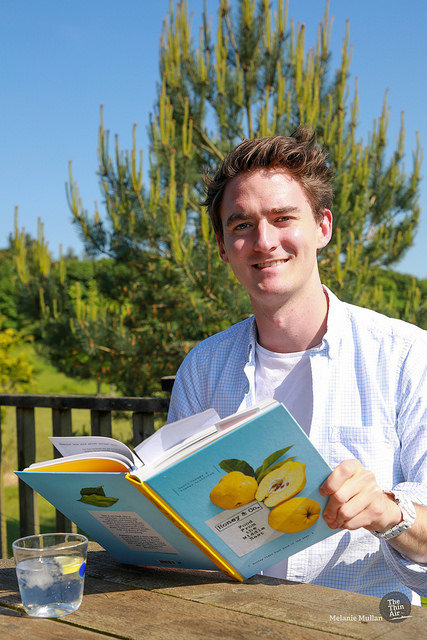 Honey & Co., Food From The Middle East – Sarit Packer and Itamar Srulovich
I have recently developed an interest in Middle Eastern Food. This new book by Sarit and Itama is currently my favourite on the topic. Beautiful recipes and beautiful pictures.
The Roux Brothers On Patisserie – Michel and Albert Roux
I bought this book in my late teens and longed for the day that I could reproduce the classic pastries within its pages. At that time this book hugely influenced the way I styled food. While almost retro, this book appreciates how classical symmetry has a pleasing aesthetic. Take the picture of the Gateau Pithiviers for example; simply perfect.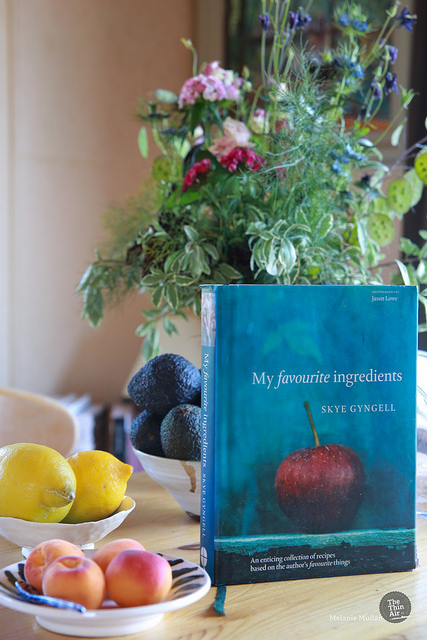 My favourite Ingredients – Skye Gyngell
I was fortunate to eat at Petersham Nurseries, in London, when Skye Gyngell ran the kitchen there. Her unforgettable food left me longing for more and soon after I returned to spend some time in her kitchen. There I encountered this book which I have adored ever since. Her elegant writing teaches how to encourage flavour to shine. I could eat Skye's food everyday for the rest of my life.
Master It – Rory O'Connell
Rory O'Connell offered me my first job at Ballymaloe House 12 years ago. He always encouraged me to do my best and to think about freshness and flavour. When I read this book it is as though Rory is standing with me in the kitchen encouraging me, once again, to cook to the best of my ability. His gentle voice and playful wit comes through in every sentance. I simply love this book.
I never drank coffee as a child but when Myrtle Allen lent me a first edition of Claudia Roden's "Coffee" that changed. Claudia's elegant words captured my imagination as I read the book. It made me realise that there was more to coffee than the instant product that I so disliked. Soon after I tasted real coffee, made by a good friend who roasts coffee and a new door opened…. I could now drink coffee and it was Claudia's intriguing book I have to thank for starting me on the road.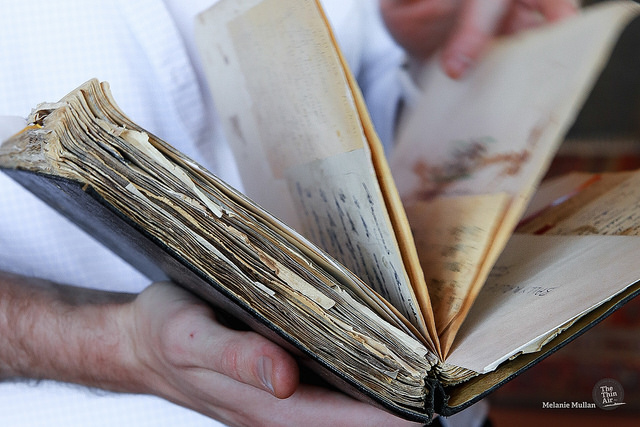 Puddings – Myrtle Allen
This hand written book is an original collection of recipes which belong to Myrtle Allen. The book itself is well worn. It is by far the most valuable book I have ever read. It contains jewels of wisdom from her lifetime of cooking.
Simply Delicious – Darina Allen
This is the first book I remember owning. It was given to me, aged 4, by Darina Allen when I was visiting The Ballymaloe Cookery School in 1992. She signed the book and wrote a message inside saying "To John Robert, who will be a great chef one day. Darina Allen 1992". Ever since then I have wanted to cook, and now I do.