Articles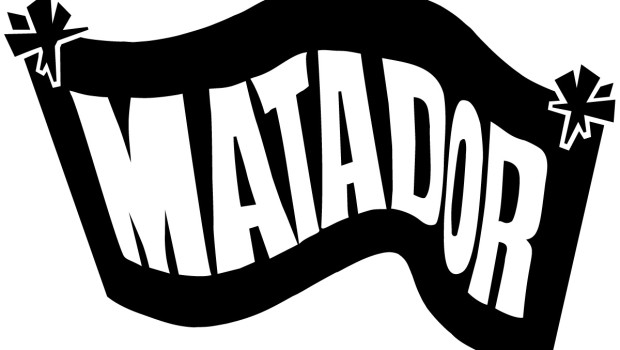 Published on July 13th, 2015 | by Cathal McBride
0
Label Mixtape: Matador Records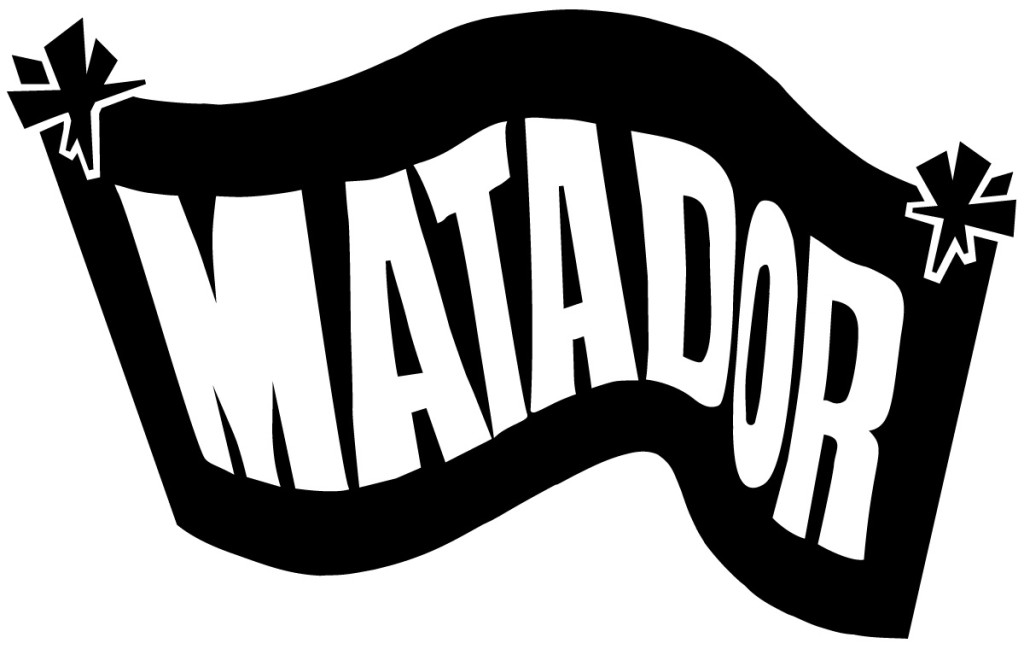 Founded in 1989 by Chris Lombardi in his New York apartment, before Gerard Cosloy came on board the following year, it's remarkable how quickly Matador Records became one of the most influential record labels operating in the indie world. As well as signing US bands, the label also became a reliable source for British bands on small UK labels to expand their international reach. Now part of the Beggars Group, recently operating in London as well as New York, and still going strong with the same two managers at the helm, Matador inspires such devotion that Pavement and Guided By Voices even timed their reunions to coincide with the label's 21st birthday celebrations in 2010, and their compilation albums are like a treasure trove for any music fan.
Likewise this ten track sampler is essential listening for anyone unfamiliar with their incredible roster over the last two and a half decades.
Guided By Voices – A Salty Salute (Alien Lanes, 1995)
Having come to Matador's attention with Bee Thousand, an unapologetically lo-fi album recorded in band members' garages on four track recorders for next to no money, someone made the odd decision of giving Guided By Voices one of the biggest advances in the label's history – purportedly close to $100,000 – to come on board to record the follow up. Predictably, the band decided to record Alien Lanes in exactly the same way as its predecessor and spend the rest of the money, presumably, on booze. Of course, the album still turned out to be another classic anyway from the moment it opens with this wonderful call to arms, and part of the band's charm was lost when they did finally embrace the studio soon after.
Pavement – Loretta's Scars (Slanted & Enchanted, 1992)
One of the ultimate Matador bands, Pavement seemed to define the label in the 1990s, once they moved from Drag City to release their debut album Slanted & Enchanted. While the album, this highlight included, may owe a significant debt to The Fall circa Grotesque, it and their subsequent LPs would themselves prove hugely influential on the next generation of indie rock, and 1994's 'Cut Your Hair' single would even see them briefly attract the attention of the mainstream.
Arab Strap – Love Detective (The Red Thread, 2001)
Although more closely associated in the UK with Glasgow's excellent Chemikal Underground label, Matador helped Aidan Moffat and Malcolm Middleton's wonderfully sardonic misery – at its finest on this track's spoken word tale of maddening suspicion and heartbreak – reach a wider audience until their 2006 split. While neither is associated with Matador anymore, both members have gone on to wonderfully multifaceted solo careers, Moffat's second collaboration with Bill Wells being one of this year's highlights so far.
Belle & Sebastian – Sleep The Clock Around (The Boy With The Arab Strap, 1998)
Co-opting the name of their friends and labelmates above for the title of their first Matador release The Boy With The Arab Strap –  including the sugary sweet boy/girl vocals of 'Sleep The Clock Around' – Belle & Sebastian have managed to become firm cult favourites in the US as well as the UK thanks to a relationship with the label that lasts to the present day, despite sounding  so resolutely un-American, and despite the fact that it will always sound unsettling hearing someone say the name the name 'Belle & Sebastian' in an American accent (see High Fidelity).
Yo La Tengo – Autumn Sweater (I Can Hear The Heart Beating As One, 1997)
Since joining Matador for 1993's Painful, Yo La Tengo have had one of the label's most enduring and consistent careers, as evidenced by the strength of 2013's Fade. 1997's I Can Hear The Heart Beating As One though, the album which first showed just how diverse the band can be, is the album that has earned the strongest reputation as an indie classic, one which is difficult to argue with on the basis of the infectious 'Autumn Sweater' alone.
Cat Power – Cross Bones Style (Moon Pix, 1998)
First "discovered" by Sonic Youth drummer Steve Shelley, who then played on her earliest albums and produced her Matador debut What Would The Community Think, Cat Power really came into her own on 1998's Moon Pix. Having been on the verge of quitting music, a hallucinatory nightmare led to her writing half the album, in a single night. One of those songs, 'Cross Bones Styles' is still her most enduring track, with its haunting vocal harmonies circling above a minimal bed of guitar and drums.
Interpol – Obstacle 1 (Turn On The Bright Lights, 2002)
One of Matador's biggest success stories, Interpol were one of the leading bands in the early noughties post-punk revival scene with solid singles like this one and endless comparisons to Joy Division. By the time second album Antics was released in 2004 they were receiving considerable mainstream attention and a brief move to major label Capitol inevitably followed, but like so many bands they soon returned to their former home once the publicity started to wane.
Mogwai – Travel Is Dangerous (Mr. Beast, 2006)
Matador certainly had a close eye on the Glasgow music scene in the late 90s. Soon after snapping up Belle & Sebastian and Arab Strap, they also dealt with the US releases of post-rock titans Mogwai from 1999's Come On Die Young onwards, a relationship that lasted for five albums of their trademark brooding subtlety combined with crushing distortion, all the way through to 2008's The Hawk Is Howling. The opening and closing tracks from 2006's Mr. Beast even bizarrely managed to make it onto the Miami Vice soundtrack, but the same album's 'Travel Is Dangerous' showcases their ability to occasionally craft a more traditional verse-chorus-verse type song with vocals yet still stuff it full of all their usual exhilarating hallmarks.
Mission of Burma – The Setup (ONoffON, 2o04)
Of the many, many bands that have reformed in the post millennial nostalgia rush, it's hard to think of many that have done so as successfully as Mission Of Burma. After an early 80s run that was sadly cut short due to Roger Miller's worsening tinnitus, the band always had unfinished business and seemed to pick up exactly where they left off (only with Shellac's Bob Weston taking over the role of tape manipulation from original member Martin Swope), finally releasing their second full length OnoffOn on new home Matador a full 22 years after their debut Vs, yet tracks like this one betray no signs that they aged at all in that time, and fans have warmly welcomed another three similarly strong records since.
Savages – Husbands (Silence Yourself, 2013)
Showing that the label still has its finger as firmly on the pulse as ever, 2013 saw the release of the debut album from London quartet Savages, a record full of great post-punk basslines and reverb-drenched guitar riffs, like a more apocalyptic Sleater-Kinney, the unbridled tension of 'Husbands' impressively managing to make it into the credits of recent Hollywood blockbuster Ex Machina. Album number two is apparently in the mixing stage and will hopefully be just as fierce. Cathal McBride