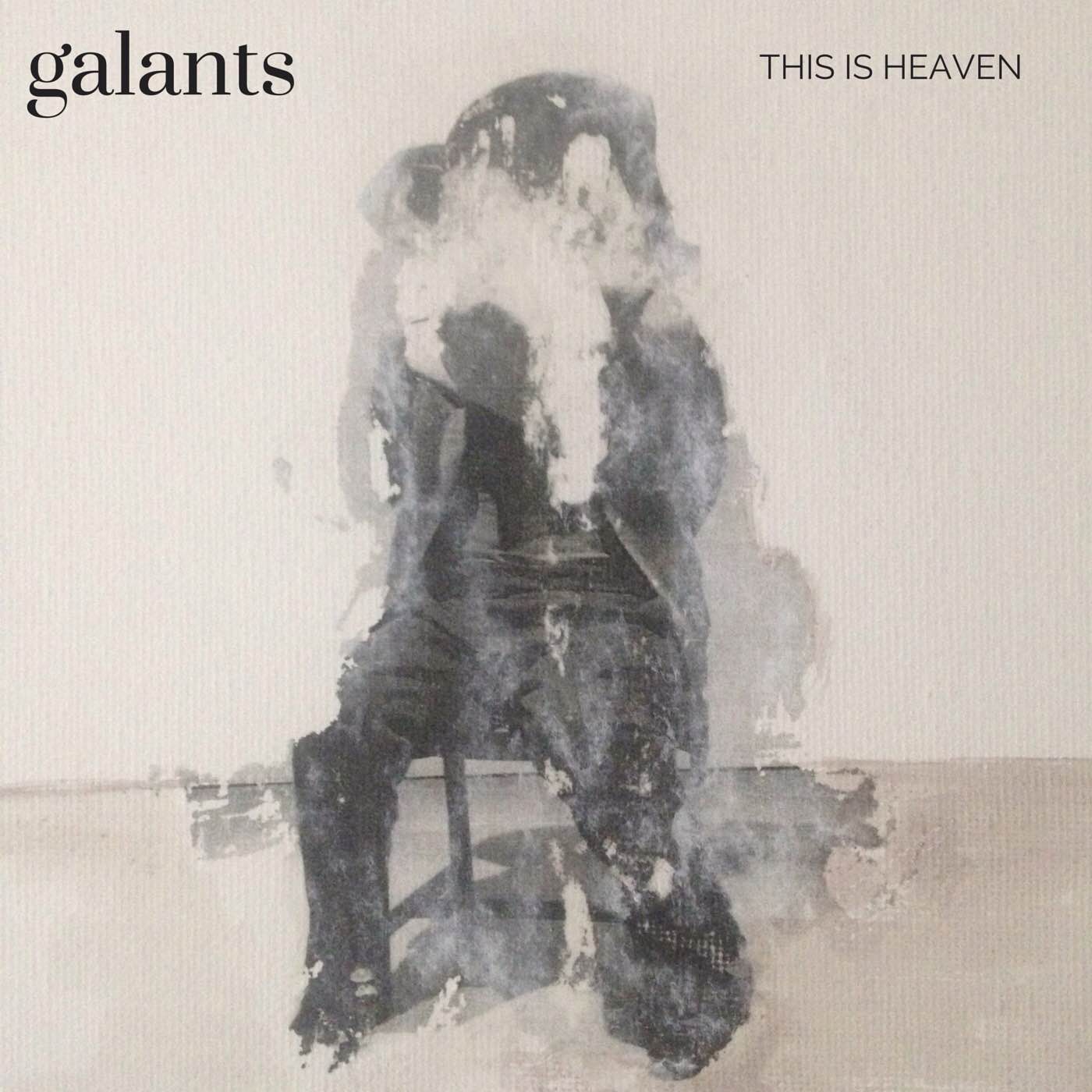 Recalling heavily the reverb-soaked bombast of the Creation Records roster, GALANTS, the brainchild of Dublin man David Kennedy, have unveiled the first part of a triptych of summer singles in the washed-out tumult of 'This is Heaven', a hefty beast of a broadside that sets the tone nicely for their upcoming output.
Featuring artwork by Barry White, the new single comes at the start of a spate of Irish dates, including the Workman's in Dublin on August 2nd, and on the 8th at Cyprus Avenue in Cork, in support of local indie-pop power-trio HAGS.
Stream the new single exclusively in the widget below. Follow the lads on Twitter, 'like' them on Facebook, and check out previous material on Bandcamp.