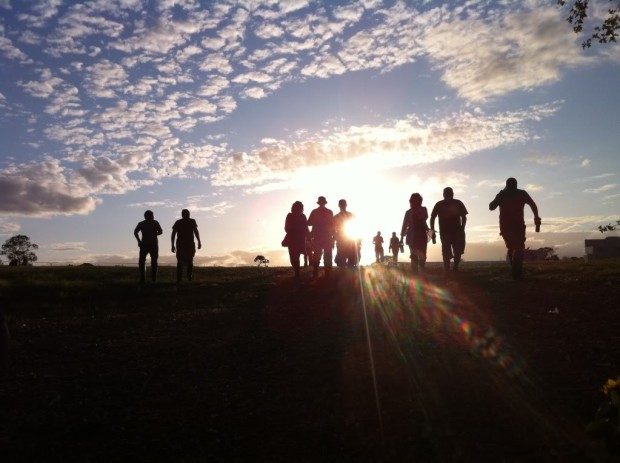 Hands down the best annual music and arts festival in the North of Ireland – and officially Ireland's Best Small Festival – Stendhal Festival of Art returns to Limavady this weekend with yet another genre-spanning festival for revellers young and old.
Headlined by the equally legendary Donovan and Kerbdog, this year's outing once again features a wide-ranging slew of homegrown talent, including Ciaran Lavery, The Bonnevilles, Robyn G Shiels, GO WOLF, Rainy Boy Sleep, Hot Cops, Tucan, Katharine Philippa, Sister Ghost, Oh Volcano and more.
Go here to buy tickets and stream our fifteen-track Festival Mixtape for this year's festival below.