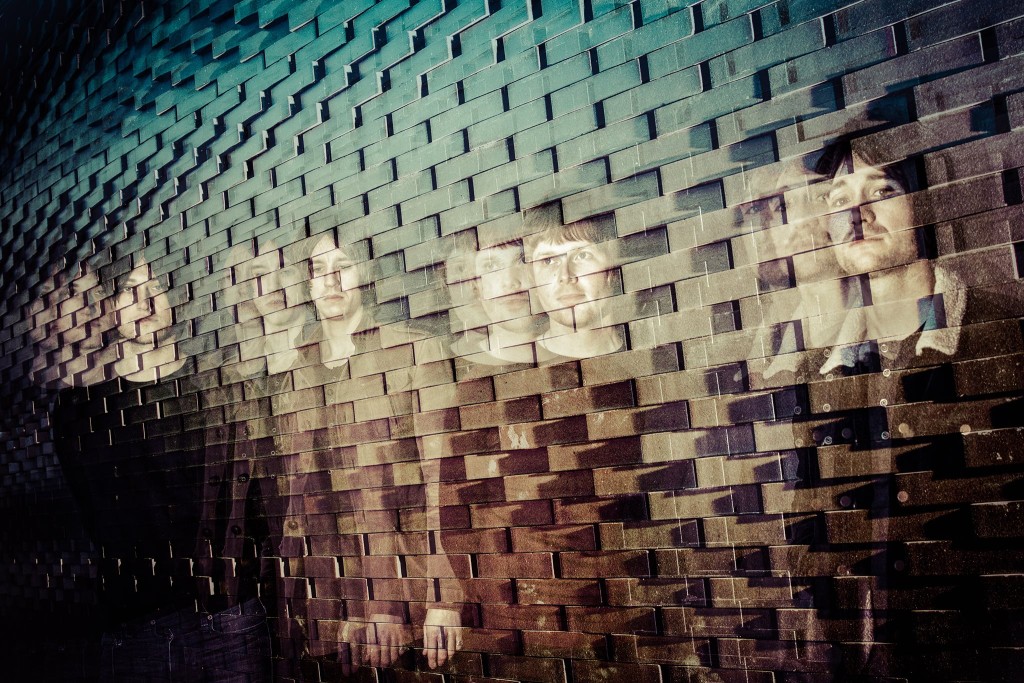 Ahead of their show at Reverbnation Psych Weekender in Dublin on August 14, self-proclaimed "fusion of shimmering, mind expanding aural surrealism and neo-psych grooves" The Watchmakers give us an insight into their current listening habits and key influences.
The Babe Rainbow – Secret Enchanted Broccoli Forest
Australia is currently producing some of our favourite new music. Everyone know's all about the likes of Tame Impala, Pond and King Gizzard & The Lizard Wizard to name but three, but The Babe Rainbow are definitely my tip to be the next 'Ozzy' band to get people excited.
Hinds – Trippy Gum
The best act we saw after our set at the Secret Garden Party Festival earlier this month (other than the Acid House DJ Legend – The Acid Horse of course!). This is a band that won't fail to makes you smile. Their sound also remind me a lot of Black Lips – which can only be a good thing, right?
Wild Nothing – Golden Haze
Beautiful shimmering lo-fi dream-pop.
White Fence – It Will Never Be
We love the band Woods whoses label Woodsist released this perfect 60's inspired pop song from the brilliant Tim Presely.
Electric Eye – Tangerine
Norwegian psych drone.
The Brian Jonestown Massacre – Anemone
It was at a BJM gig back in 2012 that we decided to form the band so Anton has always been a big influence on our music. I'm glad he's finally getting the recognition he deserves and the Album he released last year- Revelation –  is arguably he's most complete piece of work to date. However I'm going to pick Anemone for this playlist as it was the song we opened with the first time we ever DJ'd!
The Verve – All In The Mind
Being four lads from the Northwest of England playing guitar based music people are always comparing to us to the likes of The Stone Roses and Oasis etc. Whilst we love both of those bands The Verve have always been a massive influence on our music and a band we really admire.
Primal Scream – Shoot Speed Kill Light
Quite simply one of the most important bands of the last 25 years and still the best live band around.
The Beatles – Rain
The best B-side of all time? The Beatles are a huge influence on our music,  particularly 1966-67 era when they started to experimented with Indian sounds and new techniques in the studio. I guess the backward vocals at the end of this were a sign of things to come and McCartney's bass line is a work of genius!
The 13th Floor Elevators – Slip Inside This House
There's not enough Electric Jug players in music these days!
Spiritualized – I think I'm In Love
Neo-Psychedelia at it's best from a gem of an album.
Amorphous Androgynous – Mello Hippo Disco Show
Jeff Beck – Shape Of Things
The National – Lemon World
Jagwar Ma – Come Save Me