Columns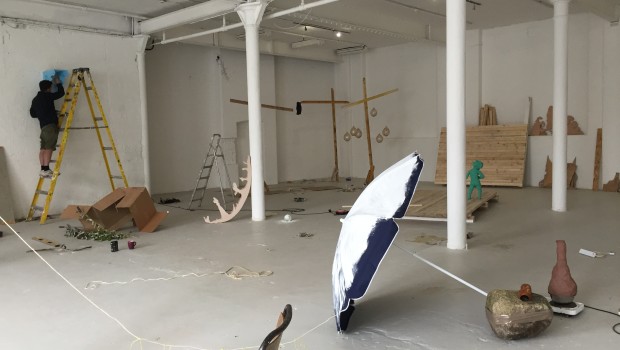 Published on August 4th, 2015 | by Mary Stevens
0
Visual Arts Outlook (4/8)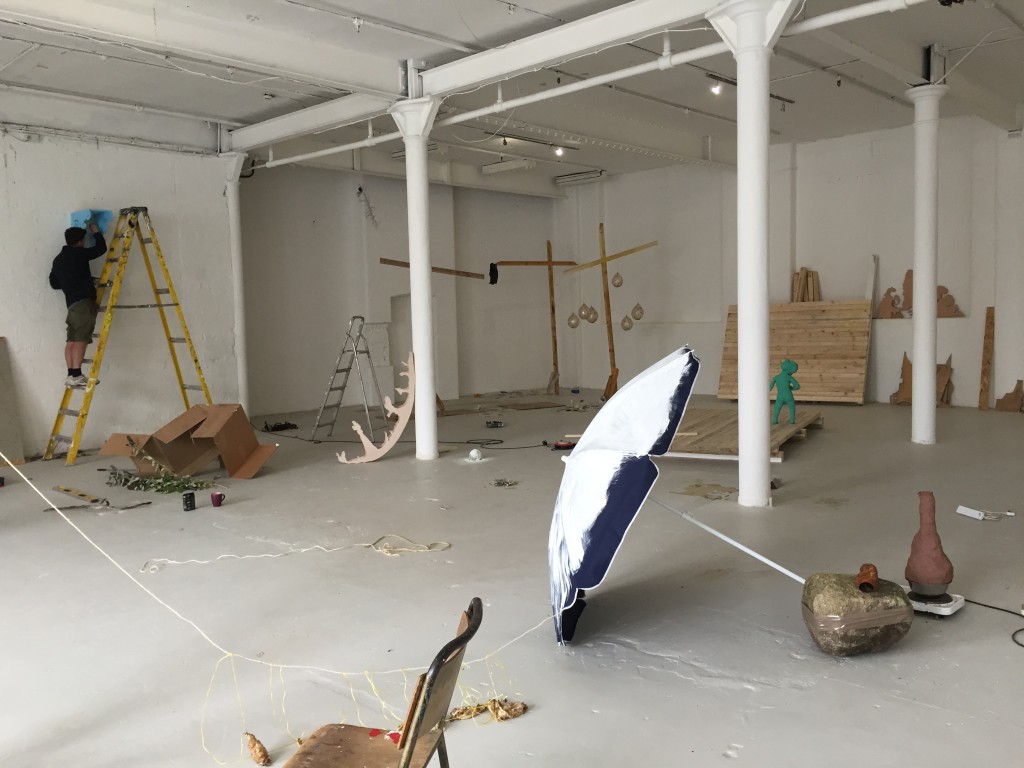 So after a longer than intended yet still brief hiatus (when I say hiatus I mean holidays in the rain!), I'm back with all your Visual Arts events, wants and needs. As usual July was a quiet month, with many shows continuing on, or galleries preparing for the busy Autumn period (don't worry – I know we're not there yet).
The beginning of August sees lots of new events on the Irish art scene, including a three day exhibition at Pollen, The Lime Walk Project featuring work by Aiden Deery, Gail Mahon, Heather Dornan Wilson, Stuart Cairns, Alice Clarke and Paola Bernardelli opening on Thursday night at 6.30.
The first late night art in Belfast this Thursday evening sees the VAI (Visual Arts Ireland) having a 'day out' in Belfast. They are co-ordinating a bus to take some of our lovely Dublin friends all the way up to Belfast and will then be leading a guided tour through the notable galleries around the center of the town. If you are from Belfast and would still like to attend the information can be found here.
This is a great opportunity to meet people from the visual arts sector and get a more in depth experience. If they are all booked up don't panic (as they were when I just checked) late night art will still be taking place from 6-9pm and all the galleries promise to be really nice.
Rua Red – Dublin
Approaching the Landscape. 2015 RUA RED Young Curators
July 31st – August 31st 2015.
Approaching the Landscape is the current show taking place at RUA RED in Dublin. The show, featuring the work of Niall De Buitlear, Margaret Corcoran, Lili Heller, Jason Deans, and Conor Mary Foy challenges ideas around territory and landscape. The show seems rooted in the locale of the artists and curators. Approaching the Landscape has new and unseen work from the artists involved and occupies galleries one and two of the space.  Put together by "RUA RED Young Curators" the curatorial group has worked together since February in a scheme designed to encourage young people to engage with and provide access to contemporary curatorial practice.
Golden Thread – Belfast
In the Same City, Under the Same Sky, Anna Konik
Project Space.
Thursday 8th August 6pm – 8pm
As part of the Draw Down the Walls project organised by the Golden Thread, Anna Konik will be taking part in a residency in Belfast throughout August 2015. On Thursday night The Golden Thread will be host to a one night only screening of her work "In the Same City, Under the Same Sky. Konik will be present after the screening and will be taking part in a discussion with Susanne Stich.
The Mac – Belfast
Paddy McCann: Black Quarter
7 August – 18 October 2015
Paddy McCann is a painter based in Belfast, who will be showing work in the Upper and Tall Galleries in the Mac. The opening is on Thursday evening at 7pm and there will be an artists talk in September. For more information and booking, https://themaclive.com/shows/paddy-mccann
Catalyst Arts – Belfast
Paul Gwilliam – Out for a Duck.
Thursday 8 August
Paul Gwilliam (work pictured) is Catalyst Arts Summer artist in residence. After a call out between Outpost in Norwich and Catalyst Arts in Belfast the two artist led spaces exchanged artists to work in their respective spaces for the month of August. Thursday night sees the end of this exchange in Catalyst with a presentation by Paul Gwilliam of his sculptural experimentations and performance.