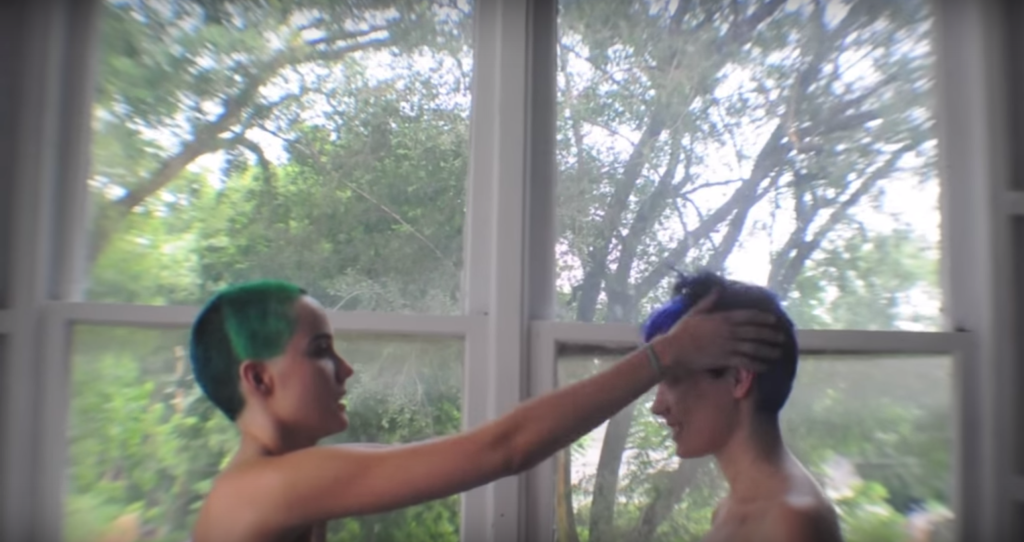 "Hey, I wanna be different, so I shaved my head on both sides – I leave a little on top. You know I'm keeping it real fresh, man."
So goes the chorus to 'Real Fresh' by Dublin singer-songwriter David Blaney AKA Cat Palace, a self-proclaimed "devotional" artist whose hugely impressive debut self-titled debut EP quite frankly blew us away back in February.
This latest single – featuring a simple yet wonderfully singular video – fuses woozy Americana with a brilliantly biting commentary on half-arsed, samey social charades. The track will also feature on a forthcoming Cat Palace EP, set for release at the beginning of September.