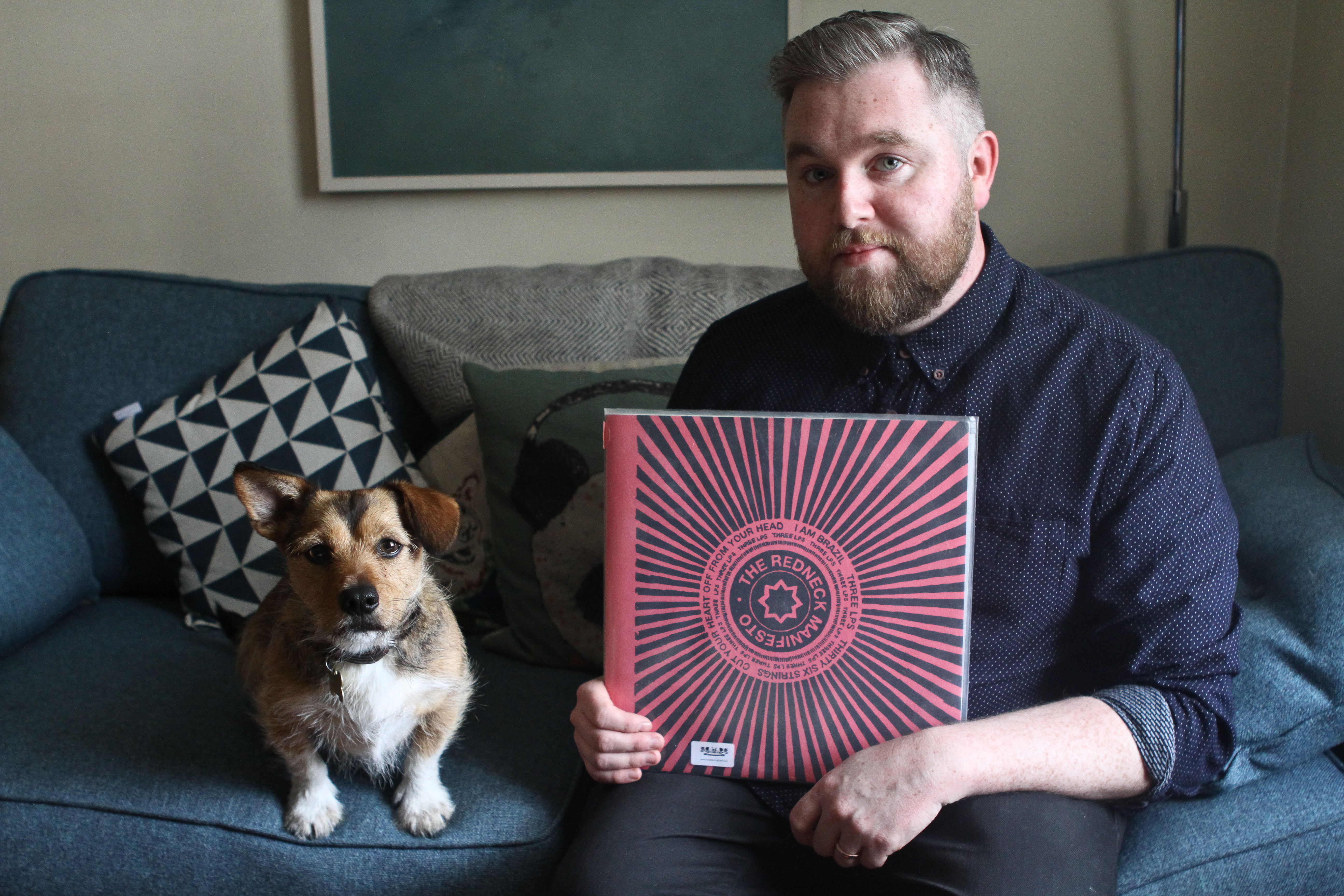 Niall Byrne AKA Nialler9 selects and talks about some of his all-time favourite records, including The Redneck Manifesto, J Dilla, Ships and Kraftwerk. Photos by Mark Earley.
The Redneck Manifesto – First Three Album package
I found this at the Dublin Flea Market one Sunday in Newmarket Square which is just around the corner from my house. The Rednecks were among the first independent Irish bands I got into so it was nice to get this. Fun fact, Lisa Hannigan called me a bollocks because I bought it before she did.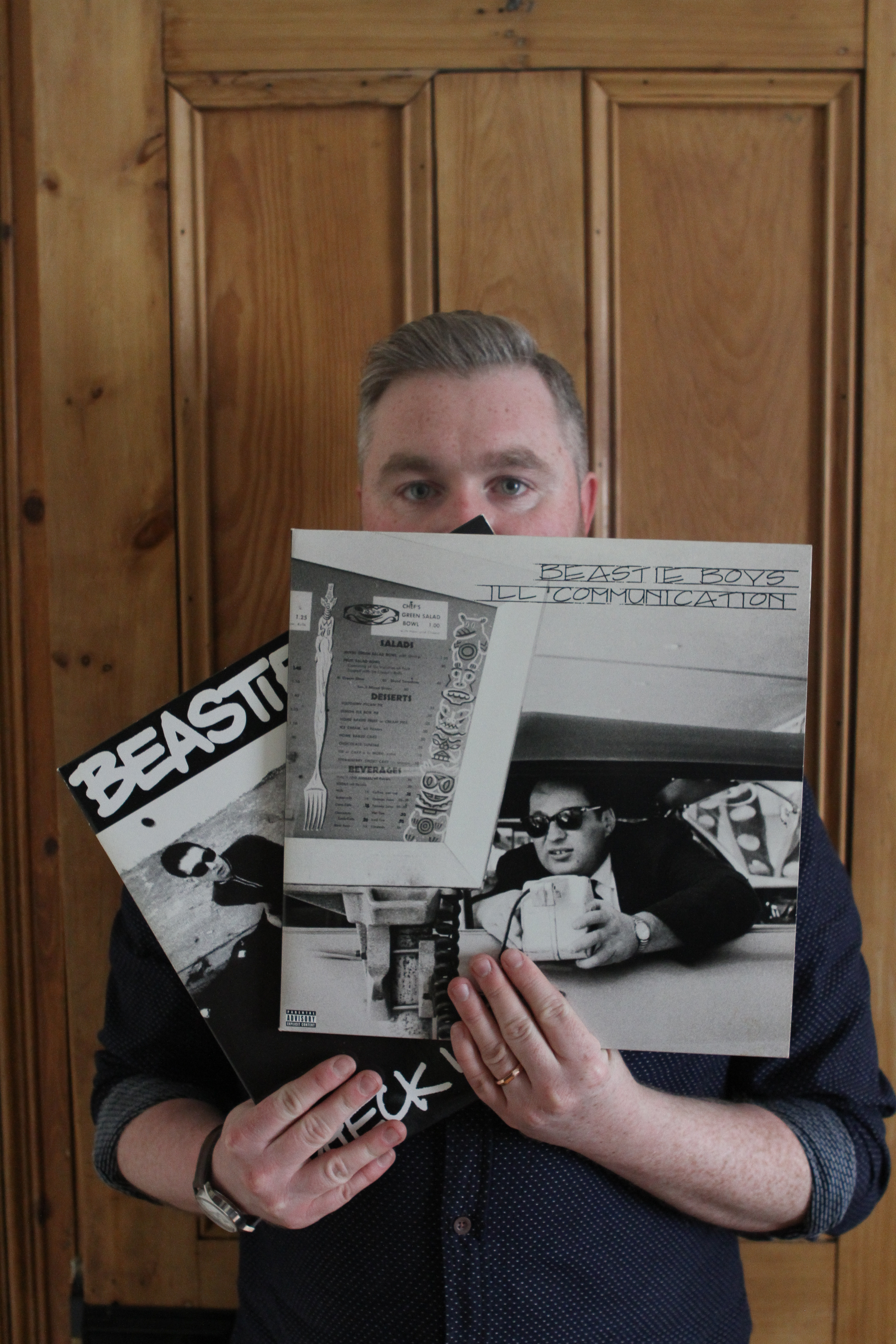 Beastie Boys – Ill Communication
I first discovered the Beastie Boys through a 60-minute cassette version that my older sister had copied off a friend. It fit perfectly on the cassette, even feeling like each side was made for it. It was the start of an obsession. The Beasties are my favourite band. I don't make music but if I did, I often think, I would have used their methods – played live instruments, sampled them and used both live drums and analogue drum machines. Ill Communication has their bratty punk side, their spiritual side, their playful side and their serious side. They became enlightened jackasses. Ill Communication kicks off with the first rap song I ever learned by heart, 'Sure Shot' as well as the stone cold classic 'Sabotage'.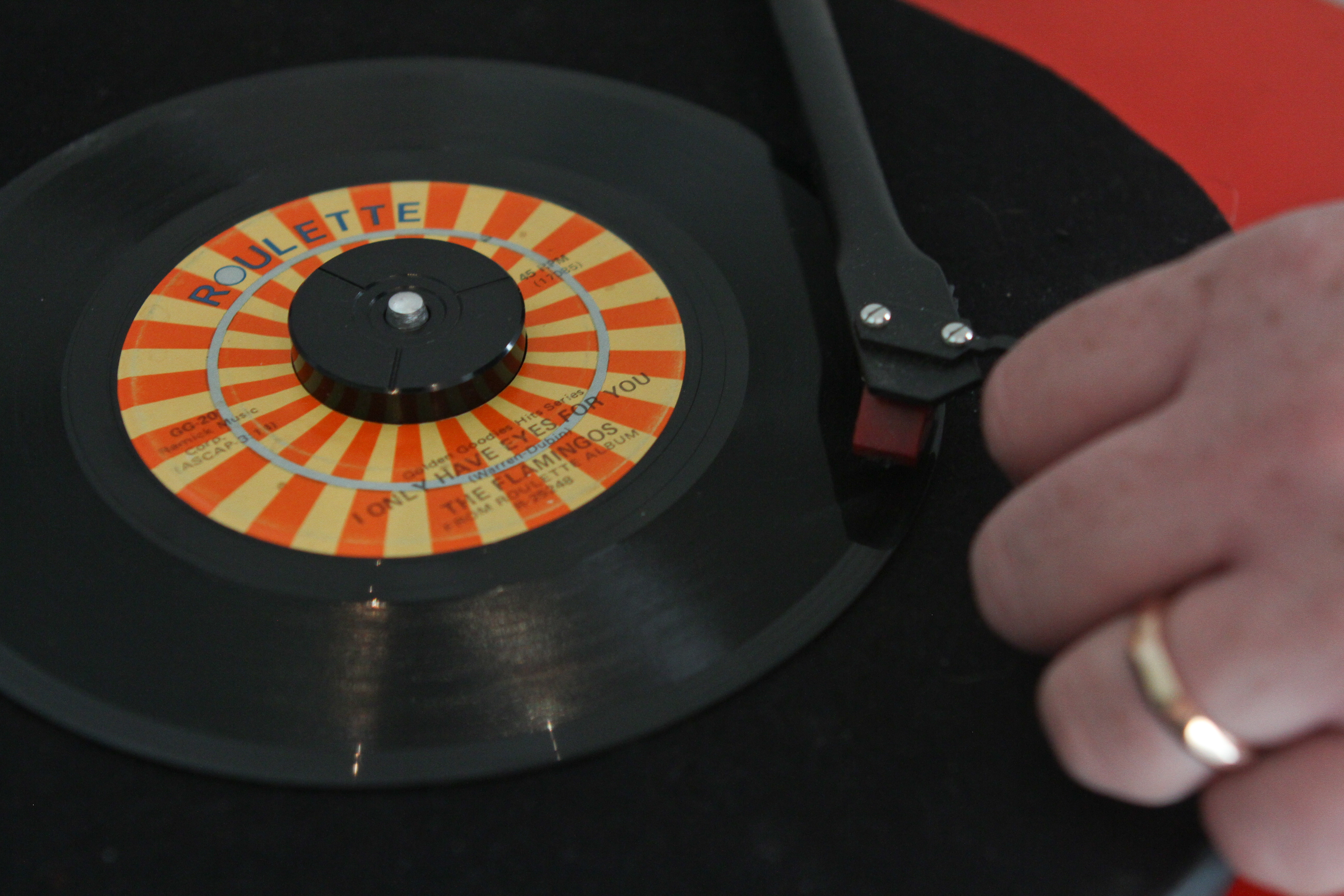 The Flamingos – I Only Have You
A song that means a lot to me and my wife Aoife. For late night waltzing in the kitchen like a pair of saps.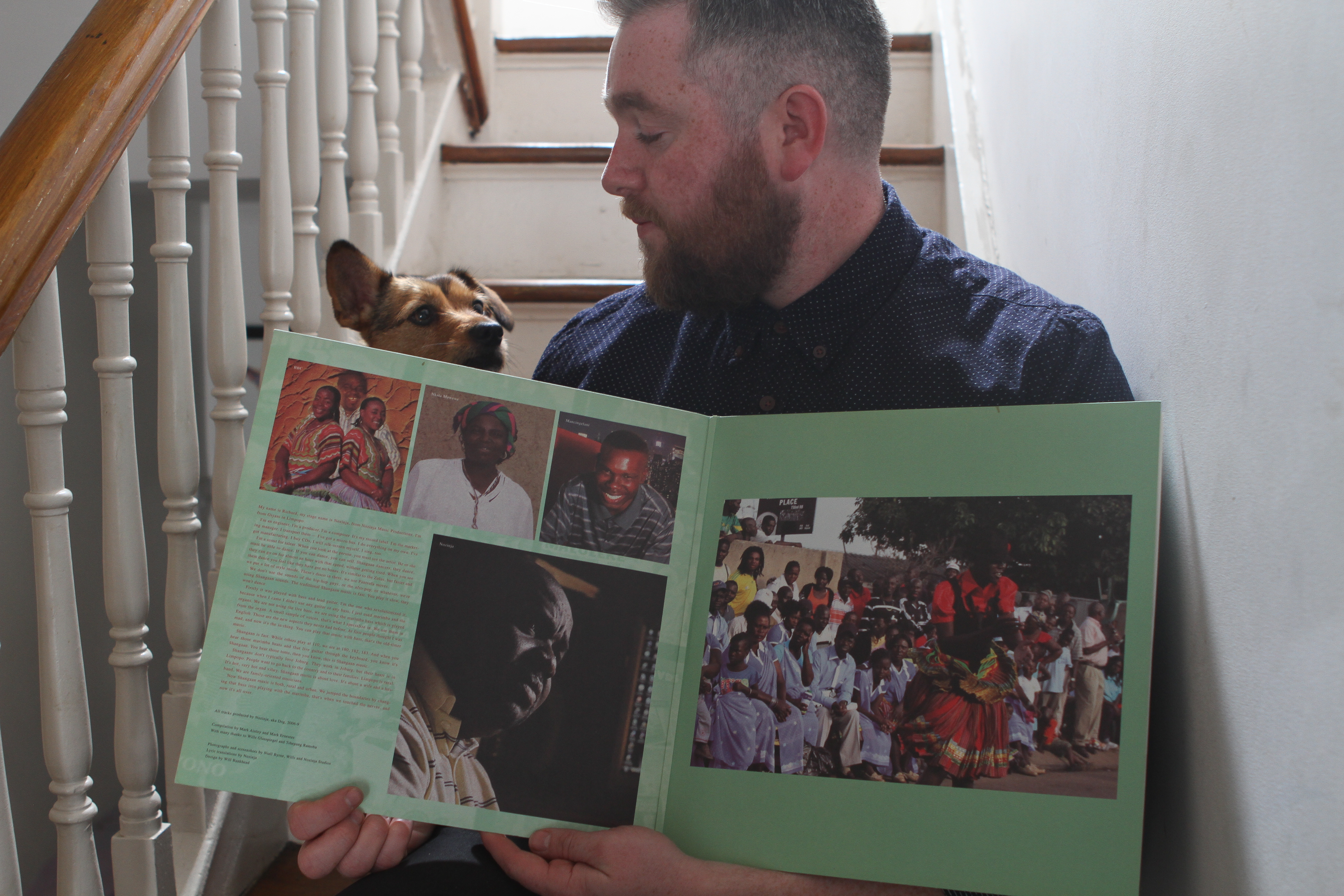 Shangaan Electro compilation
I travelled to Johannesburg in South Africa thanks to a drinks company press trip. While there, I wanted to ensure I did something beyond the itinerary I could write about. I had seen this bonkers clip of Shangaan dancers and wanted to know more.. After some rooting around, I ended up travelling to Soweto to meet Dog AKA Nozinja, the main man behind this bonkers ultra-fast dance music. He took another writer Sarah and I to a street party and I was enthralled. I ended up taking loads of photos and a few months later Honest Jons, the label contacted me and asked could they use the photos for a Shangaan compilation. I've since met up with Nozinja three times in Dublin, and even bailed him and the band out of the country after they missed their flight. You can read about my experience here.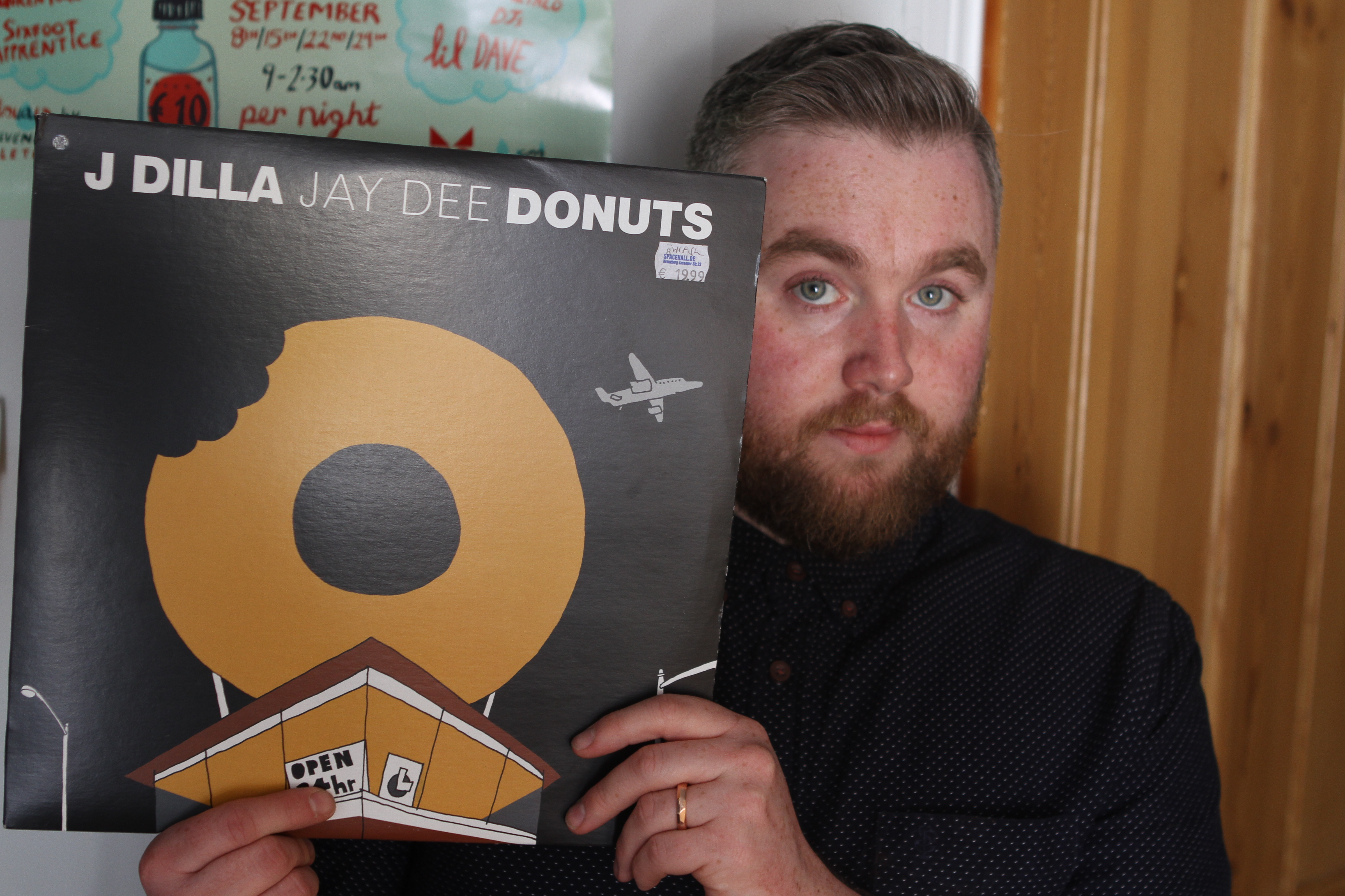 J Dilla – Donuts
A classic tied up in the passing of a legend. Jay Dee made the best beats tape ever in his hospital bed and it was released three days before he died. Despite that, you couldn't have found a warmer, more eccentric, beautiful record. Donuts is a testament to his talent and the distillation of his legacy in making music for himself and others.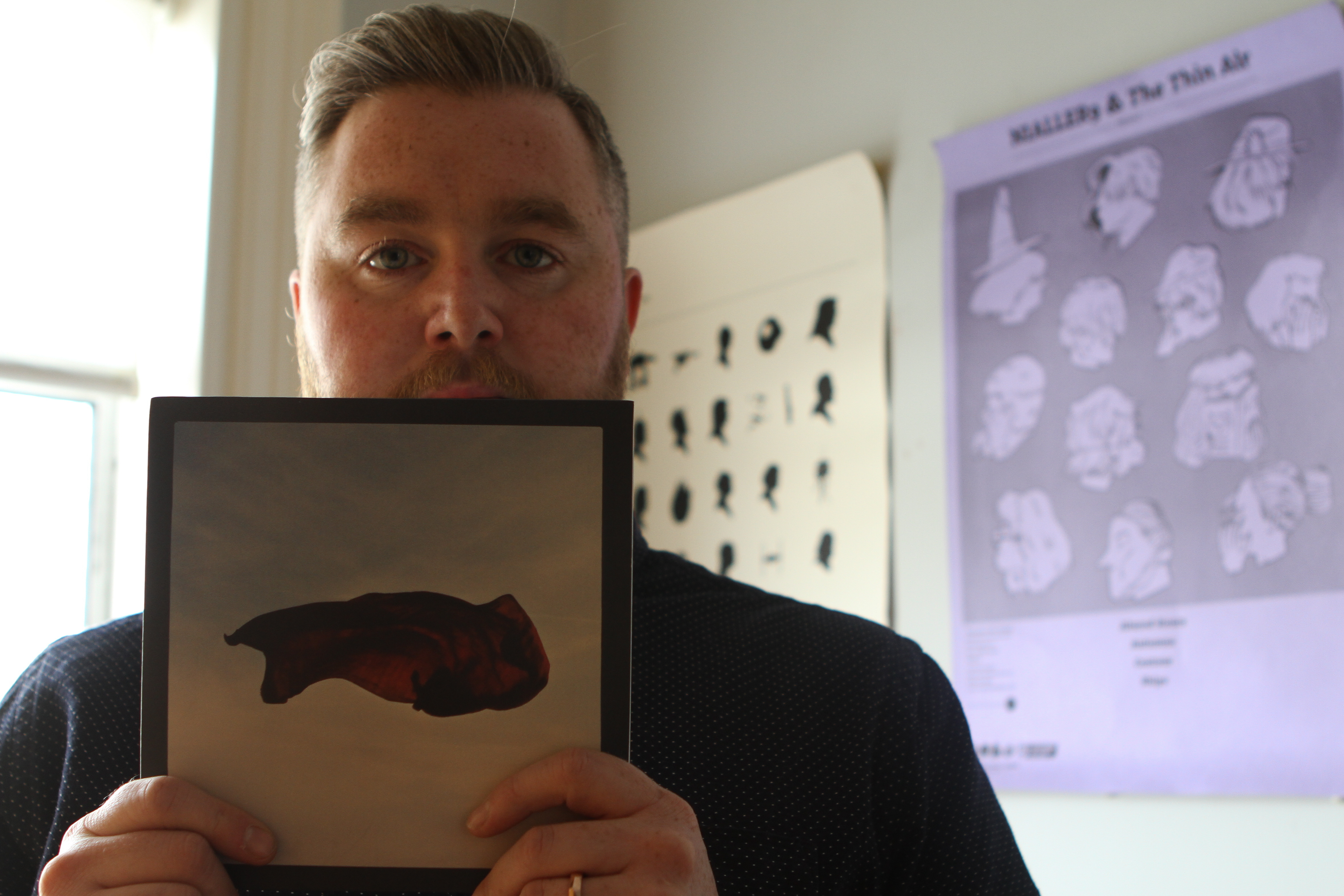 Ships – Space Inside
There really hasn't been a lot of Ships releases but they are one of my favourite Irish bands. I like them so much they played at my wedding. 'Space Inside' is such a jam, a brushed funk, disco, electro-synth stomper that sounds like an instant classic.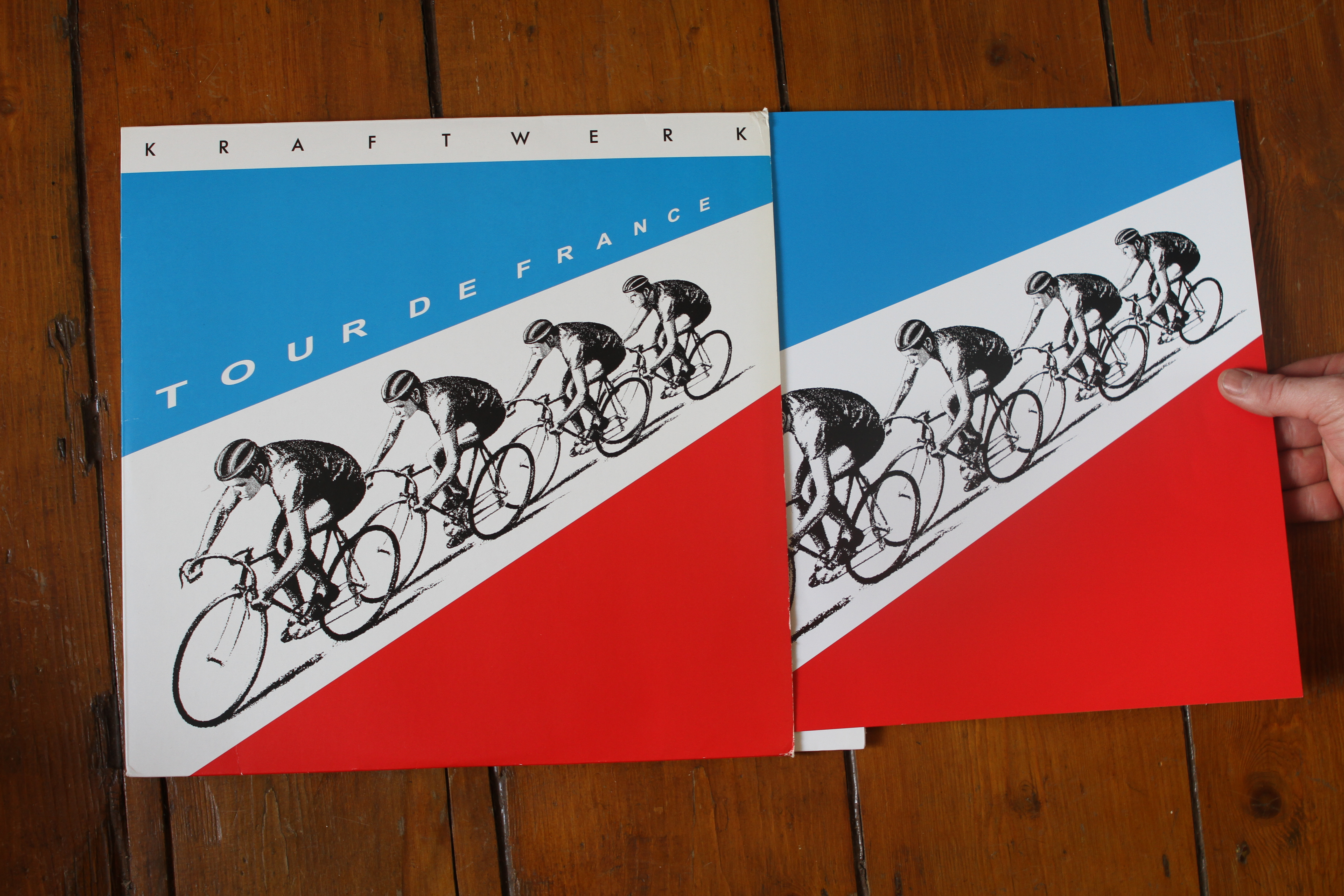 Kraftwerk – Tour De France
A gateway to electronic music's enduring hold on me. Kraftwerk were probably the single biggest reason I started Nialler9 after I saw them in 2005 at Electric Picnic. I was young and dismissive of older music at the time but these krafty Germans played a set from their entire discography that still sounds current and modern.