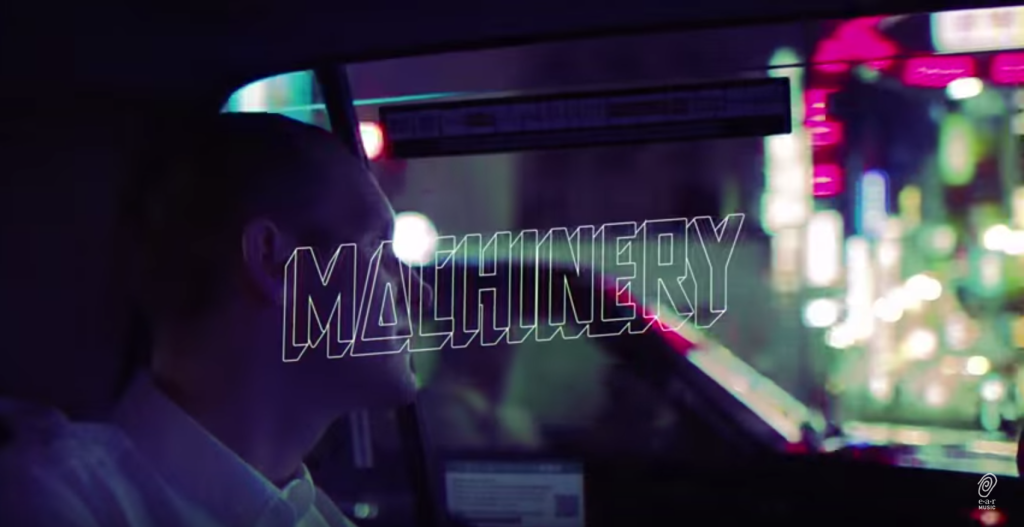 One of our favourite tracks from their sixth studio album, Kablammo!, Ash have unveiled the video for their new single, 'Machinery'.
Shot in Tokyo, the video sees Tim Wheeler performing the track in a snazzy karaoke bar, surrounded by a handful of people who fluctuate between looking rather confused and totally ecstatic. Either way, the drink is in, the sense is out and all is well. And what a hook.
Ash play the following Irish shows in December:
Tuesday, December 15: Olympia, Dublin
Thursday, December 17: Roisin Dubh, Galway
Friday, December 18: Cyprus Avenue, Cork
Saturday, December 19: Dolans, Limerick
Sunday, December 20: Empire Music Hall, Belfast
They are also nominated for this year's Northern Ireland Music Prize.