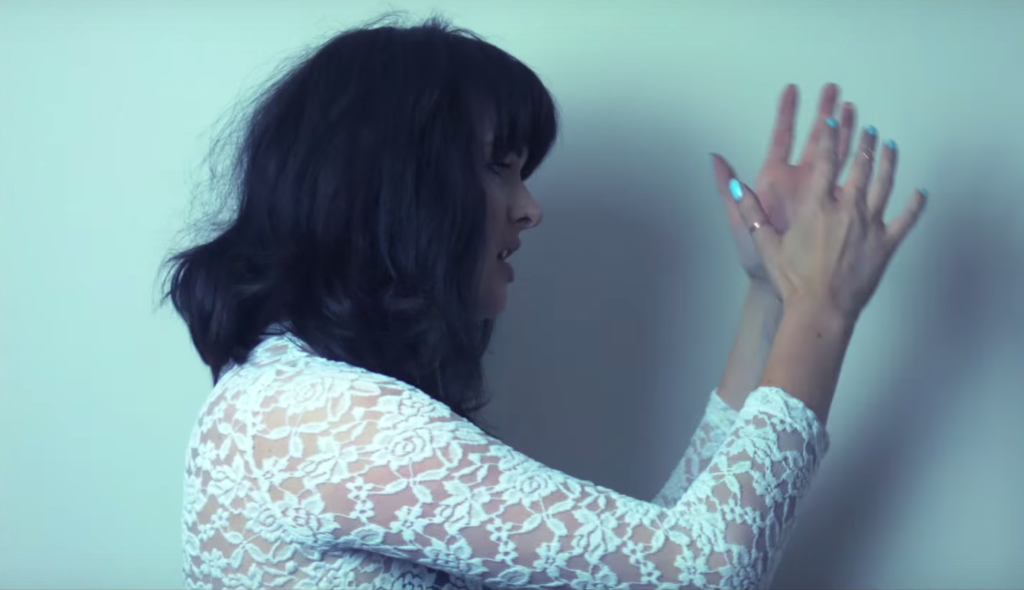 Set to play Bad Bob's on Friday, October 2 as part of this year's Hard Working Class Heroes festival in Dublin, Belfast electronic-pop quartet LORIS have built up a strong following since their inception in 2013.
Speaking to BBC's Across The Line back in May, the band said of their new single, 'Crazy': "We wanted [it]to be a really feel good song, and in true Loris style we wanted a big chorus. There are lots of different elements to this song, but we wanted the drums to really stand out to create a big sound. All the different parts make it really fun to play live!"
Featuring dancer Abbie Madden expressively gallivanting throughout familiar streets of Belfast, the video for their new single was directed by Tom Keery of Dog Kennel Productions.