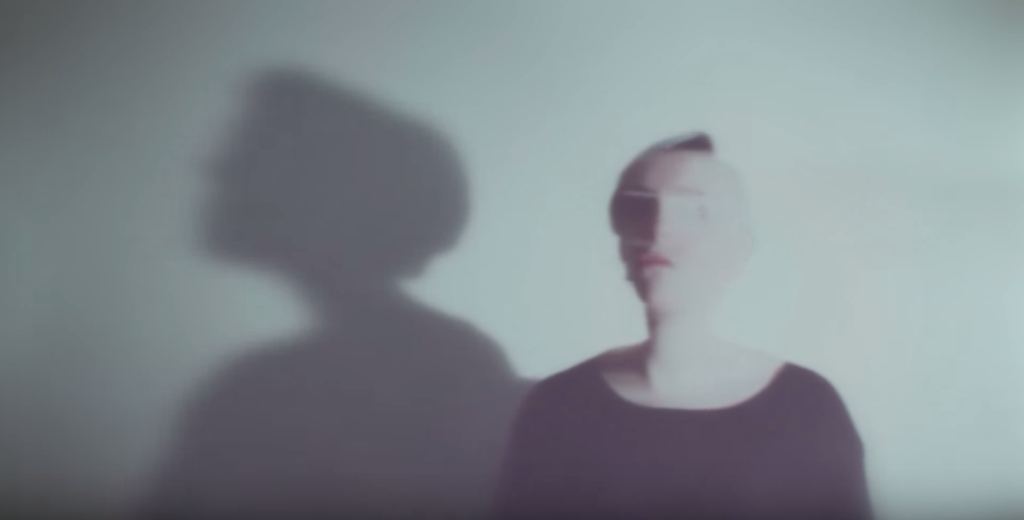 Set to be released on lathe cut 7″ via Smalltown America on October 16, 'Iwazaru/Mizaru' is the latest double-single by Belfast's Robocobra Quartet, a band who have grown in several leaps and bounds since first coming to our attention at a Battle of the Bands competition in the city's Pavilion Bar last July.
Accompanied by a skilfully enshrouded video by Sarah Plunkett, the former track is yet another rapt and ruminating slab of sorcerous jazz-noise from the Chris Ryan-fronted band, further revealing the heterogeneous prestige of their ever intrepid craft.
Check out 'Mizaru' here, pre-order the release here and check out forthcoming RQ tour dates below.
September
25: The Magic Garden, London,
26: Four Bars, Cardiff,
27: The Mothers' Ruin, Bristol
October
30: Black Box, Belfast
31: STA Studio, Derry
November
13: Bello Bar, Dublin