News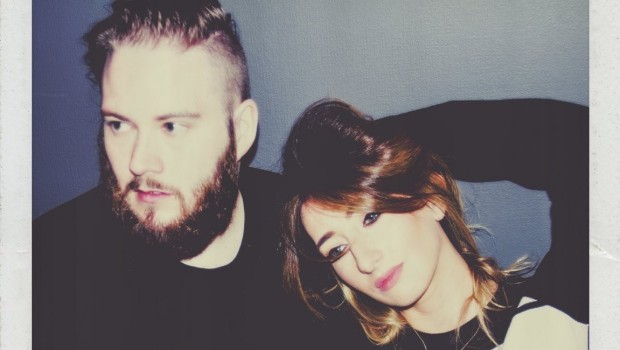 Published on September 22nd, 2015 | by Brian Coney
0
Watch: Runaway Go – Lover to Lover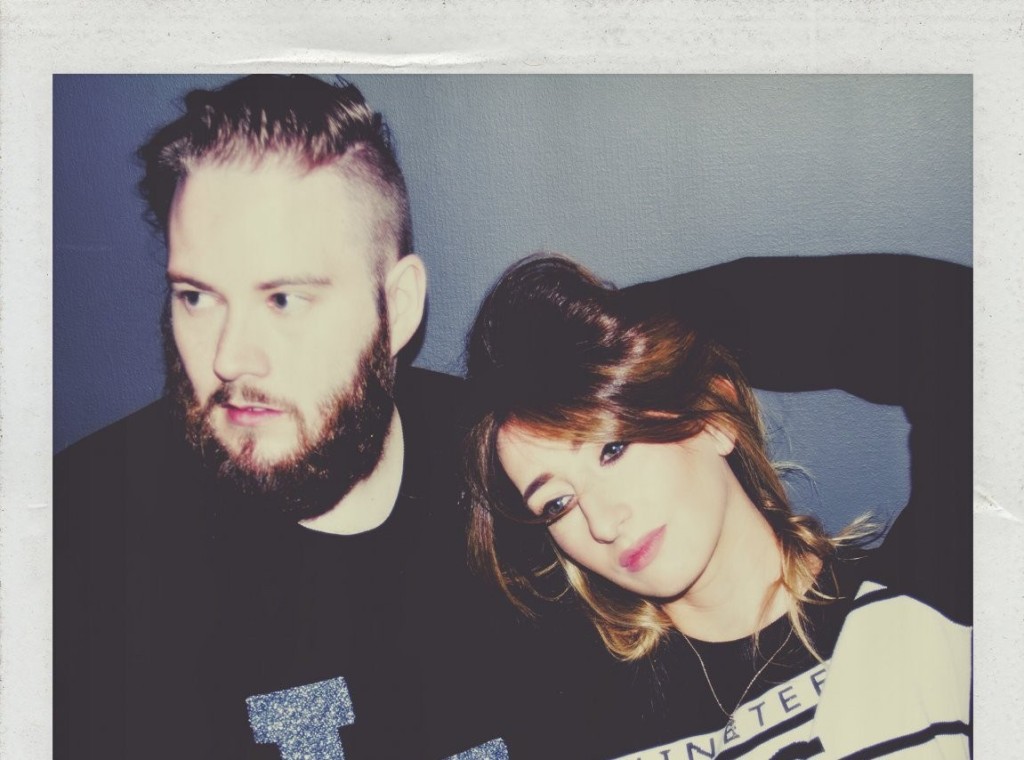 Belfast indie-pop duo Fiona O'Kane and David Jackson AKA Runaway Go have long earned their stripes as one of the country's finest purveyors of the genre. With their boundlessly compatible vocal styles, the pair's music has always burst forth with a vitality and joie de vivre that's never wanting in the realms of pathos and perspective.
With their debut album, Alive, set for release in November, the duo have went down the PledgeMusic route with the aim to secure its release. In the meantime, they've given us a taste of what to expect from the record in the form of 'Lover to Lover', a wonderfully produced indie-pop masterstroke and quite possibly our favourite RG track to date.
Help fund the band's Pledge campaign here and check out the video – produced by Dog Kennel Productions – below.