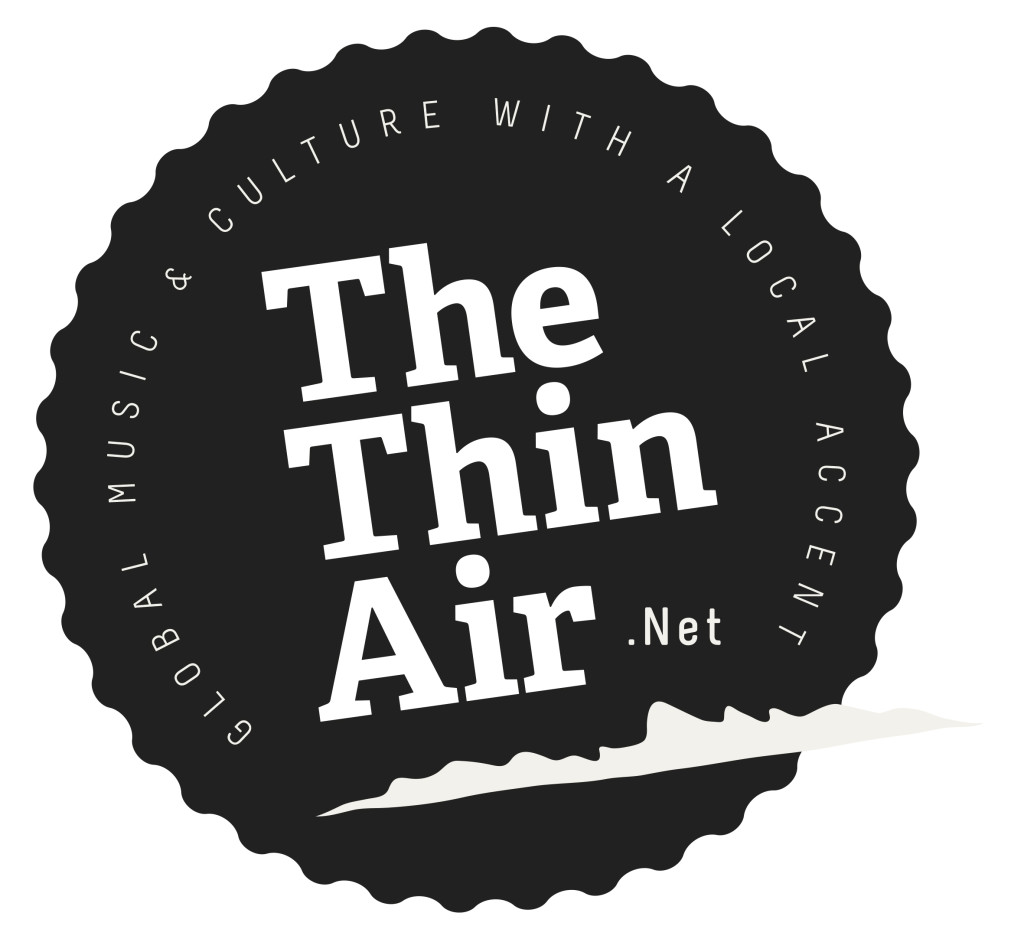 We're on the lookout for an enthusiastic salesperson to take care of our print and web advertising. The role will include maintaining existing relationships, fostering new ones and taking care of any administration involved.
The job is a flexible, part-time position so you will able to work to your own schedule based on agreed deadlines. Payment is on a commission basis so the more you put in, the more you get out.
Applicants must have excellent communication skills and a confident but friendly manner, previous experience in sales is not necessary but very welcome. You must also be prepared to work on a freelance basis.
To apply, please email advertising@thethinair.net with a short introduction and an explanation as to why you think you're a good candidate.