News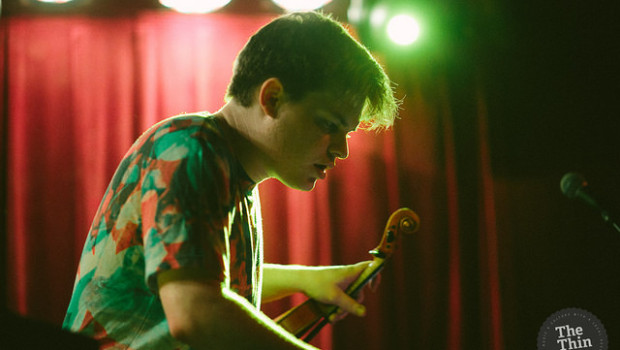 Published on October 19th, 2015 | by Brian Coney
0
Stream: Daithi – Mary Keanes Introduction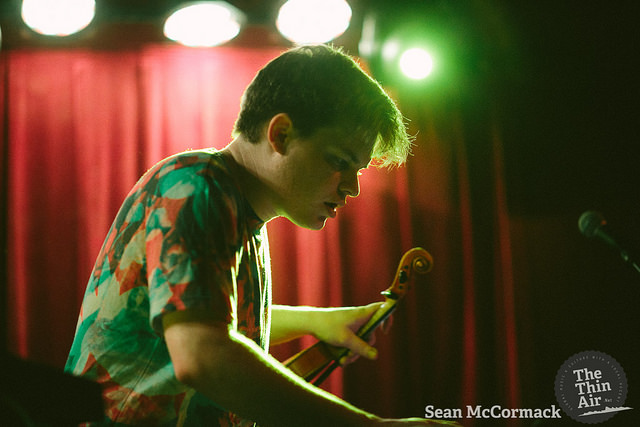 For as long as we can recall, Galway's Daithi has always operated on an inimitable sonic plain, forging electronica with classical in a squall of fearlessness and vision. The latest manifestation of that experimental quest, 'Mary Keanes Introduction' features his 90 year old grandmother reminiscing about romance in her youth in the West coast of Ireland. Primed as a perfectly-paced and framed introduction to his forthcoming Tribes EP, the track fuses two distinct worlds – that of the old and that of the new – to spawn something so innately joyous that you would struggle to find it anything but wonderfully accomplished.
Speaking of the track, Daithi said, "A few years ago my Grandmother was interviewed about what life was like in Clare when she was younger. When I heard the recording I couldn't believe how personal and heartfelt it was, I hadn't heard anyone her age talk so honestly about love. I put parts of the interview to some chords I was writing and everything clicked into place. It's a great introduction to the upcoming record, which is inspired by living in the west of Ireland. My Grandmother is 90 years old, and still lives in a thatched cottage in Ballyvaughan".
Daithi plays Galways Roisin Dubh on Friday, November Kilkenny's Set Theatre on Saturday, November 21 and Dublin's Workman's Club on December 11.
Tribes will be released in February.