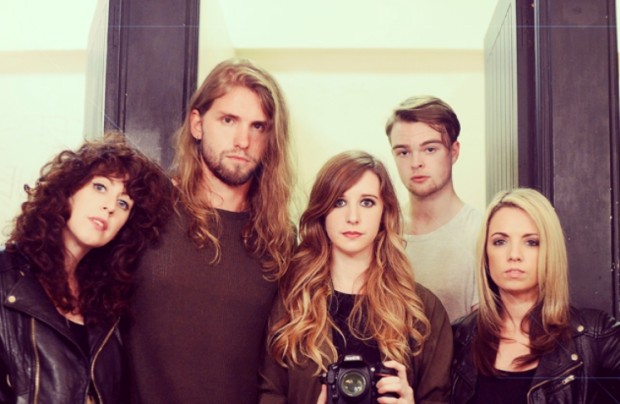 Forming from the ashes of Yes Cadets, 'Dreamer to the Dawn' by Belfast five-piece Pleasure Beach bears the urgent hallmarks of the likes of overlords Arcade Fire, The National and The War on Drugs.
The follow-up to their very well-received debut single 'Go' (which we featured here) the band's new single is a streamlined slice of zealous electro-pop. If Springsteen snuck into Beach House's studio circa the recording of Teen Dream and magic came to pass, this would surely resemble the result.
'Dreamer to The Dawn' is taken from the band's debut EP of the same name, which will be released via Faction Records on October 30.