News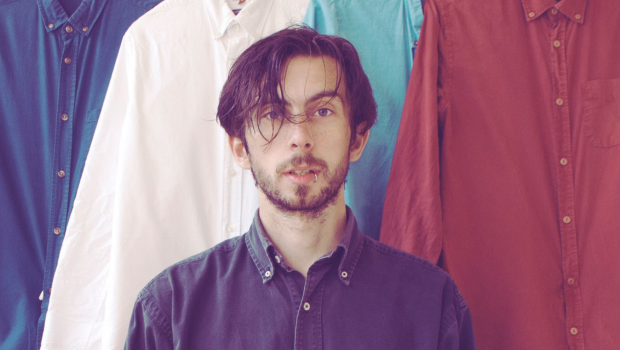 Published on October 1st, 2015 | by Brian Coney
0
Watch: Participant – A Change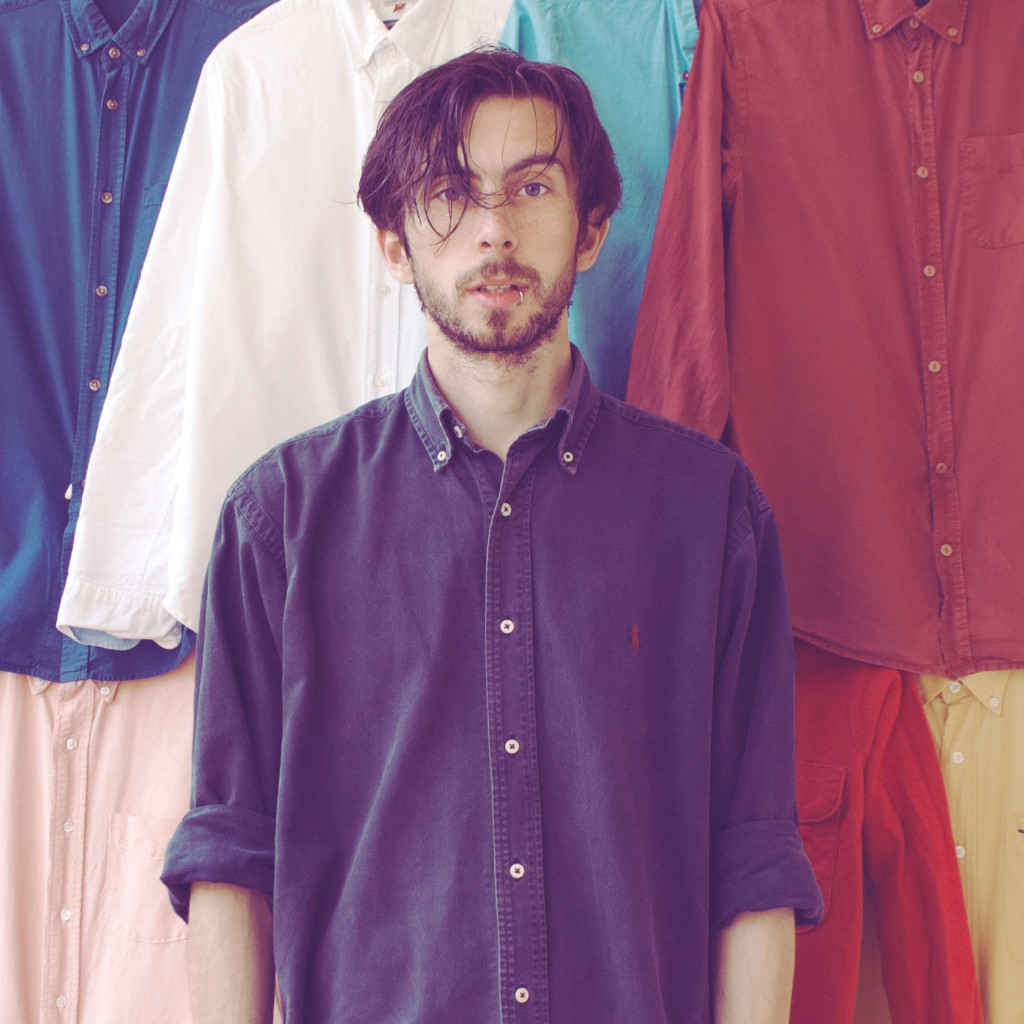 Featuring images of 1980's Ireland lifted from a VHS cassette of corporate videos encouraging tourism, the video for 'A Change' by Dublin-based musician Stephen Tiernan AKA Participant possesses a curious, otherworldly charm, wonderfully reflected in the track's jittering, symphonic alt-pop spell.
The first single to be lifted from Tiernan's forthcoming Content EP, the track fuses heartfelt lyrics and field recordings & samples with acoustic guitar and burgeoning ambience; plinking synth notes and synth strings marrying in a haze of experimental pop triumph.
Participant performs at Dublin's Mercantile on Friday night as part of Hard Working Class Heroes 2015 (9.20pm – 9.50pm).