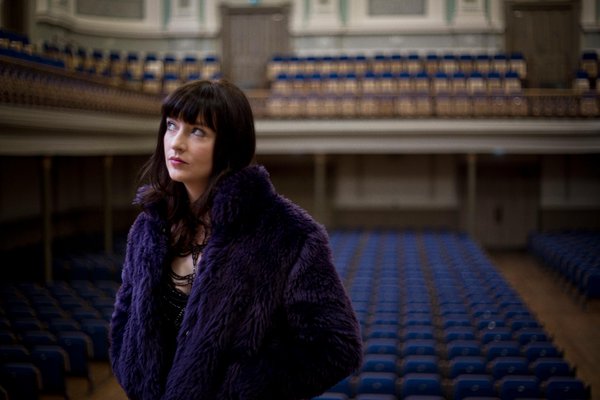 Before globetrotting as a member of Hozier's band, Dungannon cellist and singer Alana Henderson had established herself as one of the most promising Irish artists, masterfully meddling in the realm of alternative folk informed with a strong traditional presence.
Almost three years on from her sublime Wax & Wane EP, Henderson has returned in her own right with 'Museum of Thought', a wonderfully stripped-back, lilting and lullaby-like track co-produced by Phil D'Alton of Master & Dog that positively confirms she has by no means abandoned her own craft and path.
Watch the video for the track – featuring images courtesy of The British Library – below.