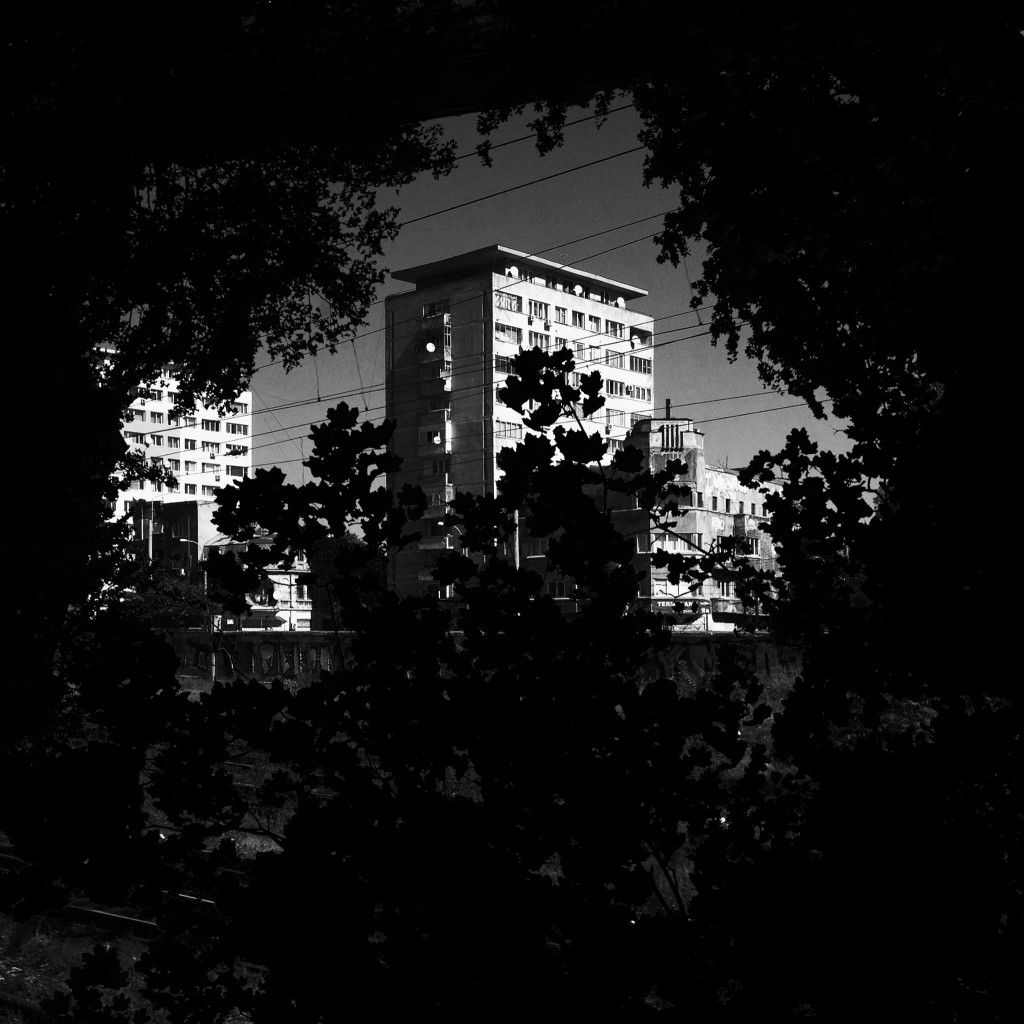 Evoking the likes of Arca and FKA Twigs in equal measure, Berlin-based Kilkenny producer David Sheenan AKA Vogelbat has unveiled a brilliantly burrowing new track, 'Miw'.
Featuring masterfully warped vocals courtesy of singer-songwriter Sad Mermaid – also based in the German capital – it serves as a strong introduction for newcomers to Sheenan's aesthetic, in which "100% of [his] music created on a laptop with no external MIDI plugins, solid state synths or traditional instruments (as they "all reside [back] in Ireland").
Stream the track via Soundcloud below.