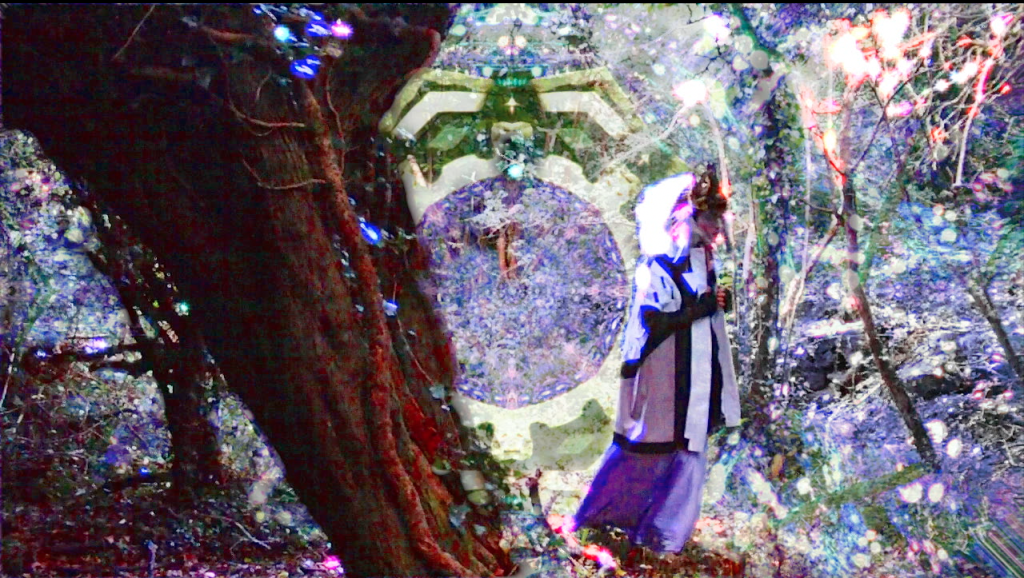 If you don't have a car, buddy up with someone who does, because you might need one of you are going to get to all the great stuff happening this week across Ireland. Failing that, obviously just head out to the ones closest to you (I won't judge, I don't drive either).
Limerick and Galway are the places to be this week, and I can really recommend that you make the effort to head out to some of the events and exhibitions they have going on over the next couple of days. (See below)
On Friday at 9.30 there is a research Seminar in Dublin at the Irish Museum of Modern Art (IMMA) called Art I Memory I Place. This seminar which will be presented by a wide range of emerging postgraduate researchers focusses on themes currently developing in Contemporary Art Practice. The event is free but booking is essential. See here. 
There is also a talk this week in Belfast at the University of Ulster Lecture Hall by Eoin Dara on 'This Place' by Felix Gonzalez Torres which is currently on exhibition at The MAC. This event takes place at 1pm. If you haven't seen the exhibition already, it is really fantastic and can be visited any day of the week from 10am-7pm.
TULCA – Galway
Festival of Visual Arts
14 – 29 November
This is too short an article to name all the great artists participating in this year's TULCA festival of Visual Arts so I will let you go and have a hunt for them yourselves. Curated by Mary Cremin, the title of the festival 'Seachange' informs  the exhibition by  looking at climate change, evolving landscapes, and science fiction. Taking place across the city of Galway, there is so much to see and do as part of the festival. A series of talk and events will be happening throughout November, full listing here. 
OCCUPY SPACE – Limerick
This Forever [together we raised some hell]
12- 28 November.
This show at Occupy Space in Limerick celebrates the combined input from the designers and artists who have worked over the years to make use of abandoned and disused buildings in the city. Curated by Noelle Collins, artists at This Forever (Together we raised some hell) include Lorraine Dimond, John Yelverton Freeman, Kate McElroy, Glen McGuigan, Ciaran Nash, Fiona Reilly, Aoife Slattery, Isabella Walsh and Maliheh Zafarnezhad.
(Pictured above: John Yelverton Freeman "This Forever [together we raised some hell]", 2014, Video still)
Limerick City Art Gallery – Limerick 
The Future is Self Organised.
13 November – 15 January.
The Future is Self Organised is an exhibition looking at artist led practice and the role that these spaces have to offer the art world and the greater community. Curated by Pallas Projects the show takes archival materials, installations, and documentation from other artist led spaces to create an exhibition celebrating the 20 year history of Pallas Projects.
Pallas Projects – Dublin.
In the Making: Nebula.
12 November -14 November.
In the Making: Nebula is a group show of final year students from IADT. Allan Kinsella, Ciara Dempsey, Craig Lawlor, Aisling Boland, Jago Moulton, Paddy Sheehan, Ciara Mc Donald, Sophia Delavari, Fiona Fitzpatrick, Louise Mc Cormack, Kian Benson-Bailes, Jessica Crean, James Butterworth and Richard Lawlor are part of the 'In the Making' series, where, Pallas have given the gallery over to emerging art practices. The exhibition gives the art students the opportunity to work on their combined exhibition practice, both as a group and as individual artists.