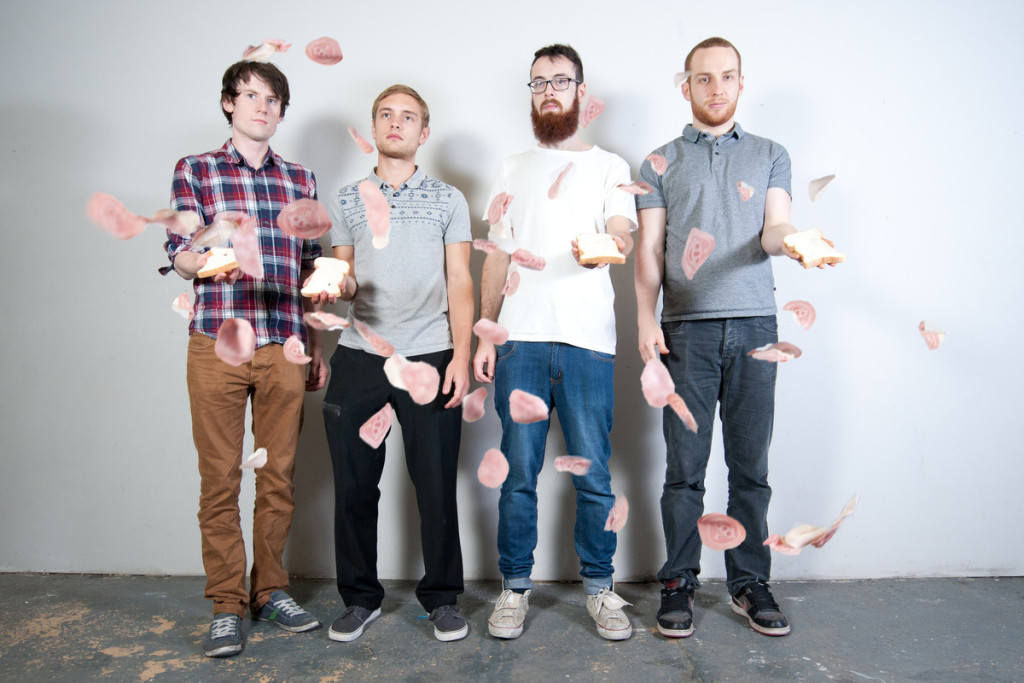 Dropping on the same day of the release of their hugely anticipated debut album Popular Demain (full review coming tomorrow) Dublin instrumental rock wizards Alarmist have unveiled the video for triumphant, kaleidoscopic lead single 'Petrichor'.
With the album now available via Small Pond Recordings on 12″ vinyl, CD and digital download, the opening is comprised of studio footage shot and edited by Afghaniscan AKA Robert Scanlon, who along with Rian Trench of Solar Bears was one of the engineers on the album.
Alarmist will launch Popular Demain in association with Ensemble Music this Friday (November 6) at Dublin's Sugar Club, with support from Leo Drezden.
Watch the video for 'Petrichor' below