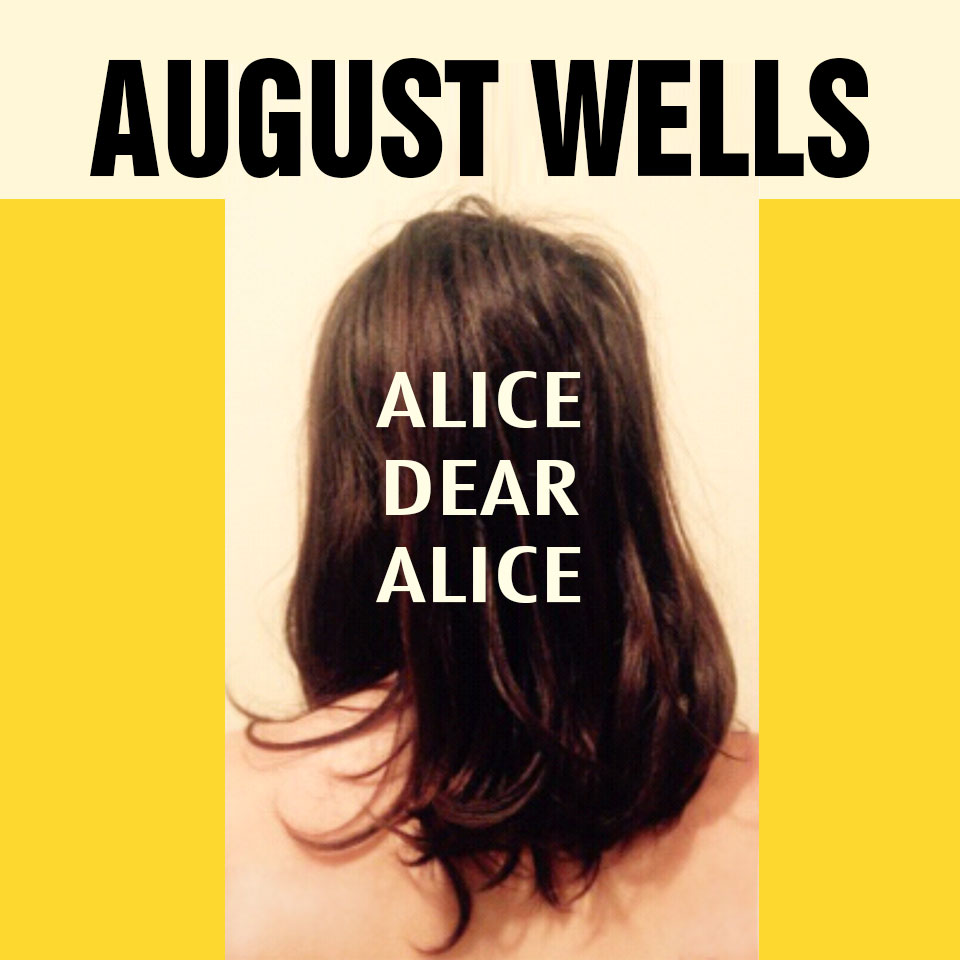 Back in June, August Wells release what remains one of our favourite Irish tracks of the year, 'Here In The Wild'. Summoning the pensive, reflective chamber pop of Richard Hawley and the gloriously elongated vocals of early Ian McCullough, the Ken Griffin-led outfit mustered a certain noir incantation that seemed simultaneously deeply familiar and thoroughly new-fangled.
Four months on, following a string of Summer dates including an impressive Electric Picnic appearance – the band have unveiled 'Alice Dear Alice', a track that whilst following in the vein of 'Here In The World' is perhaps more akin to August single 'Come On In Out Of That Night' in its subtle yet purposefully joyful charm.
The video for the single was made by Ken Griffin and Sarah Iannone. "I have no idea who Alice really is," says Griffin, "she just arrived in my head one day. I wrote down quickly what I thought of her, then she disappeared. She seemed mischievous and aloof; she seemed to represent the other side of things."
August Wells play the following Irish dates at the start of 2016.
Jan 30: Levis' Bar, Ballydehob
Feb 10: Brewery Corner, Kilkenny
Feb 11: Boyle's, Slane
Feb 12: Coughlan's, Cork
Feb 13: Pine Lodge, Cork