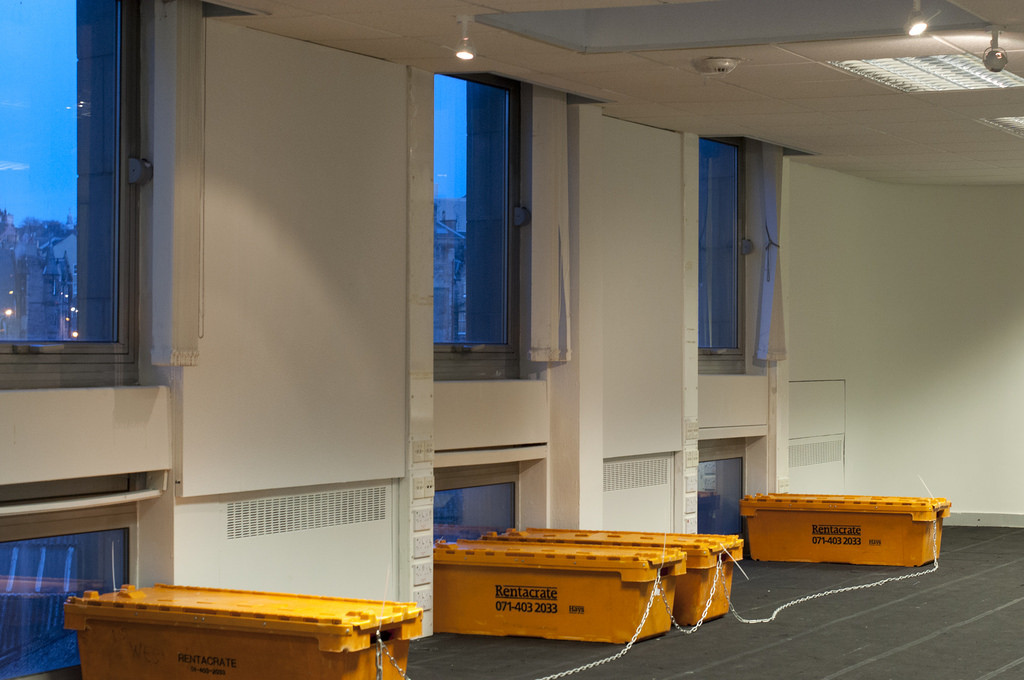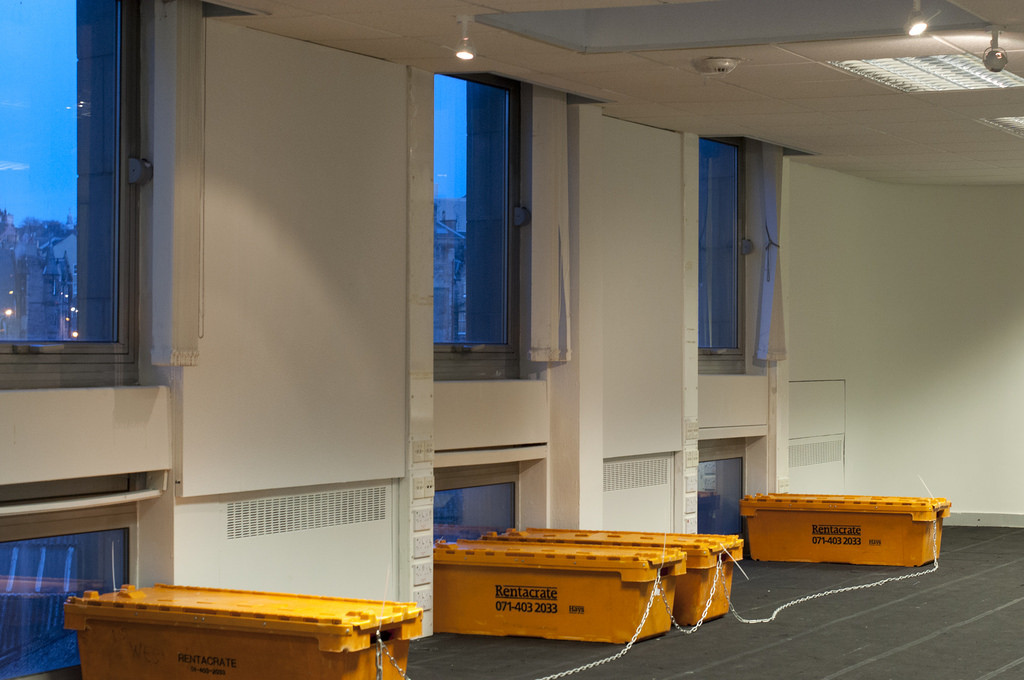 Well, it's now November. I can't believe it! The beginning of the month can only mean one thing: Late Night Art, or 'First Thursday'. That is, on the first Thursday of the month many  galleries in Belfast open their doors late, to entice you lovely viewers in to see what's new.
So, with that being said, there is plenty to keep you going for the next week. Also, not forgetting that this is 'Belfast Design Week' there are lots of events happening across the town, check out their schedule here. To coincide with Belfast Design Week, the Arts and Disability Forum are hosting the 'Drink and Draw, Belfast Design Week Special', this is on Friday evening at 7pm, expect drinking and drawing and lots of fun.
Platform in Belfast have two openings on Thursday evening, The Present Instant with Richard O'Sullivan & Matilde Meireles in Gallery 1, and Extremely Brief Impressions by  Vanya Lambrecht Ward and Rachel Ní Chuinn. I would also check out Endless Wander in the project space in The Golden Thread by artists Clement McAleer and Kevin Killen.
Pollen Studios – Belfast
Thin Place
5 November.   6.30pm.
Stuart Calvin and Hannah Casey present work that has been developed in Northern Ireland and Japan. 'Thin Place' refers to an area that exists between worlds. Opening on Thursday night.
Catalyst Arts – Belfast
Long Division, Derek Sutherland and Susan Boyle
5 November – 28 November
Sutherland's installation 'Never Been in a Riot' (pictured) and Boyle's photographs entitled 'Disorder' combine to create a show that skirts around the edges of the 'unsaid' in contemporary culture. The evidence of the riot in Sutherland's work is overwhelming. However the title suggests that something has been missed, only debris remains, a sort of chaos, the reason for which, we as viewers are unaware. Similarly, in Boyle's work 'Disorder', we are presented with images that do not at first sight appear irregular, yet, upon closer inspection we can be unsettled by the images, the dust of everyday life, the fallen cuttings of paper, the aged hands. Long Division showcases these two artists talent in Northern Ireland together at Catalyst Arts for the first time.
Boyle and Sutherland will open the exhibition with an artist talk at 6pm on 5th November
Trans-art.caravan – Cavan
Two For Many, An Exhibition of Work from Array Studios.
07 November
This show marks the 20th anniversary of Array as a Belfast studio co-operative. Curated by Rachael-Campbell Palmer this show features artists Jane Butler, Declan Byrne, Anthony Champa, Emma Campbell, Clodagh Lavelle, Grace McMurray and Laura O'Connor.
NCAD – Belfast
Re-appropriation of Sensuality
6 November – 2 December
Opening on the Thursday 5th, this show will have a performance in the space at 6.30pm. This collaborative project by Emma Haugh looks to challenge the representations of desire and the politics of architecture. By using tools such as performance, the artist asks the question: 'How do we imagine a space dedicated to the manifestation of feminine desire?'
Check out the website for more info.