News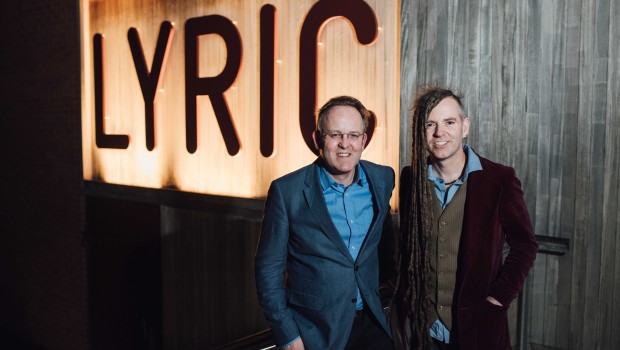 Published on December 9th, 2015 | by Brian Coney
0
Duke Special Announced as Lyric Theatre Artist in Residence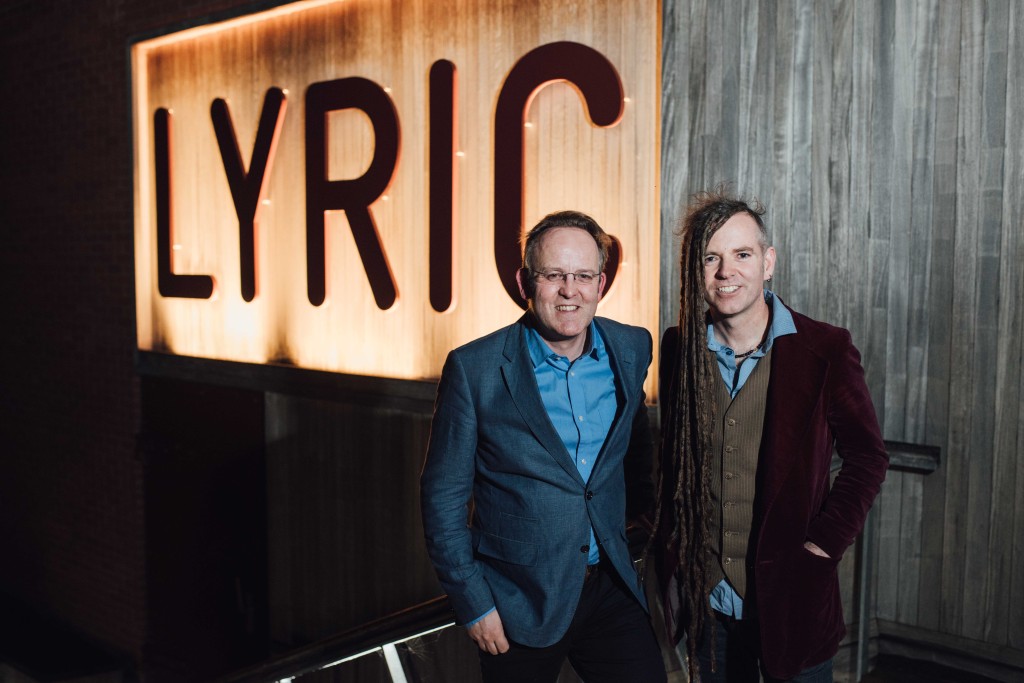 Having released eighth studio album Look Out Machines! earlier this year Peter Wilson AKA Duke Special has been announced as the new Artist in Residence at Belfast's Lyric Theatre.
Hands down one of Northern Ireland's most respected and consistently innovative artists, Wilson is no stranger to work in the theatre. In 2009 he appeared stage at the National Theatre in London as part of a new production of Bertolt Brecht's play Mother Courage and Her Children for which he wrote music for a number of songs, and earlier this year he wrote the music for Youth Music Theatre's production of Gulliver's Travels at the Lyric.
As part of Duke Special's residency, he will be writing a musical adaptation of Huckleberry Finn, based on songs written by Kurt Weill, which will premiere on the main stage in the spring of 2017.
Duke Special said, "I am thrilled to be this year's Artist in Residence at the Lyric Theatre in Belfast.  I hope to learn as much as I can, absorb all that's going on there and to write lots and lots of songs.  Very pleased and excited!"
Executive Producer at the Lyric Theatre, Jimmy Fay said, "Duke Special's music is distinctive, original, and highly theatrical, and his residency at the Lyric will give us something completely new and different.  I'm particularly excited about the work he'll be doing on Huckleberry Finn, which already has the potential to be a major part of our 2017 programme".