News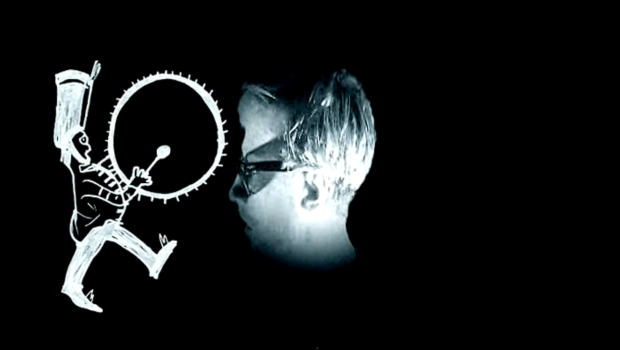 Published on December 8th, 2015 | by Brian Coney
0
Watch: No Monster Club – Lemonade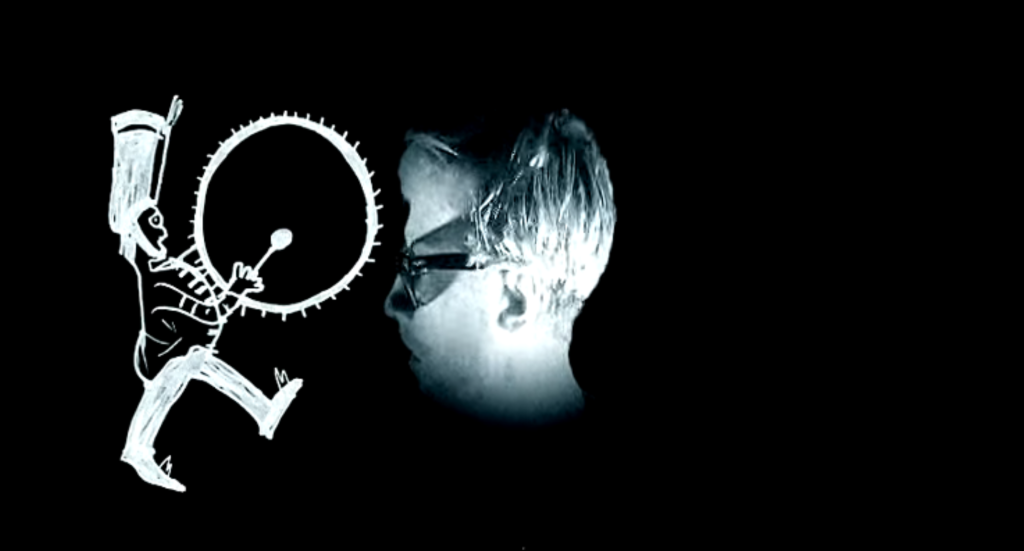 Set to play Popical Island's jam-packed All-Dayer on Saturday, December 19, Bobby Aherne's No Monster Club have unveiled the video for their new single ' Lemonade'.
Lifted from his forthcoming eleventh (yes, eleventh) album I Feel Magic, the track – helped along very nicely by Aherne's accompanying video – is an equal parts bobbing and burrowing slice of art-pop worthy of many repeated listens. The PR say it "bask[s] in a strange, newfound intersection of Future Islands, Talking Heads and early Flaming Lips" and we're not even remotely inclined to disagree.
I Feel Magic is released via Popical Island on February 5.
Immerse yourself in 'Lemonade' (the song, silly) below.