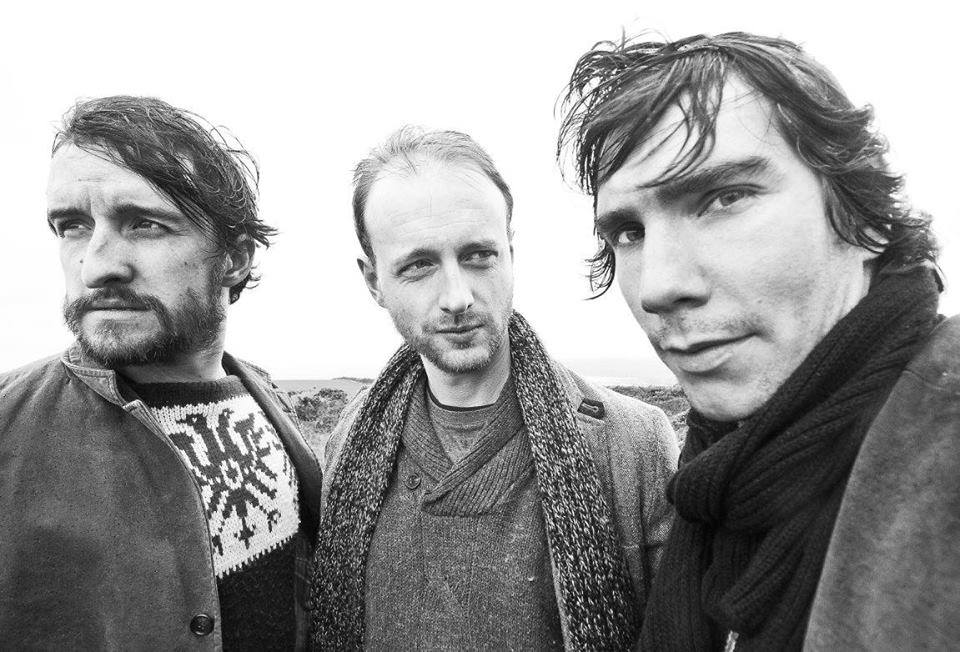 Since emerging in the past few months, and steadily beginning to gig around the country, Cork post-metal trio Ealadha have rapidly become an important part of the city's scene, hazily bringing together post-metal heft and dreamy ambience, as amply showcased in their debut single released earlier this year, 'Dive'.
We're excited to premiere their follow-up here on TTA: 'Hurricanes' sees them expand their sonic palate with the inclusion of electronic elements and gentle, layered piano, further widening their scope.
Frontman/guitarist Dom Murphy had this to say: "This track sees the band exploring new ground and expanding our ambient haze to incorporate electronica in the mix. Eamonn Coleman was once again the patient man behind the mixing desk and he did a stellar job, as usual. It was mastered by Fergal Davis Recording. Thematically, the track is centered around overcoming darkness, loss, death, even acts of terrorism and our ability to defy."
Stream and download 'Hurricanes' in the widget below.