Articles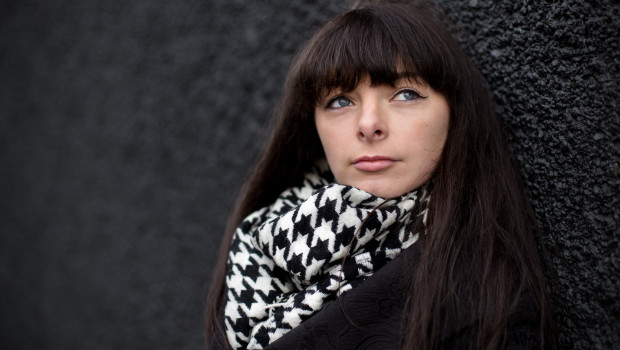 Published on January 21st, 2016 | by Mike McGrath-Bryan
0
16 For '16: i am niamh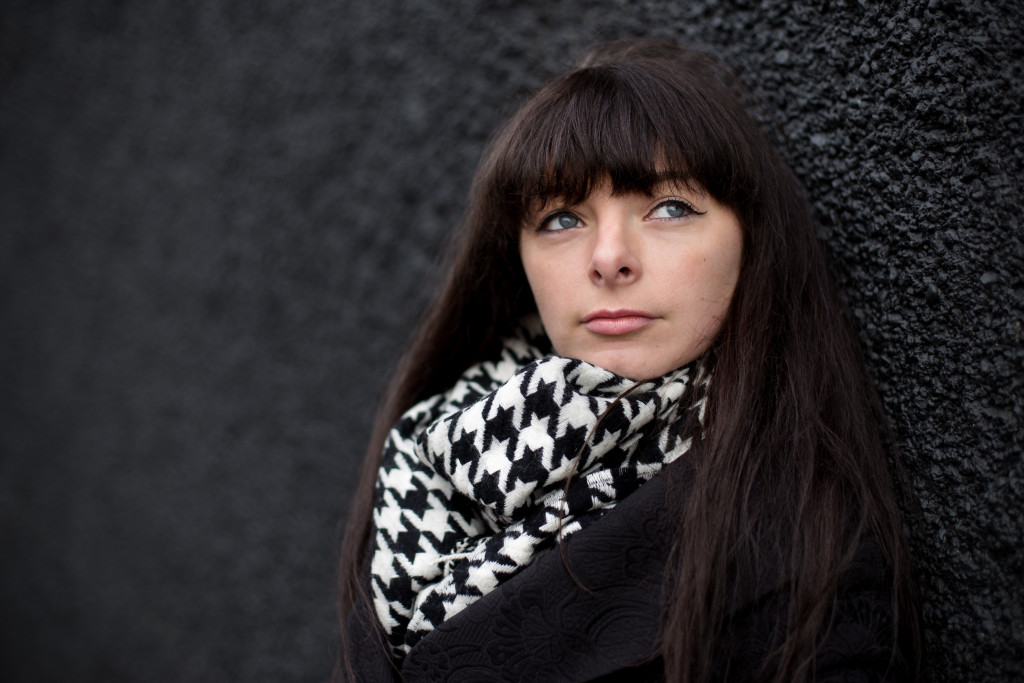 We continue our 16 For '16 feature – looking at 16 Irish acts we've the highest of hopes for in 2016 – with Dublin singer-songwriter Niamh Parkinson AKA i am niamh. Words by Mike McGrath Bryan. Photo by Isabel Thomas.
Classically-trained vocalist Niamh Parkinson spent 2015 finishing and unveiling her debut full-length, Wonderland, a study in musical curiosity that sees her utilise her voice over loop-driven piano and ambitious cellos. Balancing her boundless musical ability with her own thematic explorations, the result is one of Ireland's most promising young composers stepping into her own.
'Hang On!', released a few months back, marks a turn into beatsy electro-pop, with blushes of post-rock keys and Grimesean feats of vocal range hidden in its considerable ether, leading on from previous, more immersive musical flights of fantasy and into something approaching appropriation of fantasy and escape, a muse for more barebones work.
A world of sounds and moods unto herself, her range hasn't escaped the notice of the Irish music community at large, drawing love from everyone from the Irish Times and Nialler9 to tabloids like the Star, while playing Electric Picnic, Body & Soul, and Life Festival, and landing some prominent airplay with RTE and BBC in the process. A potent brew of her classical roots, alternative and avant-garde tendencies and the sights, sounds and thoughts that draw her forward, I Am Niamh looks to be a star in the ascendant. Keep an eye out. Mike McGrath Bryan