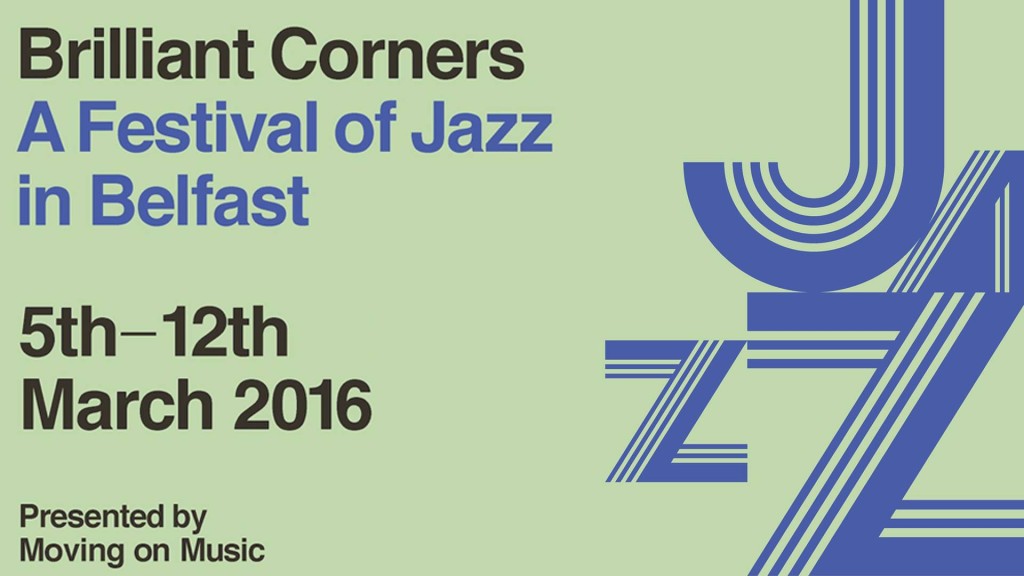 One of the country's most reliably consistent and forward-thinking jazz festivals, it's been announced that Brilliant Corners will return to various venues in Belfast from March 5 to March 12.
As expected, the bill for this year's festival – hosted by Moving on Music – is as delightfully idiosyncratic as expected; Vein Trio will bring Latin Rhythms to the Belfast Parge, recently-passed jazz legend Ornette Coleman will receive due tribute, the synth-soaked free jazz of OKO and Tim Berne will illuminate the Black Box, whilst Dinosaur and Alarmist will team up for what's set to be a highlight of the festival.
Elsewhere, artist-in-residence David Lyttle will co-ordinate a series of brand new ensembles and there will be a series of films screened in association with Belfast Film Festival
For more information and to buy tickets go here.