News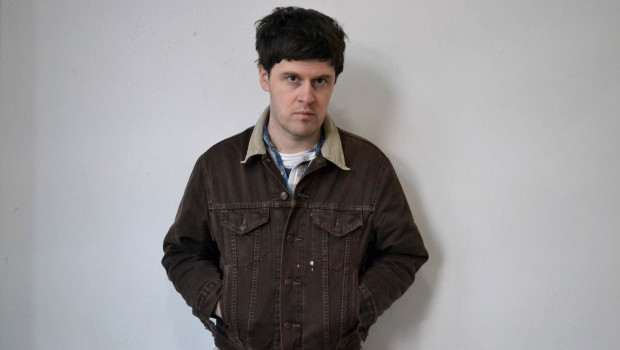 Published on January 4th, 2016 | by Brian Coney
0
Stream: Sea Pinks – Yr Horoscope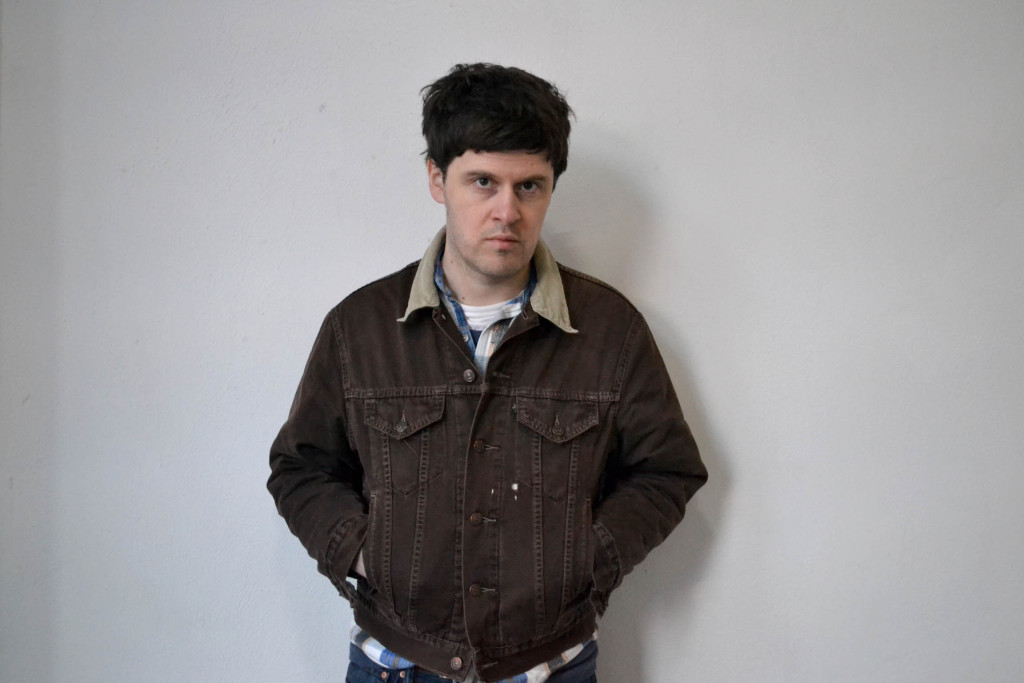 Launched at Belfast's Lavery's this Friday night (January 8) Soft Days by Sea Pinks sees the Neil Brogan-fronted trio in rudest of health. A highlight from the album – their fifth to date – the band have unveiled single 'Yr Horoscope', a twanging, surf-laced earwormer.
Read our review of Soft Days here.
Stream 'Yr Horoscope' below.