Columns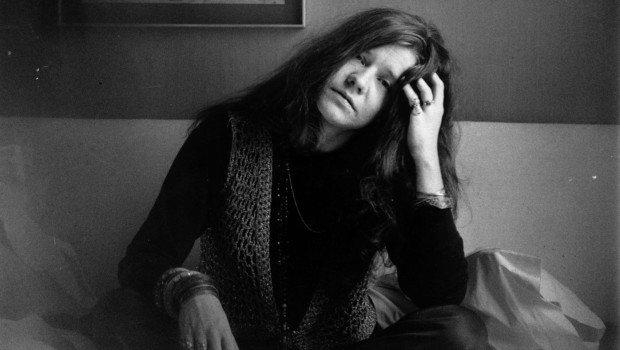 Published on February 17th, 2016 | by Richard Davis
0
Cinema 16 For '16: Janis: Little Girl Blue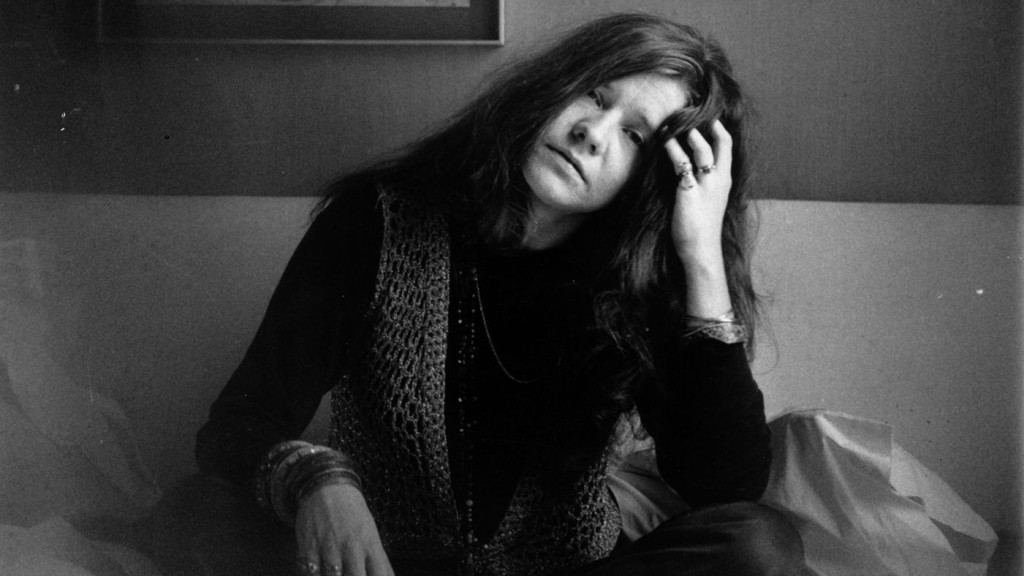 An alternative guide to this year's cinematic offerings, we trawl through the dilapidated rows of seats in the back alley 'art' cinemas and crumbling picture palaces so you don't have to; rescuing gummy Venus de Milos from sticky crevices and fishing midget gems out of cold cups of tea. Diaries at the ready cinephiles.
Documentary filmmaker Amy Berg (West of Memphis, Prophet's Prey) turns her investigative camera inwards onto the all too brief life of rock icon Janis Joplin for her new film, Janis: Little Girl Blue, profiling not just the career of one of rock music's first and still one of its biggest female stars, but revealing the singer's innermost personal feelings and demons.
As well known for being one of the members of the infamous '27 club' as for her music, Berg's documentary seeks to reclaim the narrative of Joplin's life from the tragic and hedonistic standards that have come to define her, and with good reason – there is very little about Joplin's life that could be called 'standard'.
A tapestry of the most public and private sides of Janis' life, the film combines Joplin's private letters to friends and family – narrated compassionately by Cat Power – with behind-the-scenes and home video footage, as well as, of course, in-concert archive material capturing Joplin's rapturous, searing vocal performances. The end result is a complete portrait of star and person, and should provide the audience with the feeling that "The Queen of Psychedelic Soul" has never felt more alive – proving that while Janis may have burnt out, she'll never fade away. Richard Davis
Janis: Little Girl Blue is showing from 12th February at the Light House Cinema in Dublin and from 19th February at QFT in Belfast.