News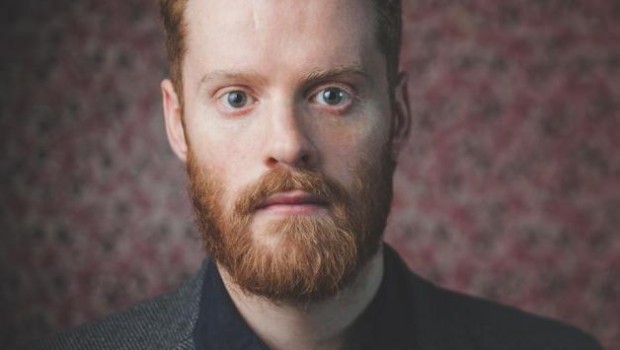 Published on February 17th, 2016 | by Brian Coney
0
Stream: Ciaran Lavery – Return To Form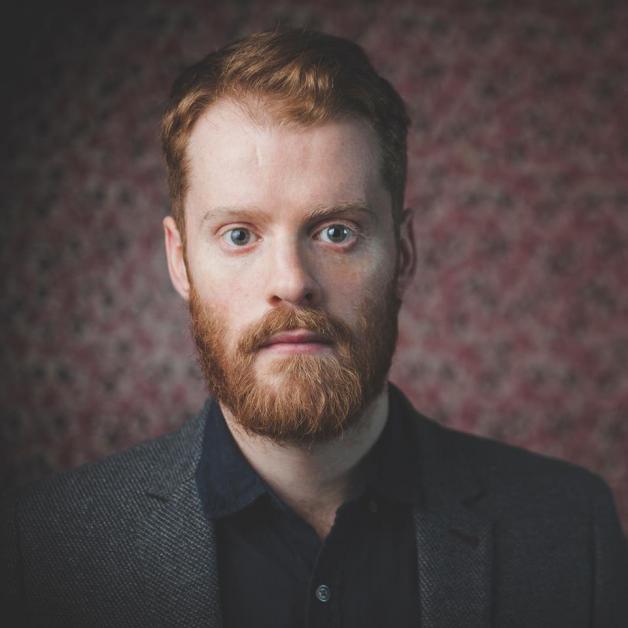 At the risk of (really) repeating ourselves, Ciaran Lavery is easily one of the country's most naturally gifted, hugely endearing singer-songwriters. From his days in Captain Kennedy up until the present day, we've seen the Aghagallon songsmith silence the most bustling venue with the the slightest of syllables and all but seduce innumerable crowds with his brilliantly charming badinage. At the root of all that is Lavery's extraordinary grasp of the human condition, masterfully bolstered by an enviable harmonic grasp and compositional flair that continues to blossom unabated.
The latest – and quite possibly greatest – manifestation of that is his new single, 'Return To Form'. A full band affair, the track sees Lavery profess perfectly nonchalant decrees. "I used to be afraid of falling, now I couldn't give a fuck," he sings, the profanity – not a common habit of his – sounding every single bit where it's meant to be. Revealing an artist more than content to move out of what might consider his comfort zone, it's a track very cunningly balanced between hugely accessible and skilfully singular.
"Nobody wants to be pigeonholed," says Lavery. "It's therapeutic to move into some weird, in-between genres. I'd rather not be pinned down. I always use Tom Waits as an example. The same with Beck. Nobody says, 'Oh, Beck moves around too much. I don't get it'. It's a different sound all the time. He goes from one extreme to the other and it works."
'Return To Form' is taken from Lavery's forthcoming new album Let Bad In, set for release on May 27. Pre-order here.