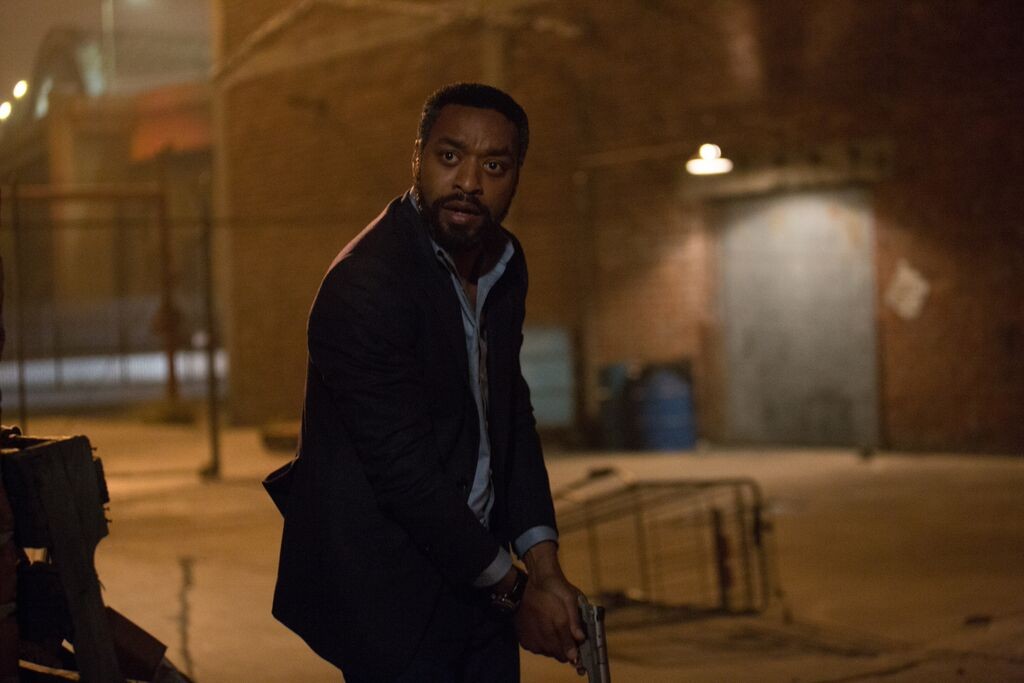 An alternative guide to this year's cinematic offerings, we trawl through the dilapidated rows of seats in the back alley 'art' cinemas and crumbling picture palaces so you don't have to; rescuing gummy Venus de Milos from sticky crevices and fishing midget gems out of cold cups of tea. Diaries at the ready cinephiles.
'Hollywood remake' is a somewhat tainted term, for every The Birdcage there's an Old Boy. But in this much maligned time of endless sequels and franchises that reboot like a skipping record, isn't it better to take a brilliant foreign film and try to reimagine it for a wider audience? The answer is 'only if you don't completely bastardize it'.
At least Hollywood is aiming high with Secret in their Eyes, a devastating thriller that unfolds over multiple decades. The original, from director Juan Jose Campanella, was a worthy winner at the 82nd Academy Awards in 2009 against stiff competition in A Prophet and The White Ribbon.
Ricardo Darin puts in a phenomenal performance in the 2009 version as Benjamin Esposito, a man obsessed with a case that happened 25 years earlier, but in Chiwetel Ejiofor the Hollywood remake has a more than able replacement. The remake's cast is rounded out by Nicole Kidman, Julia Roberts and the eternally underrated Dean Norris as the officials trying to crack the case.
Crime fiction speaks to the obsessive in all of us, and cold case thrillers are the deadliest of all – who didn't think they could solve the case after watching Zodiac? Insomnia and The Departed prove that world cinema crime thrillers can be remade to great effect by Hollywood, and, if Secret in their Eyes packs half the emotional punch of the original, cinema ushers will be picking the audience off the floor at the end of the film along with the popcorn. Richard Davis
Secret in their Eyes is showing at cinemas from 26th February.