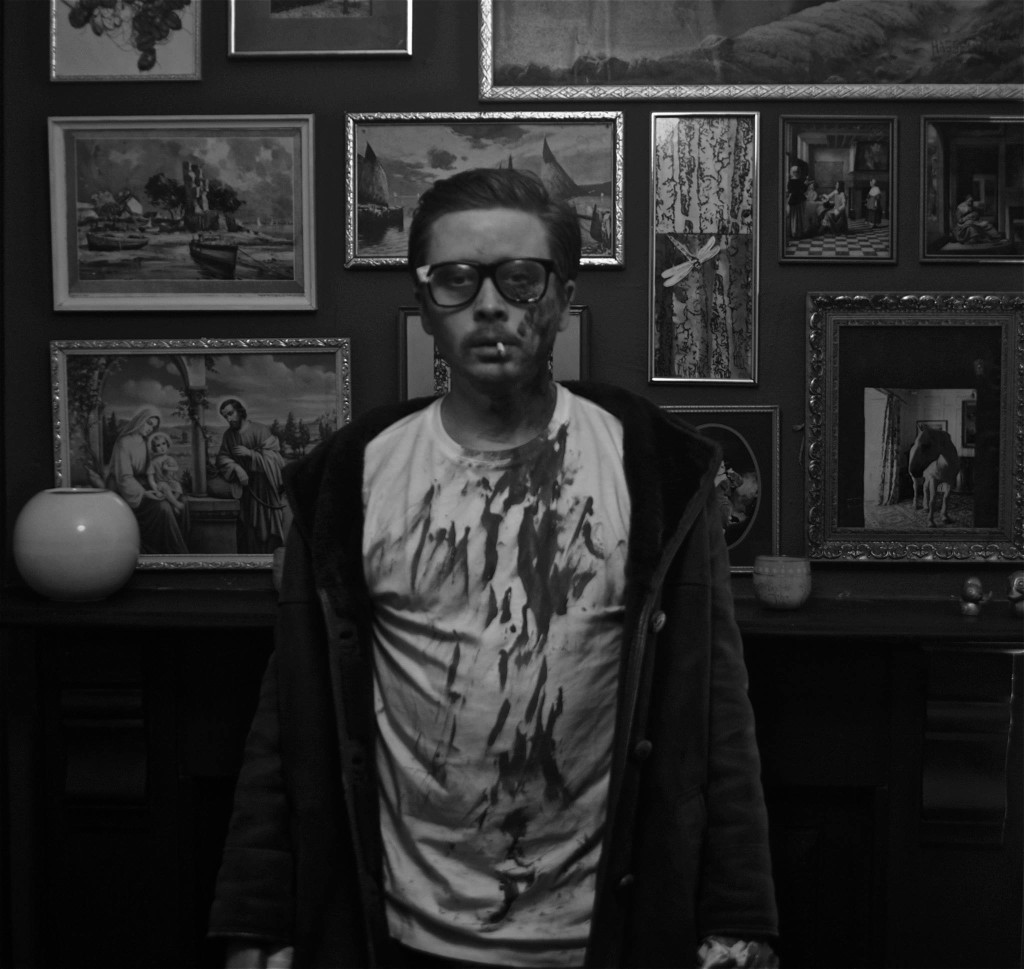 Having released one of our favourite Irish records of 2015 in Youth, Galway dream-folk artist David Boland AKA New Pope sings the varied praises of Galway and all it has to offer in 2016.
Galway is great. Everybody loves it. You love it, I love it, she loves it, we all love it. Sometimes I feel weighed down by the love of it. I love it so much that it's crushing my soul. I feel oppressed by the loveliness of it all. I think someday I'll go mad with the love of it. The sick smothering love, the clawing breathless love, the clammy palmed desperate love, the loving despair, the doe eyed resignation, the suffocating panic. This is where you live. This is where you'll always live. This is where you belong.
Here are some great things about Galway:
This is number one on the list because it is the very best thing to have ever happened to Galway city. On the first three Wednesdays of every month three Irish acts play for free in the Roisin Dubh. A simple formula, yes, but the real magic lies, as it often does, in human beings – the folks who turn up every week and the bands and community that have congealed around us over the last six years. I say "us" because I curate the damn thing and my partner, and lover, Hob Junker does all the sound engineering and videoing. Strangely this is the first time to my knowledge that Citóg has been on a list of 'things to do in Galway' (of which there are literally billions – lists I mean, not things to do, of which there are only five).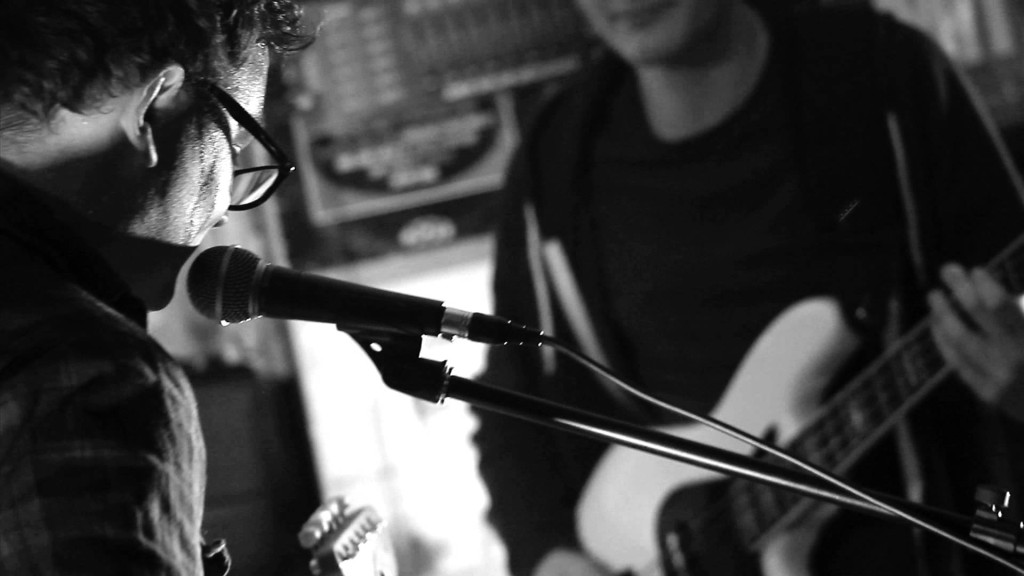 Much like the aforementioned Citóg, Little Cinema is a labour of love and over the years has formed a like-minded, common interest friend circle in, on and upon its own self . It's this kind of grassroots carry on that should be supported with real money from the government. On the last Wednesday of every month they host a night of independent short film in the Roisin Dubh and everybody has a ruddy good time.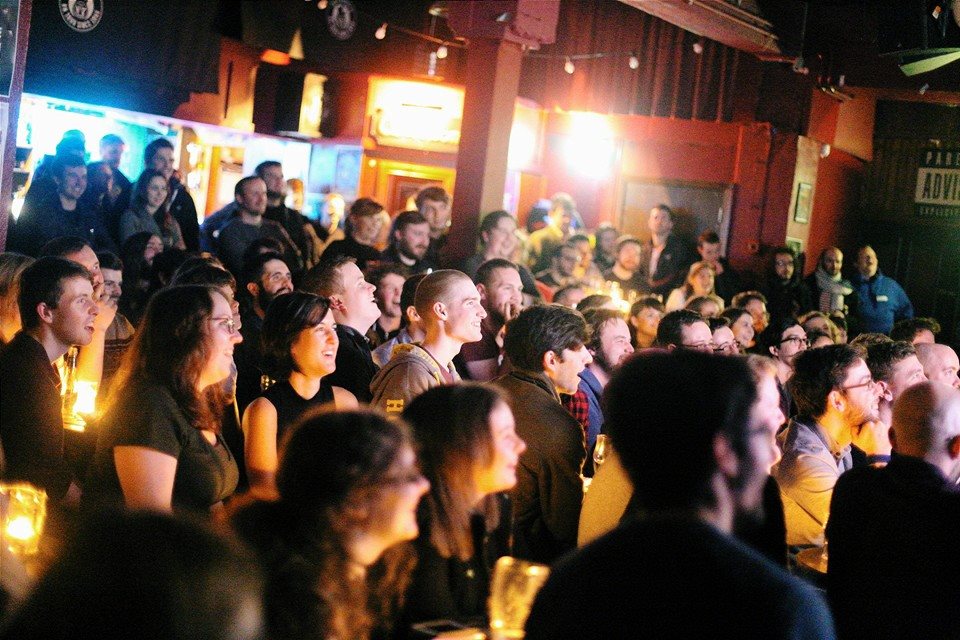 A group of people trying to create a new independent cultural space for Galway city. They have a website dedicated to promoting the arts in the west of Ireland (aae.ie). A great initiative which I applaud. Here, here! More money please government.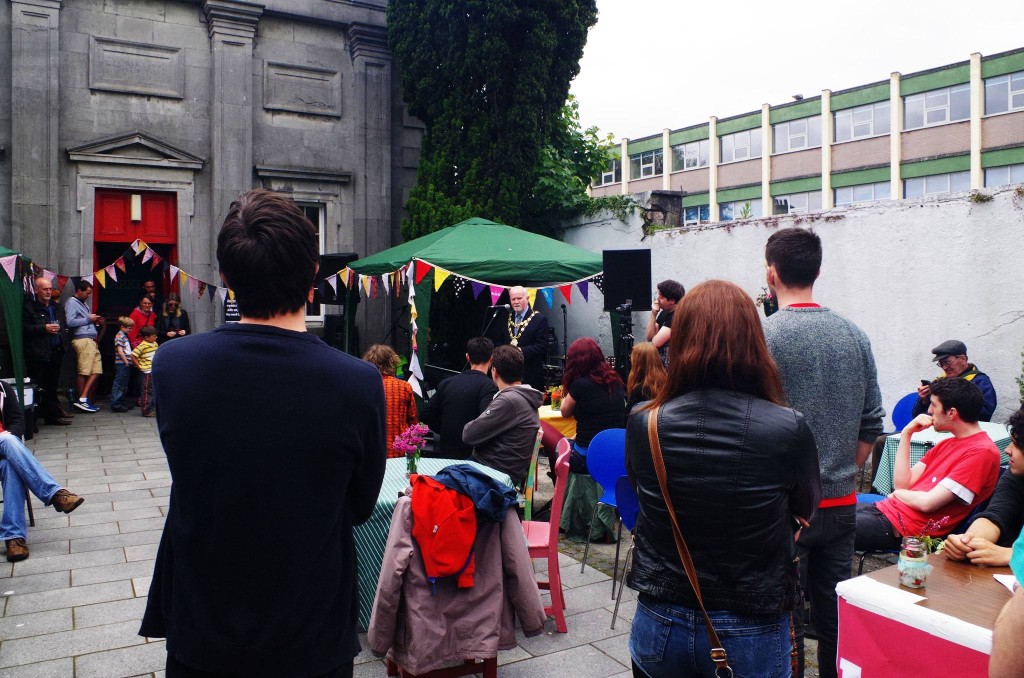 4. The Old Forge
This is a bar. The kind of bar that has a form of Saturday night old timer karaoke your girlfriend's country parents wouldn't even enjoy when they come to visit. The kind of bar that keeps the lights up full all the time. Regulars go here. Sounds awful? Well, it's not so bad at 9am on a Sunday morning (shh… it's a secret). I've had some of the laugh out loudest times in my life here of a Sunday morning. I've also fallen asleep here on occasion but have always been treated with the greatest courtesy upon waking up. Where are my friends? Are these corn beef sandwiches you've placed before me? Which way is the Blue Note?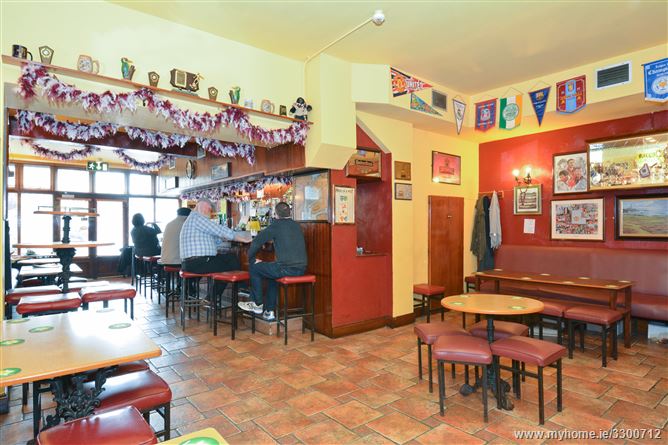 It's a pub. Safest place to be on Sunday afternoon, if you know what I mean wink, wink.